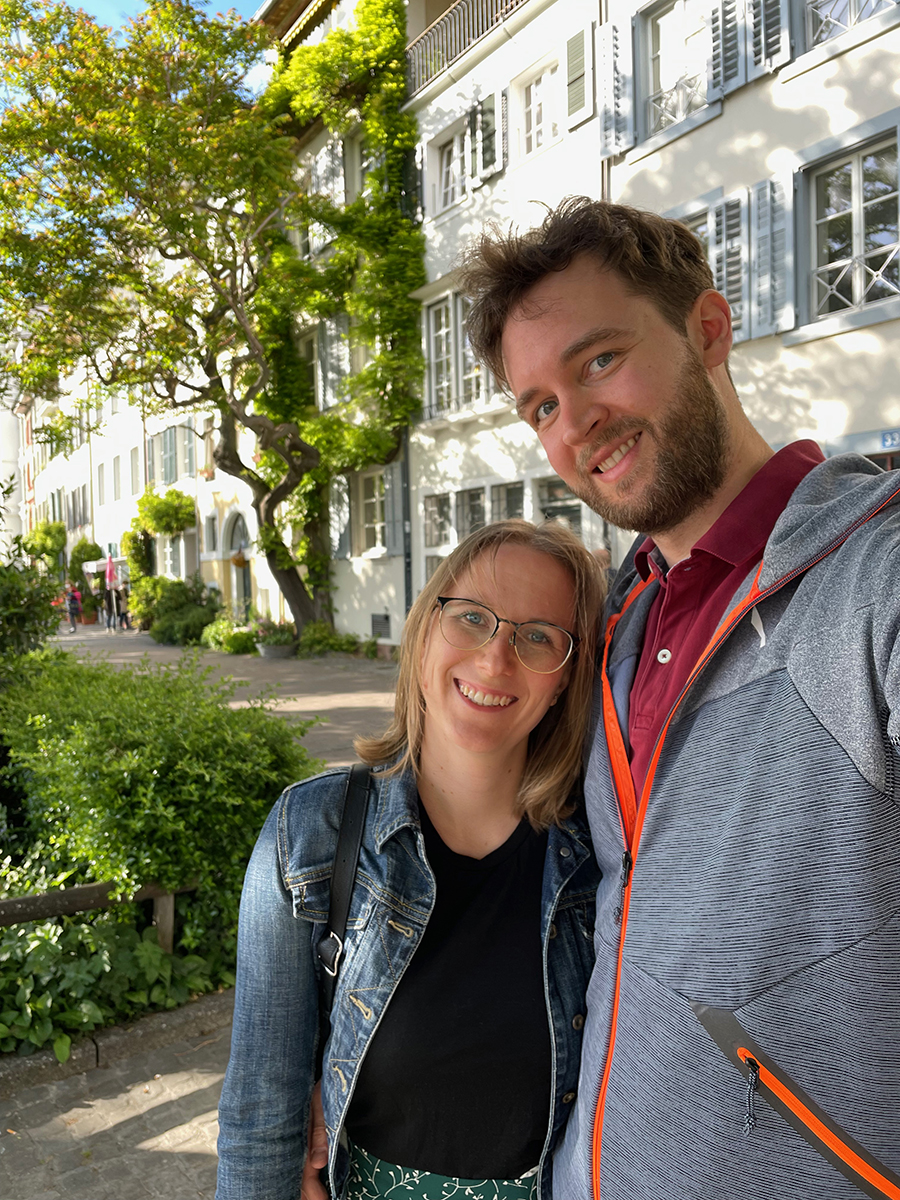 Basel, Switzerland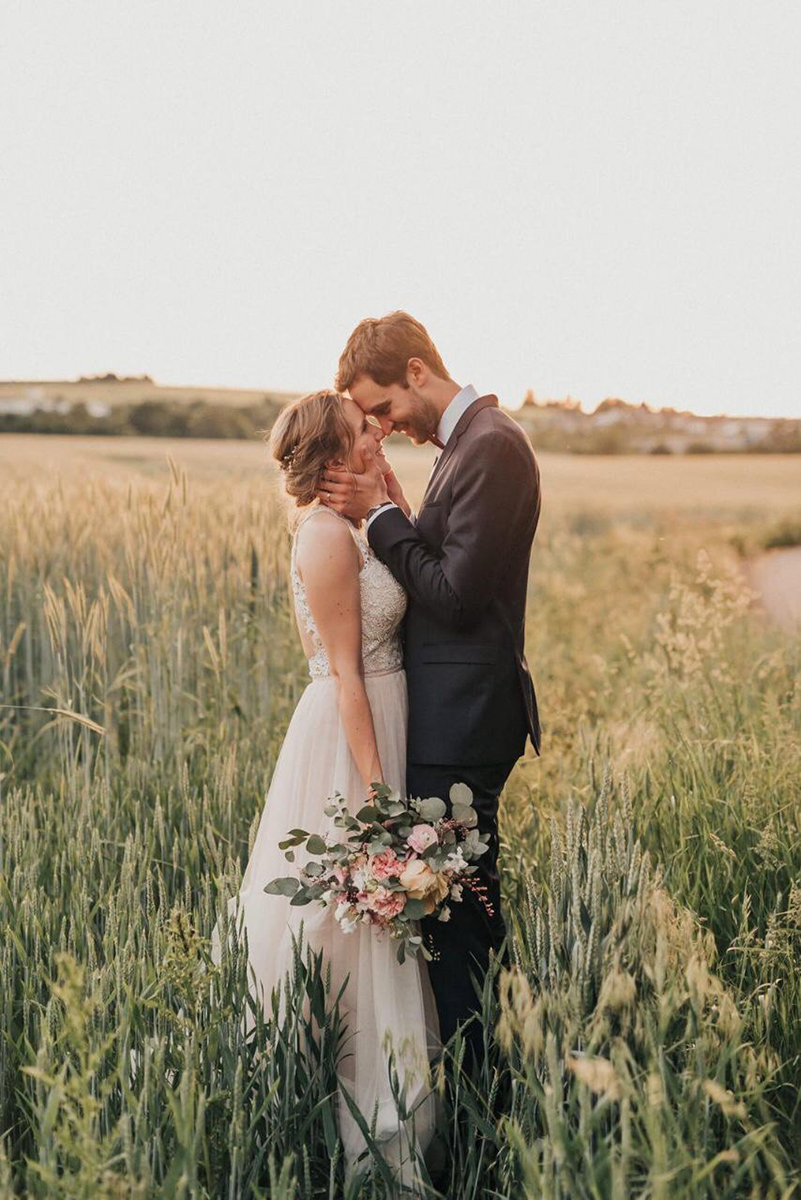 Andernach, Germany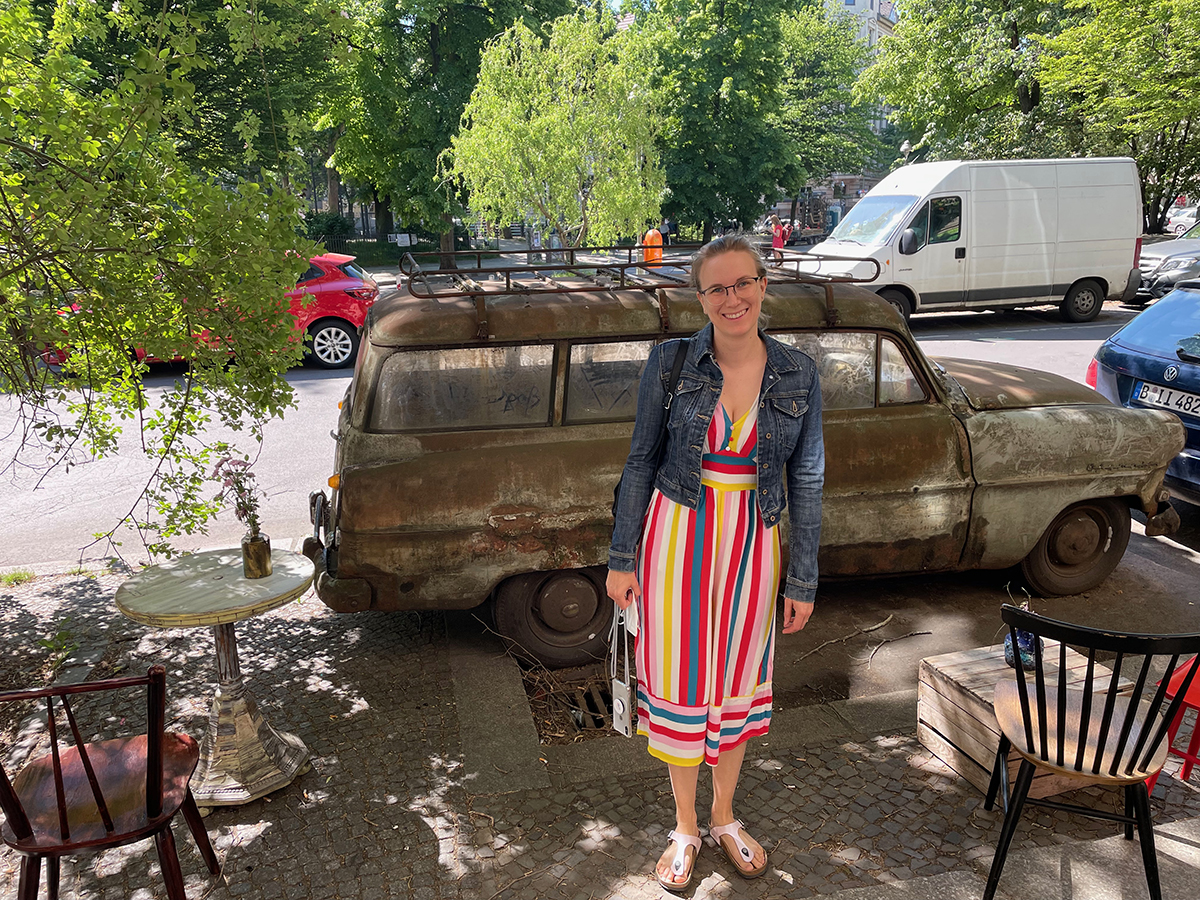 Berlin, Germany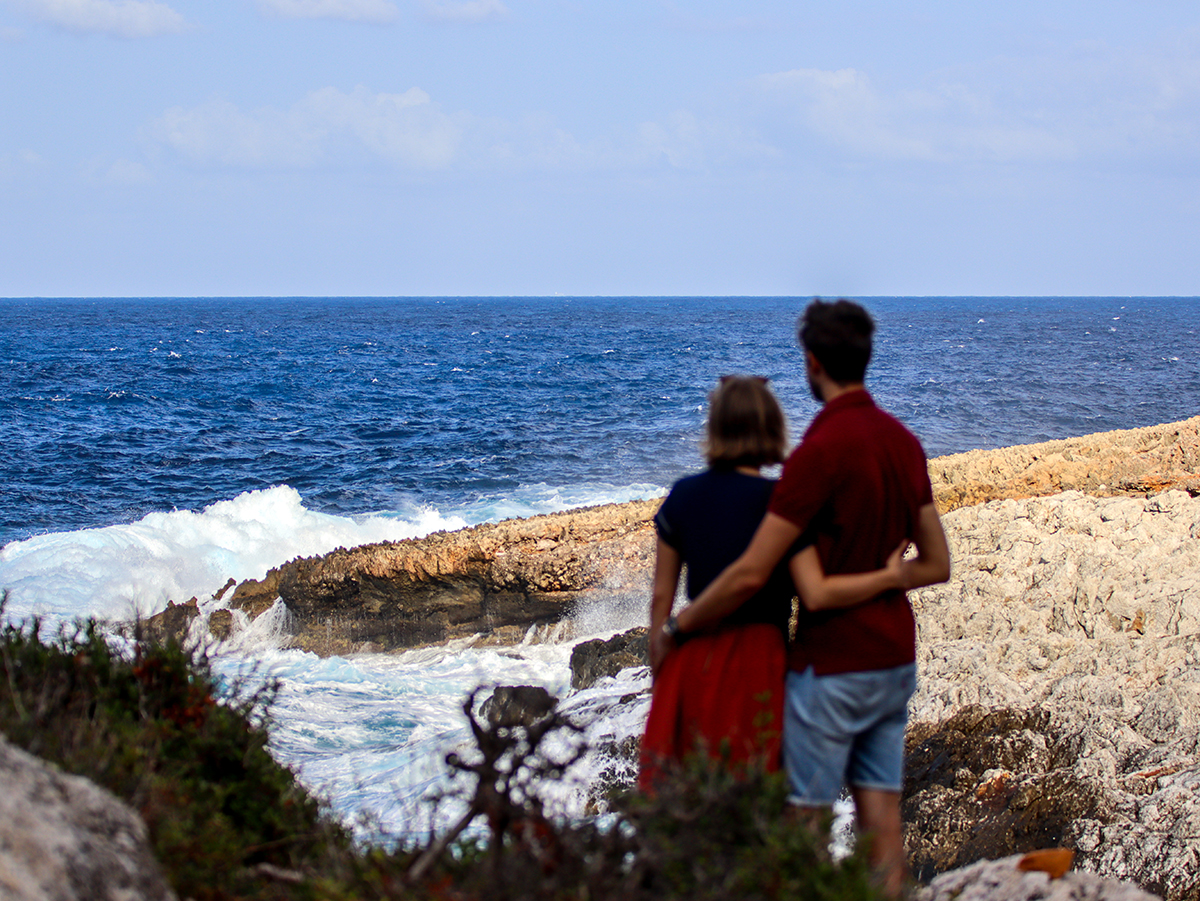 Crete, Greece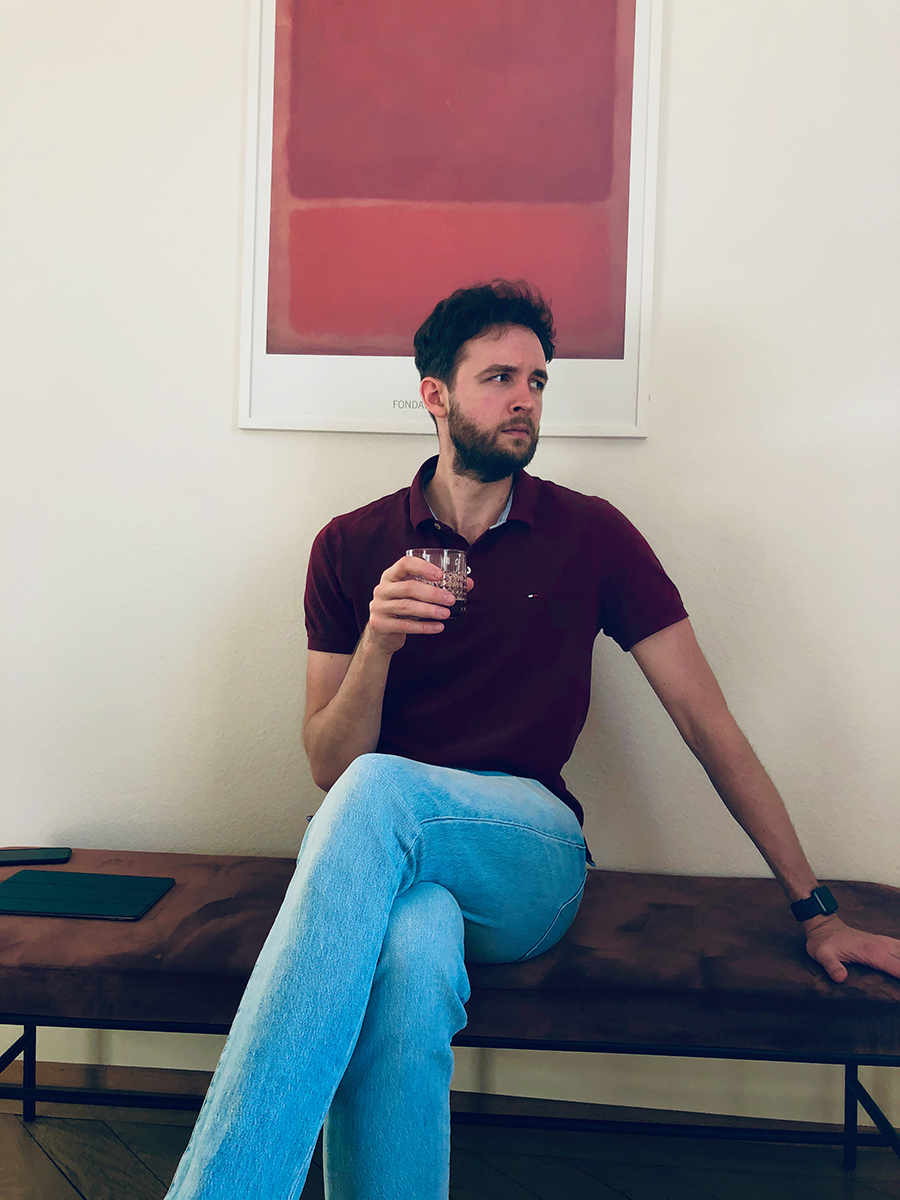 Paris, France
It's

great to have you here!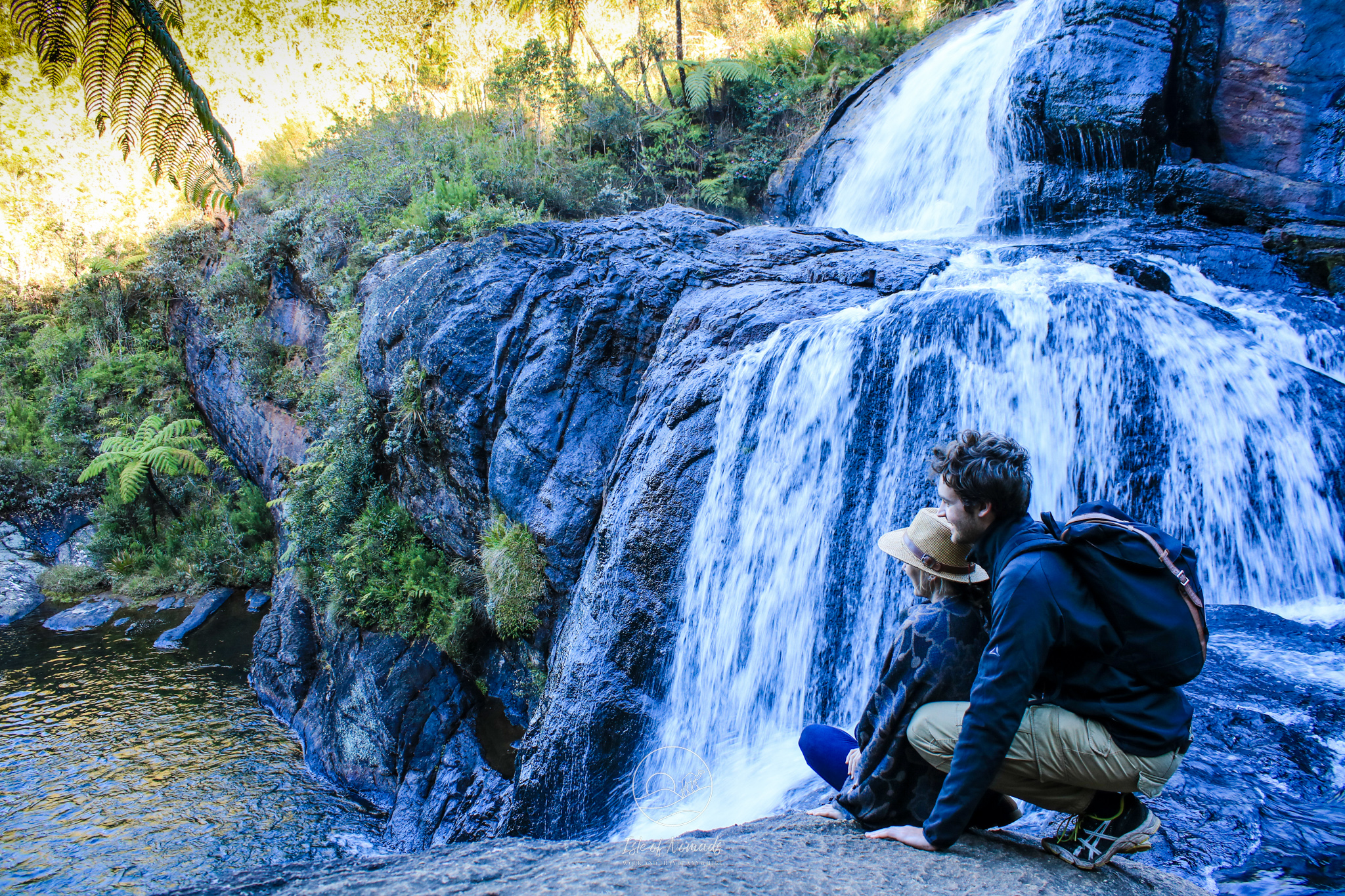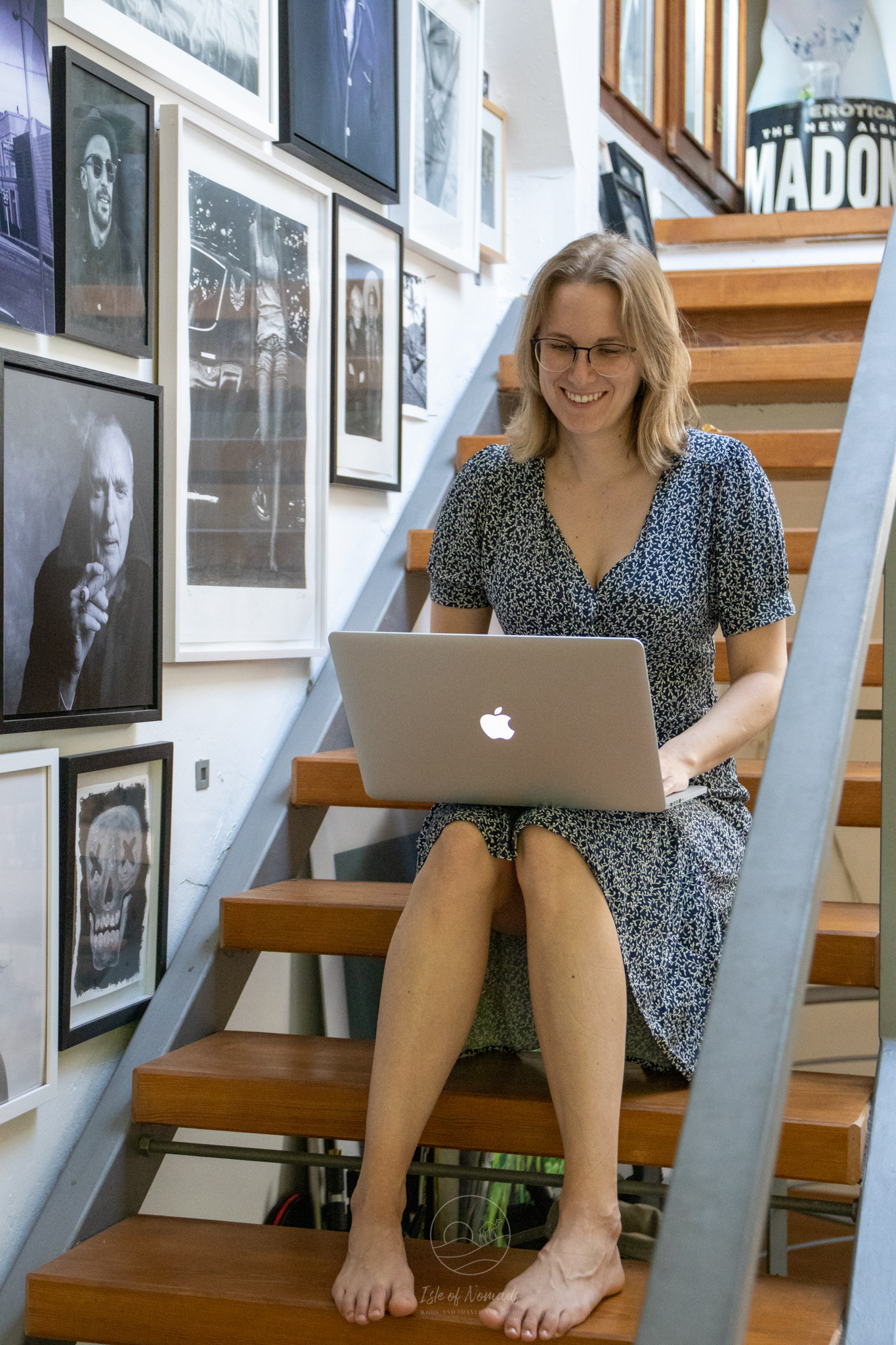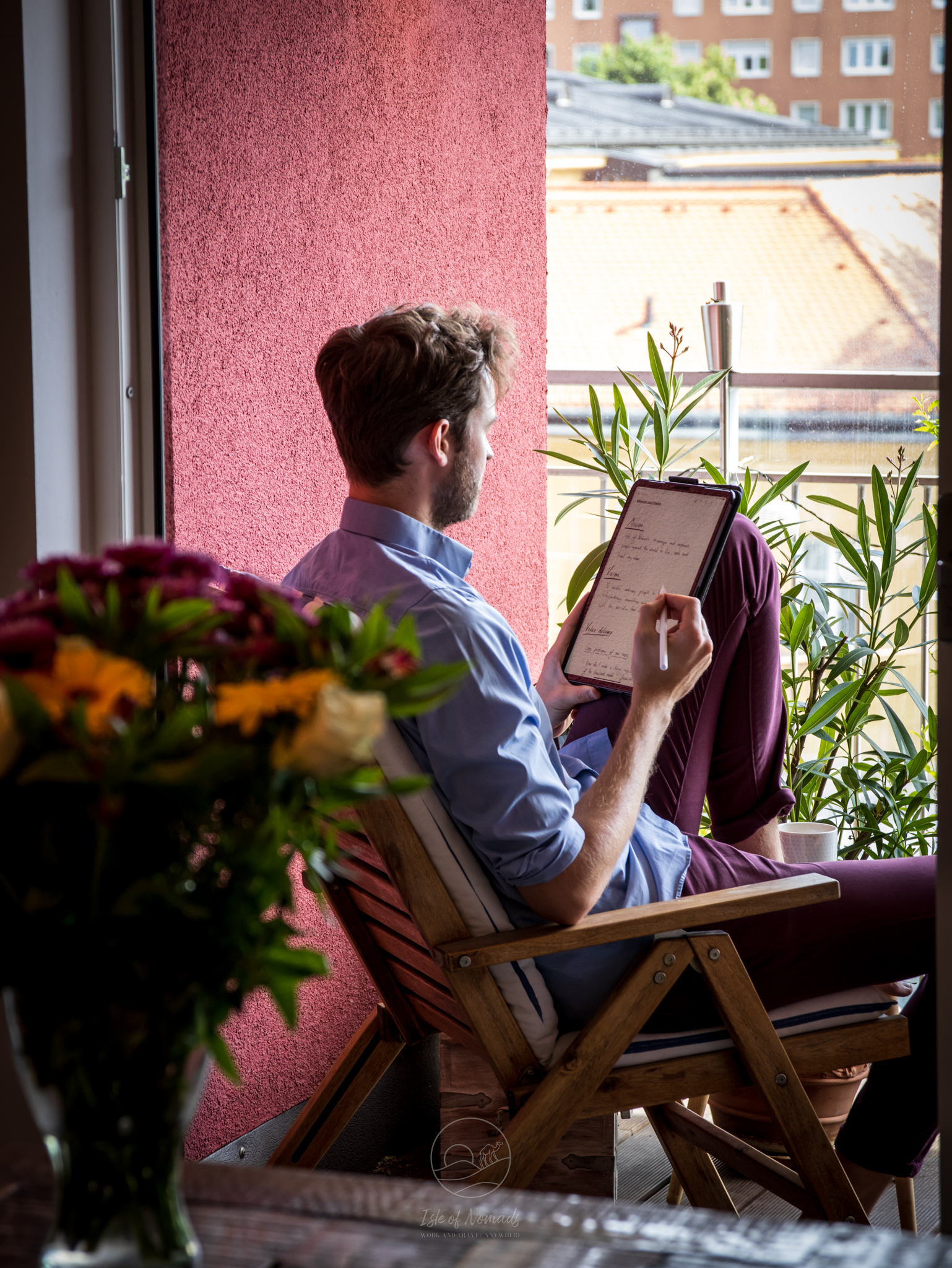 Laura:
Laura is all about researching the best restaurants, cafes, hotels and sights that need to be discovered next. She is passionate about telling stories and creating digital products that enrich the users' lives. With her background in environmental technology and development studies, she works as an independent product management consultant at various start-ups and NGOs. She now combines her two passions in writing articles and planning product iterations for Isle of Nomads.
Cordt:
Cordt is the tech guy, photographer and videographer of Isle of Nomads. Before Isle of Nomads, he helped kickstart a tech start-up in Munich and worked there as a product manager and developer for several years. Still a developer at heart, he makes this website work seamlessly, but has recently found a new passion in taking gorgeous pictures and creating inspiring videos of our adventure.
Why

did we start traveling full-time?

Ever since we met, our dream was to go on an extended trip around the world together. However as product managers, we are not the type of people who can just take a backpack and wander aimlessly from hostel to hostel. We spent the last 5 years working on our careers and saving for our trip, and we created Isle of Nomads - to have a project to work on together while we explore the countries we visit. We believe that doing work that you love, seeing and living in the places you have always dreamt of, are two things that can be combined if you are willing to put in the effort to get there.
How

do we afford this life?

We spent two years saving an amount of money that would allow us to travel full-time for at least a year. While that was a great way to focus on traveling for the first six months of our journey, we now started to combine full-time travel with our work as independent product consultants. We will keep you updated about how it goes :-)
What

about COVID-19?

We are fully vaccinated, but we do not think that this allows us to travel as we like or as immigration restrictions permit - we are well aware of the privilige of having had access to a vaccine early on, and do not want to endenger others with our behaviour. When choosing where to go, we take into account current Covid-19 infection numbers and take various precautions like wearing masks in crowded spaces both indoors and outdoors, not staying in accomodations with communal spaces, etc.
Contact us