Kazakhstan
Best time to travel
Autumn and spring to avoid extreme temperatures, but can be done all year round.
Nomad Score
5/10 - cute cafes with strong WiFi in the main cities, outside of them it gets tricky.
Currency
Kazakh tenge, currently 1USD is around 440 Tenge.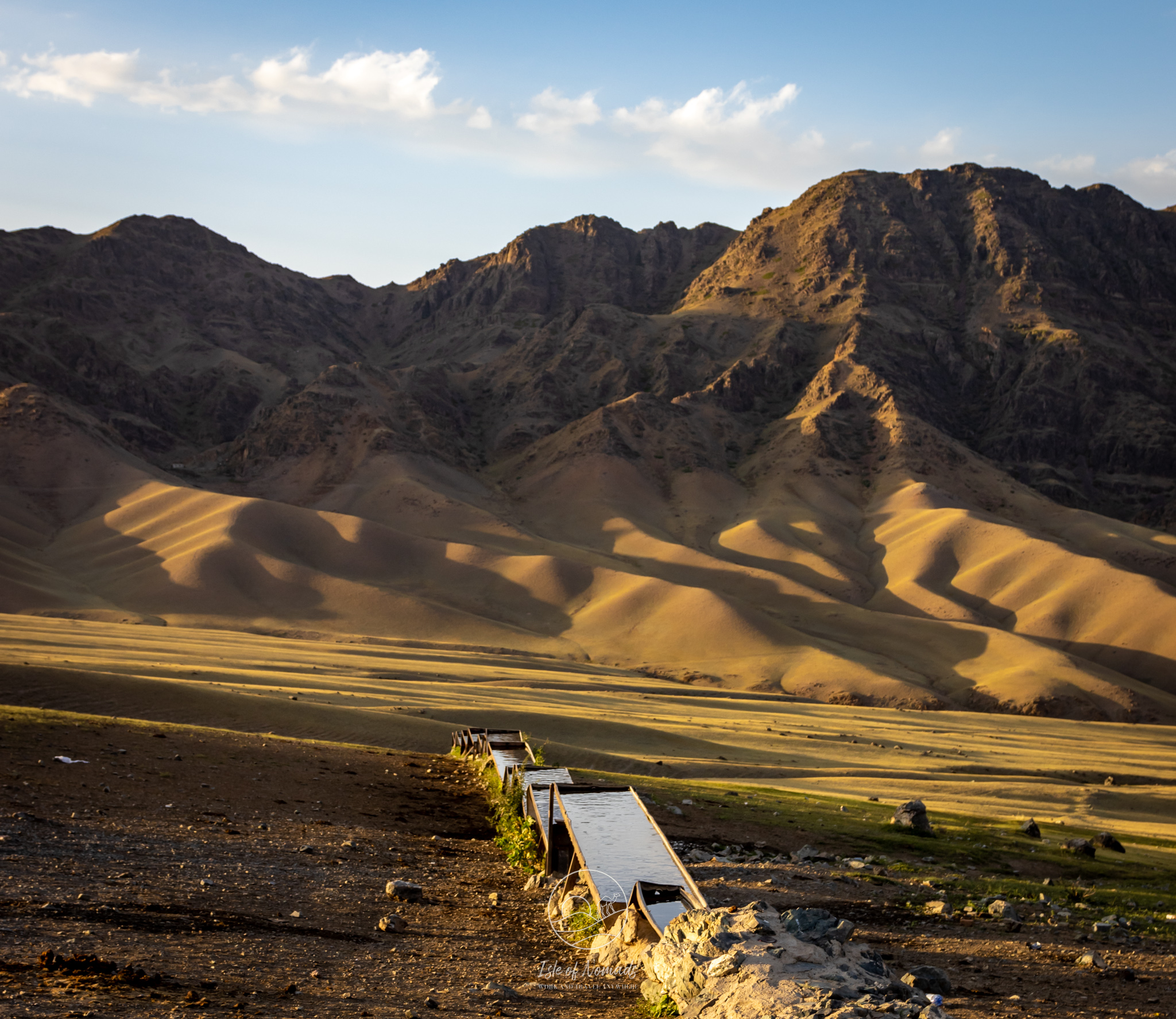 What

to expect
Covid-19 Travel regulations:
Time of knowledge: End December 2021.
Citizens of the following countries can currently apply to a tourism visa and travel to Kazakhstan: Russia, Ukraine, Uzbekistan, Kyrgyzstan, South Korea, Belarus, Netherlands, Germany, UAE, Turkey, Egypt, Georgia. We just went to our local embassy with the required documents (Visa form, letter of intend, proof of payment of visa fee) and could pick up our tourism visa within 3 days. Upon arrival, you need to present a negative PCR test - we did not have any issues entering the country when following these steps.
Best time to travel:
There is no need to consider crowds when deciding on a good time to visit - it never gets really busy. A good time to travel depends on where you want to go and what types of activities you are looking for.
As a general rule, spring and autumn are a great time (April/May and October, respectively). Summer is a great time for hiking and visiting the mountains, but Charyn Canyon and Altyn Emel can get very hot during that time of year. That being said, we visited in mid-August and even though it was hot, if you timed your visits right (e.g. morning in Charyn canyon), it wasn't a problem at all.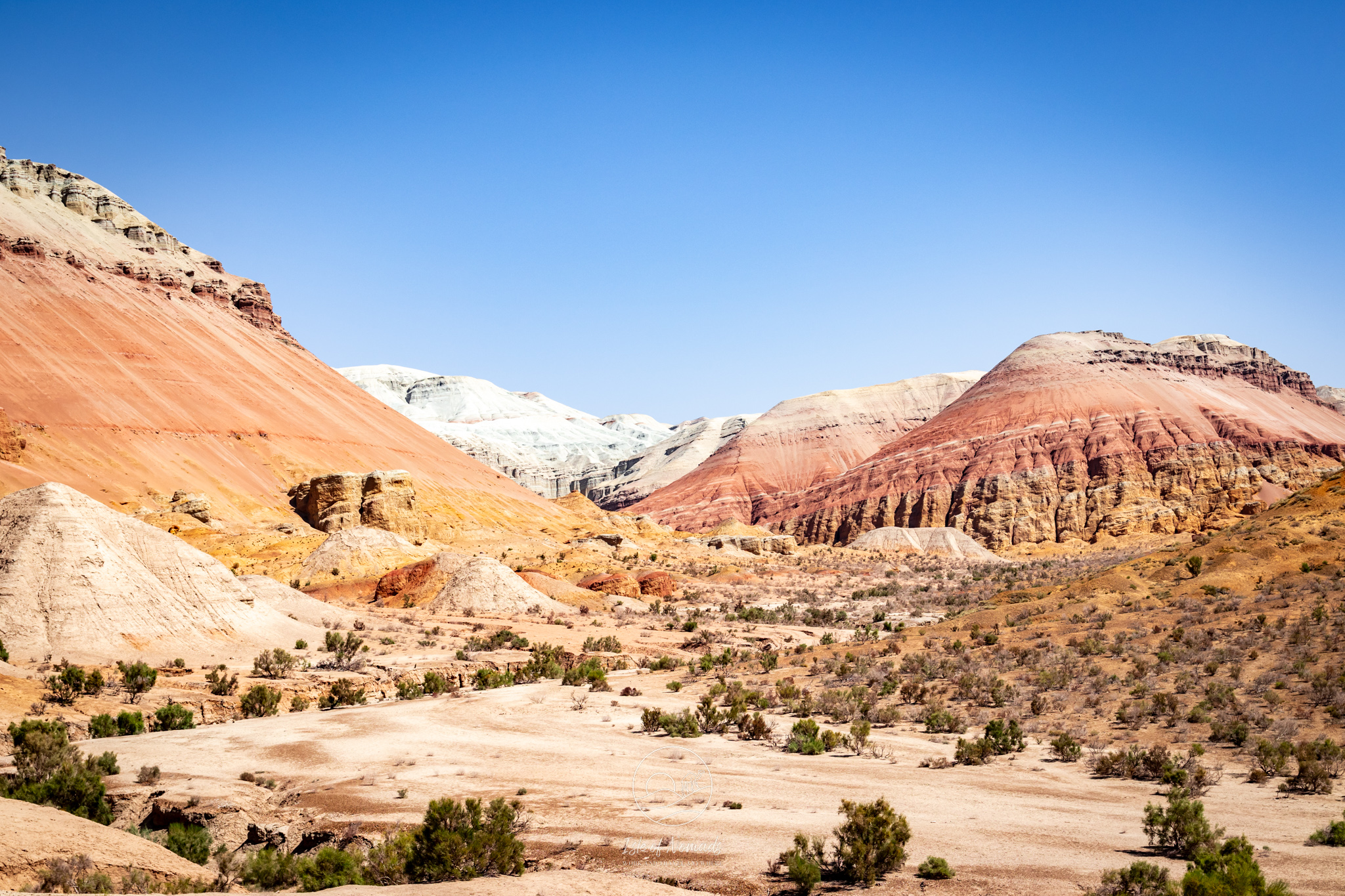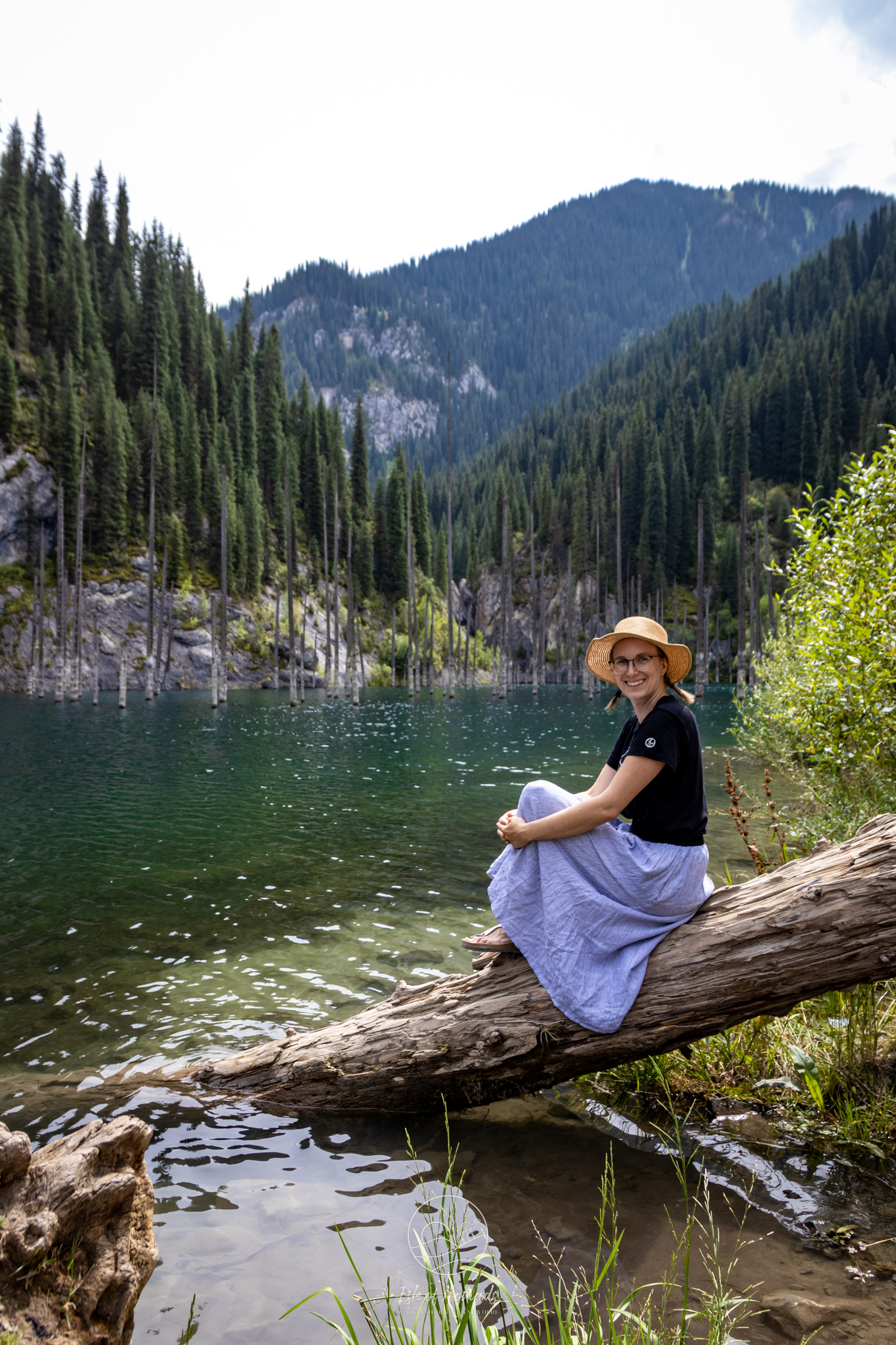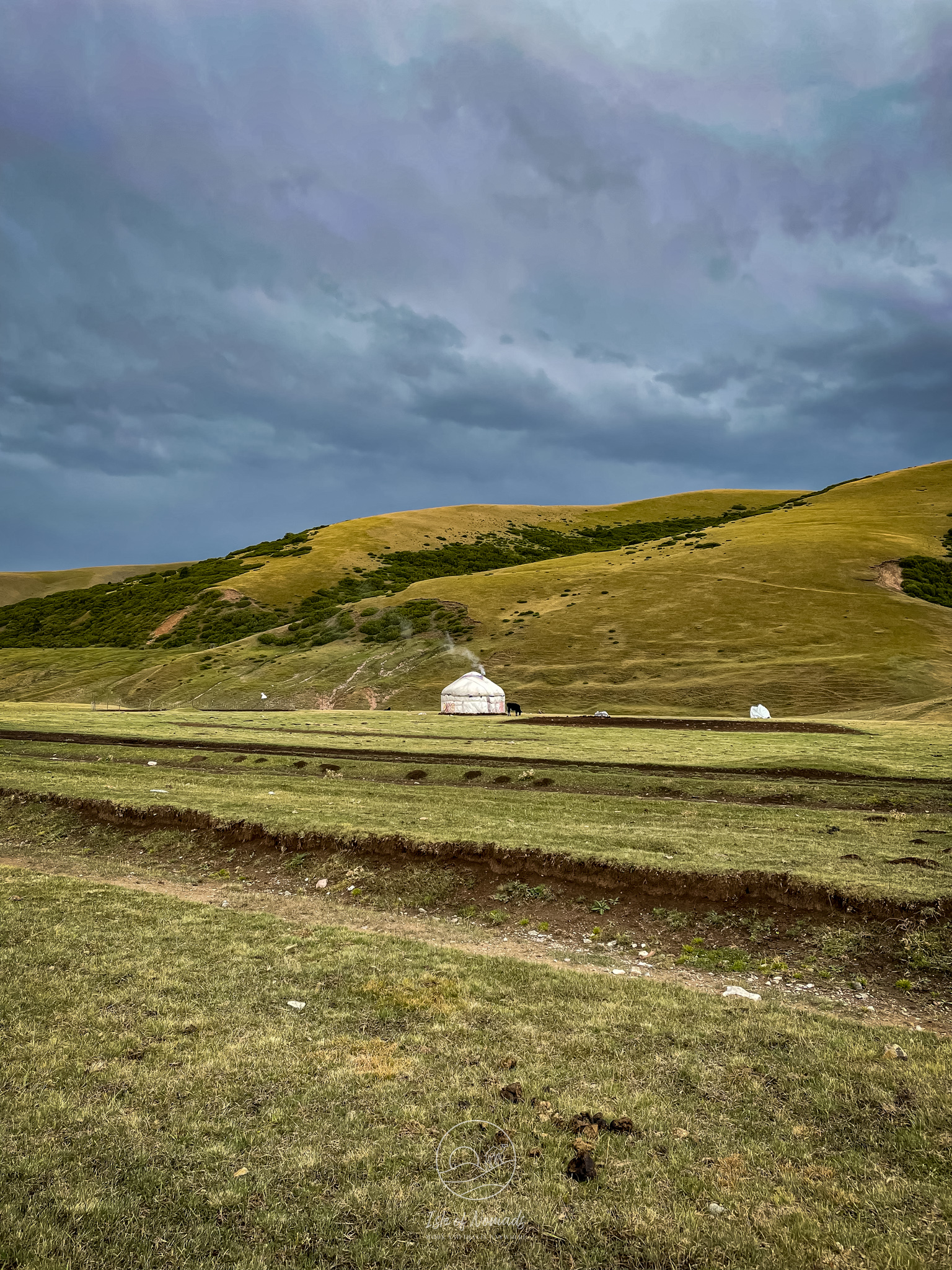 Language:
Kazakh and Russian are the official languages of Kazakhstan. If you speak one of them, you get around easily. Most people in larger cities speak English, but outside of them it does get a bit trickier. We did not speak any Russian nor Kazah and were fine - it just requires some pointing and attempts at sign language.
That being said, it does not hurt to learn a bit of Russian and be able to read cyrillic. Duolingo is your friend here: a few weeks of studying Russian there did the trick for us.
Currency & Money:
The currency is Kazakh tenge - it experienced a sharp devaluation in 2015 making Kazakhstan a very affordable destination. A basic meal costs around 3-4USD and outside of Almaty, we paid 10-15USD for staying in homestays and hostels, with breakfast and dinner usually included.
Outside of larger cities like Almaty, you don't get around cash. Make sure you always carry sufficient with you, as ATMs are not available everywhere.
Safety:
Kazakhstan is a safe country, also for solo female travellers - it is even considered safer than destinations such as France and Germany! That being said, muggings and theft does happen, but this rarely involves tourists.
If you are driving yourself, be prepared to be stopped by traffic police and asked for a bribe in one way or the other. Even though this did not happen to us, we were told it is a very common occurence and we were just lucky.
Transportation:
Even though Kazakhstan is currently building a highspeed train system between major cities, (shared) taxis and buses are still the main way of transportation - especially if you are looking to explore remoter regions. Tours to the major sights in the region leave from Almaty regularly and are a great option if you do not have your own means of transportation.
We recommend to rent a car - it does come with a bit of paperwork, but is a relatively affordable option and you are independent to explore the vast country.
If you're visiting cities, we suggest to get a SIM card so you can easily take taxis - Yandex operates in all large cities and is both affordable and super convenient.
Nomad Score:
5/10 - is the score for the country as a whole. In Almaty, we would hike this up to a 6/10. The city has a wide range of cute cafes that have a good WiFi connection, although it will not be super-fast and we did experience some interruptions. Also, we came across a few new co-working spaces when there.
Outside of bigger cities, both cellphone reception and consistent WiFi will be hard to come by.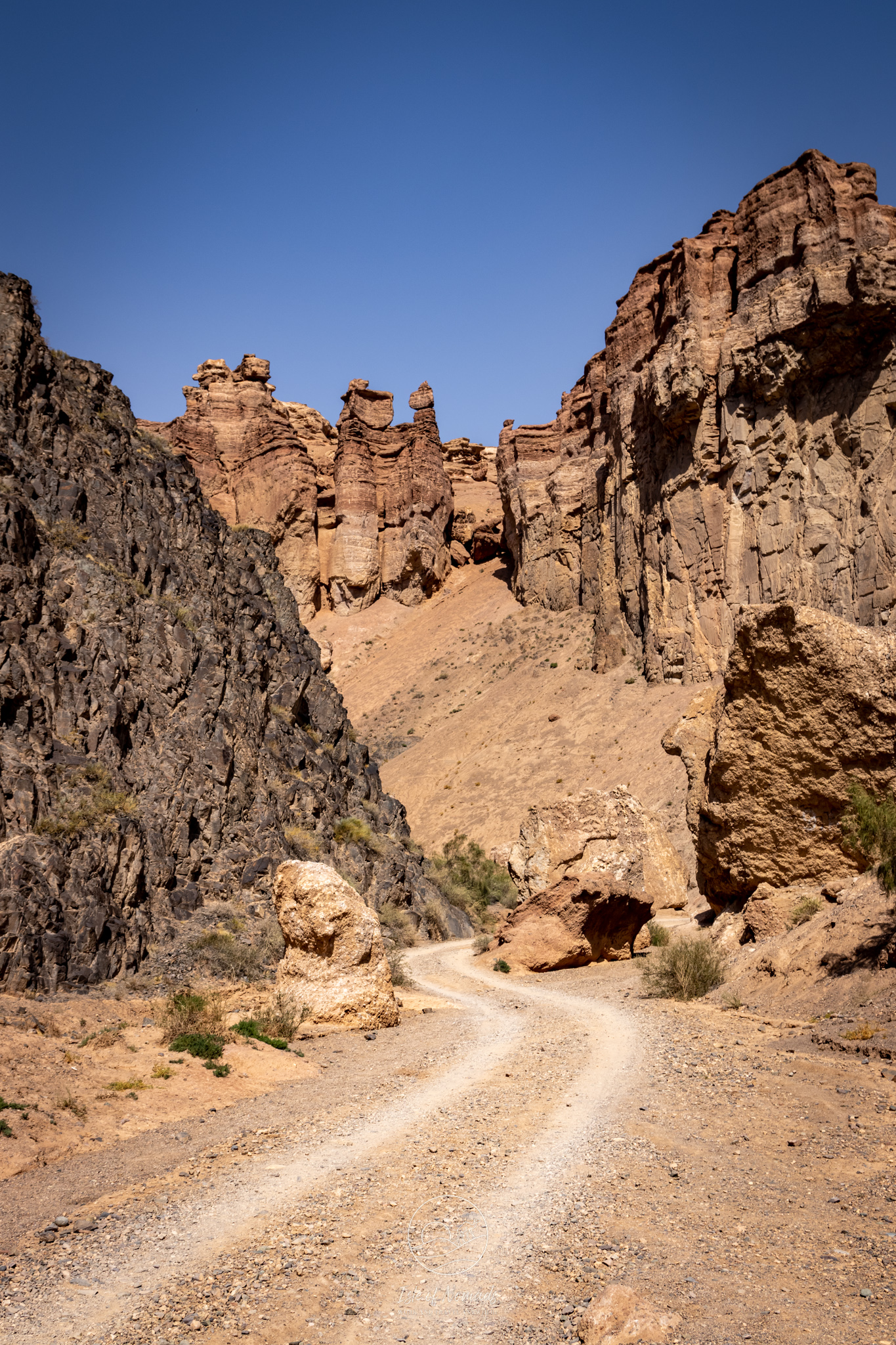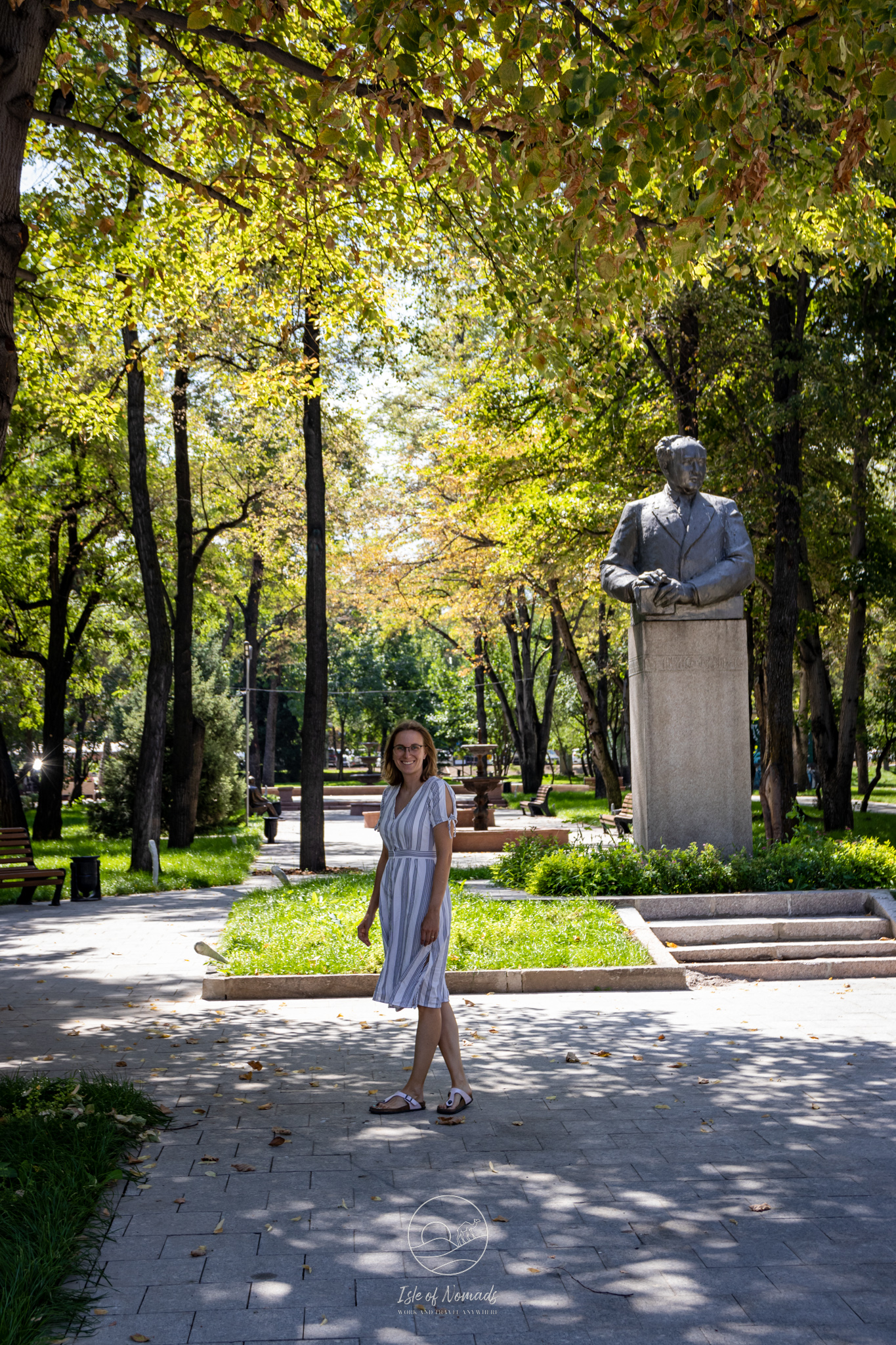 Itineraries:

How long to visit?
Key information
For you if you
Have limited time in Kazakhstan

Highlights
Almaty
Charyn Canyon
Kaindy lake
Kolsai lakes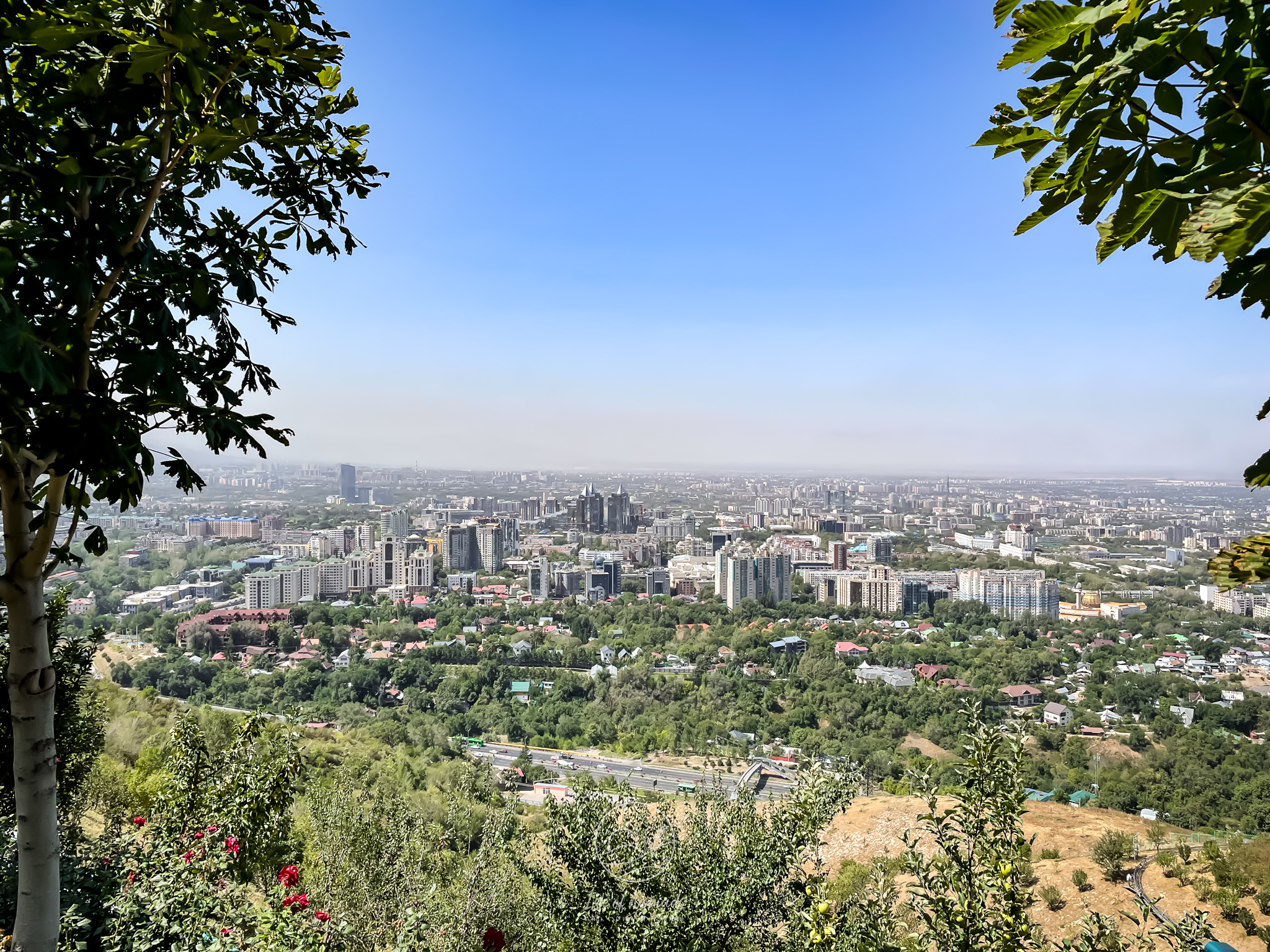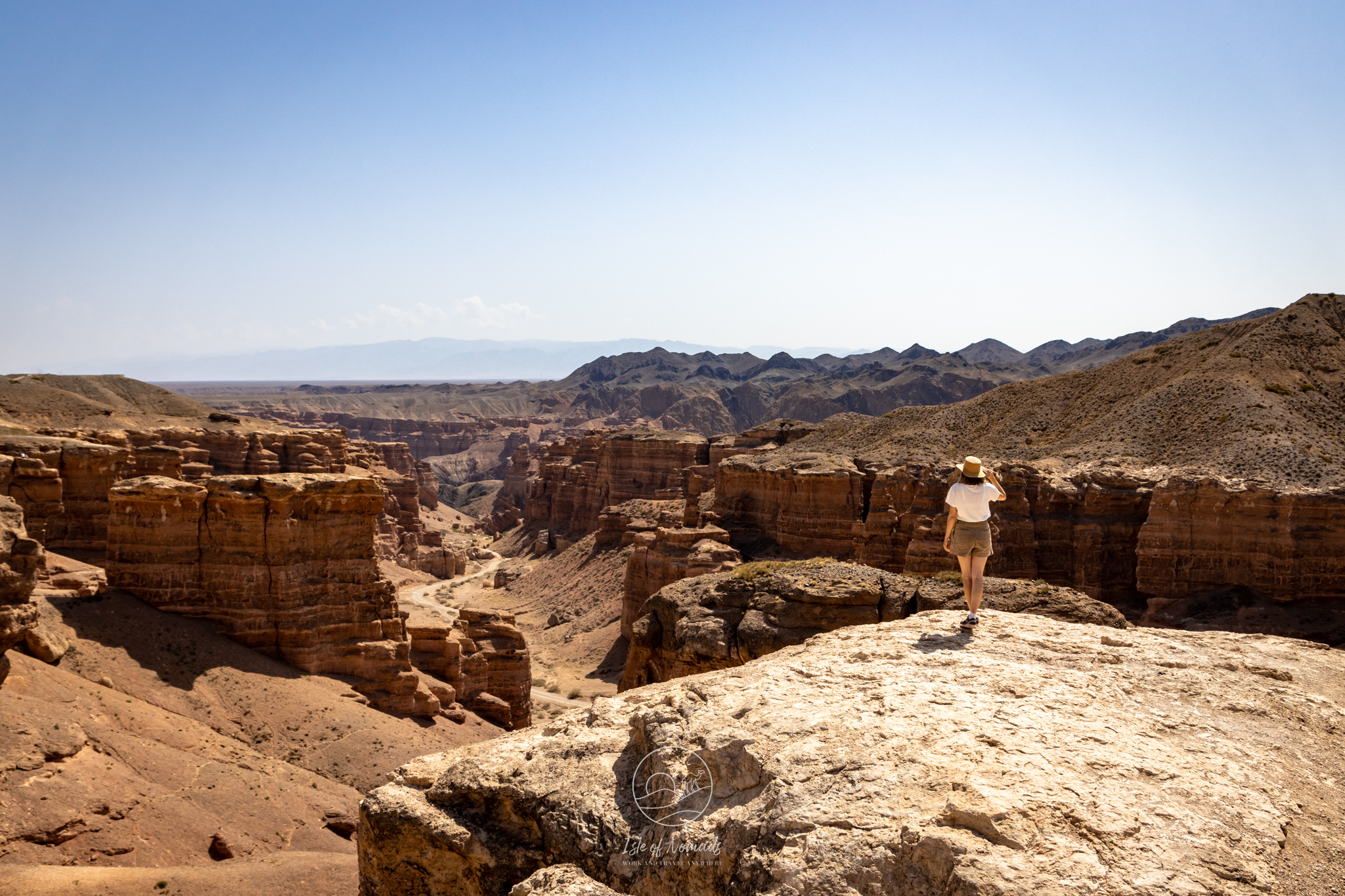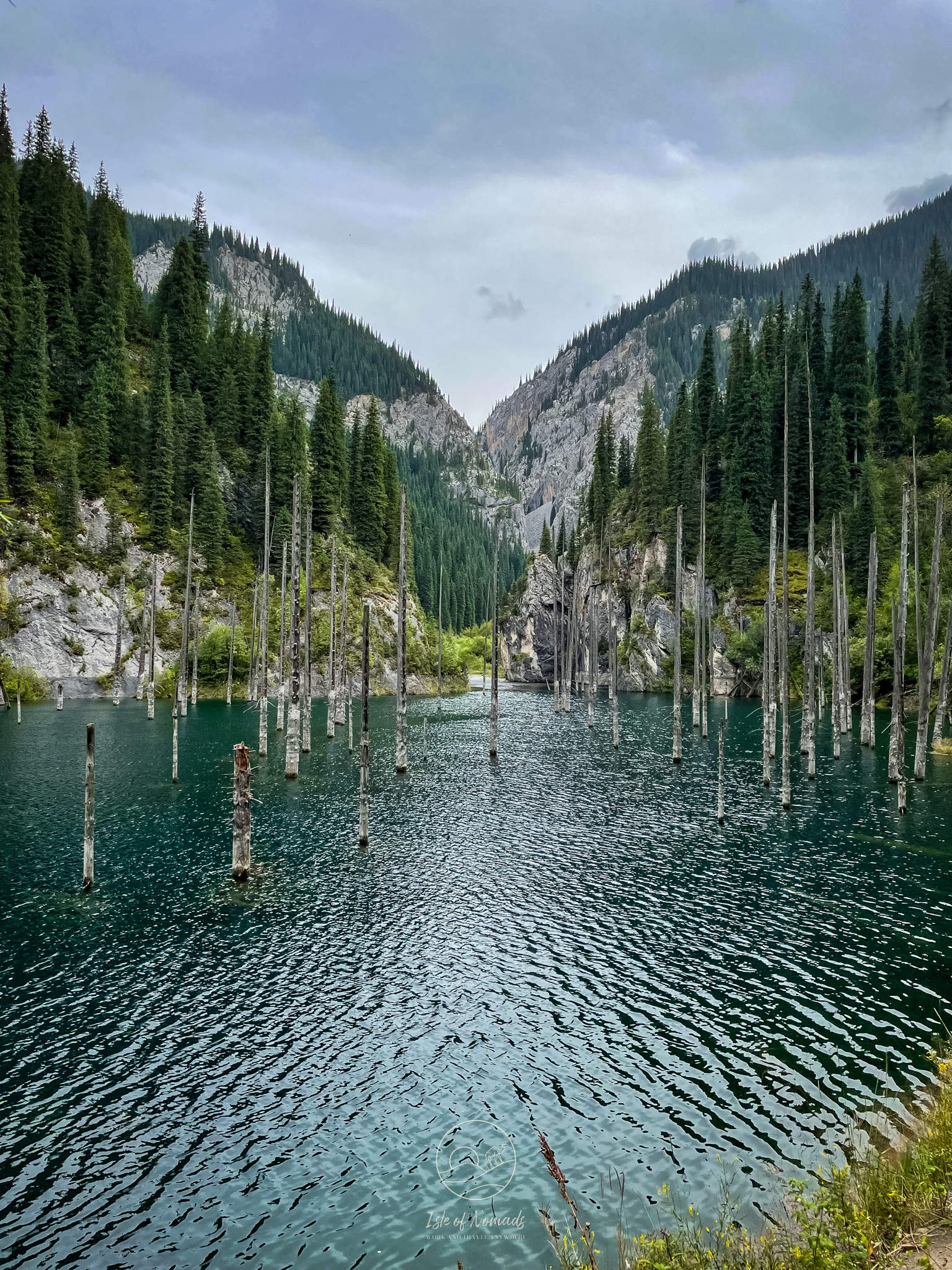 5 days itinerary: Short overview
Arrive in Almaty and spend two full days there. On day 3, either rent a car or take a day trip with a tour agency to Charyn Canyon. Use day 4 and 5 to explore Kaindy and Kolsai lakes and to head back to Almaty.
Key information
For you if you
Want to see the main sights of South-Eastern Kazakhstan

Highlights
Almaty
Assy Plateau
Kolsai lakes
Kaindy lake
Charyn Canyon
Altyn Emel national park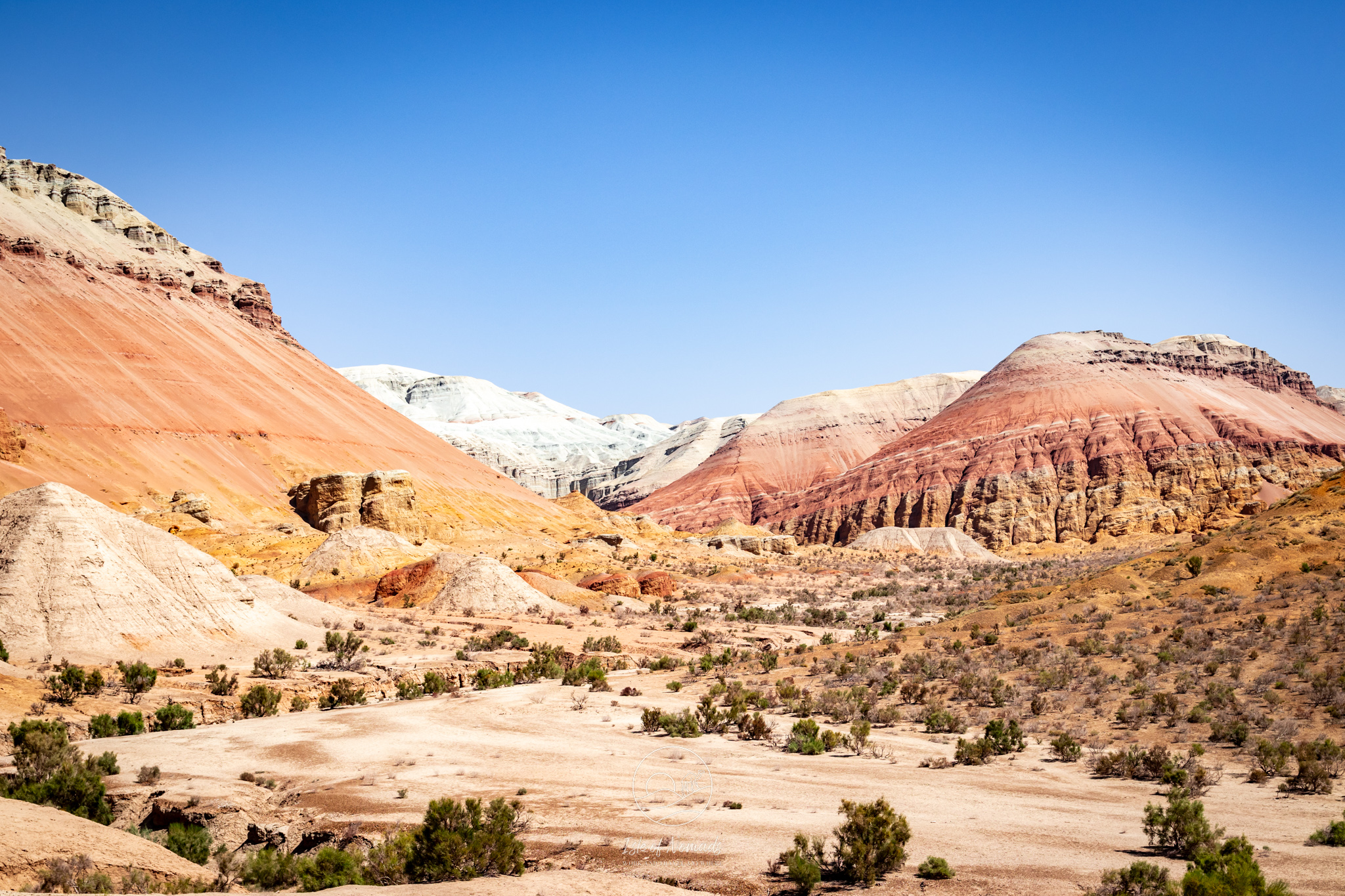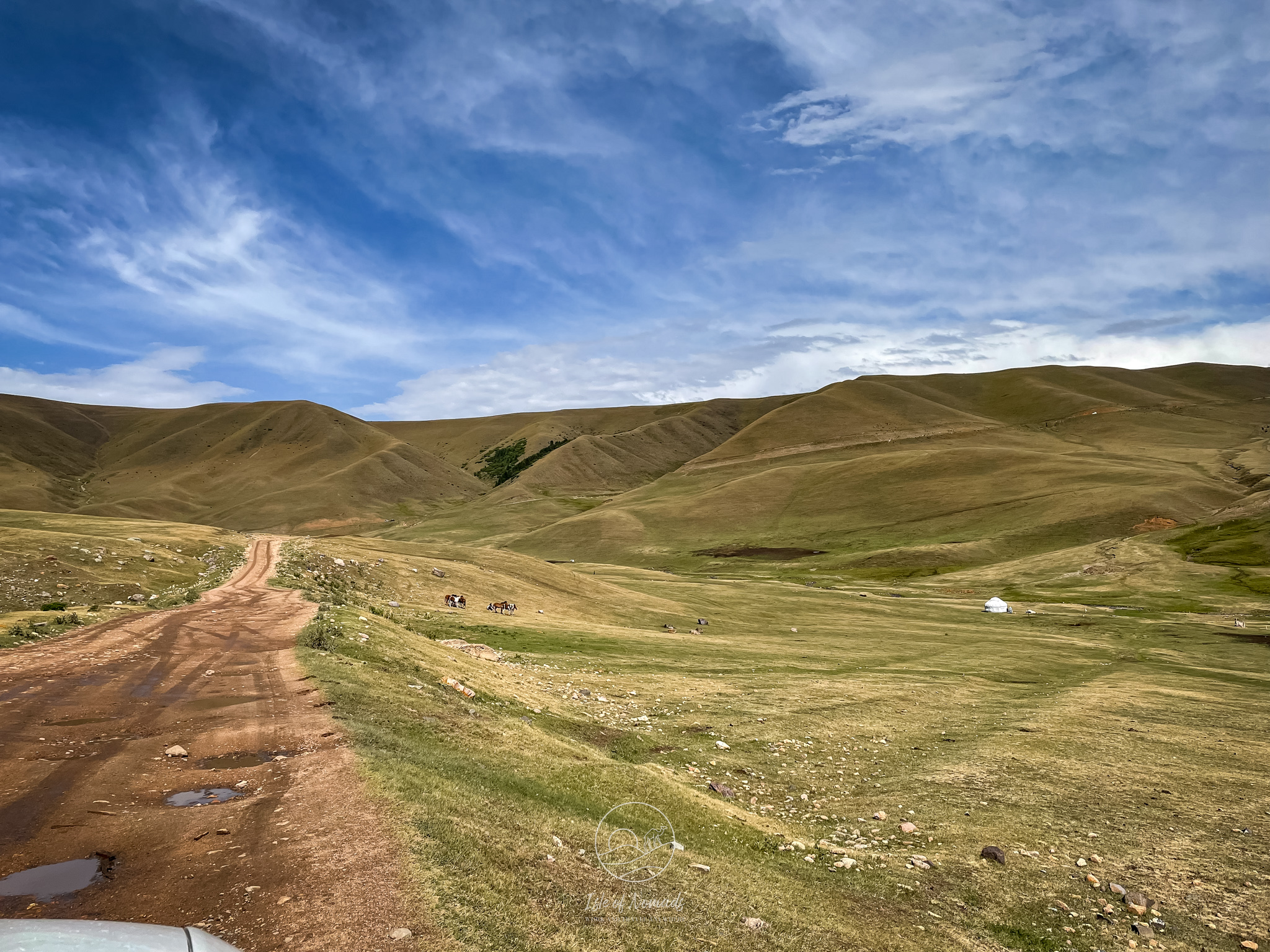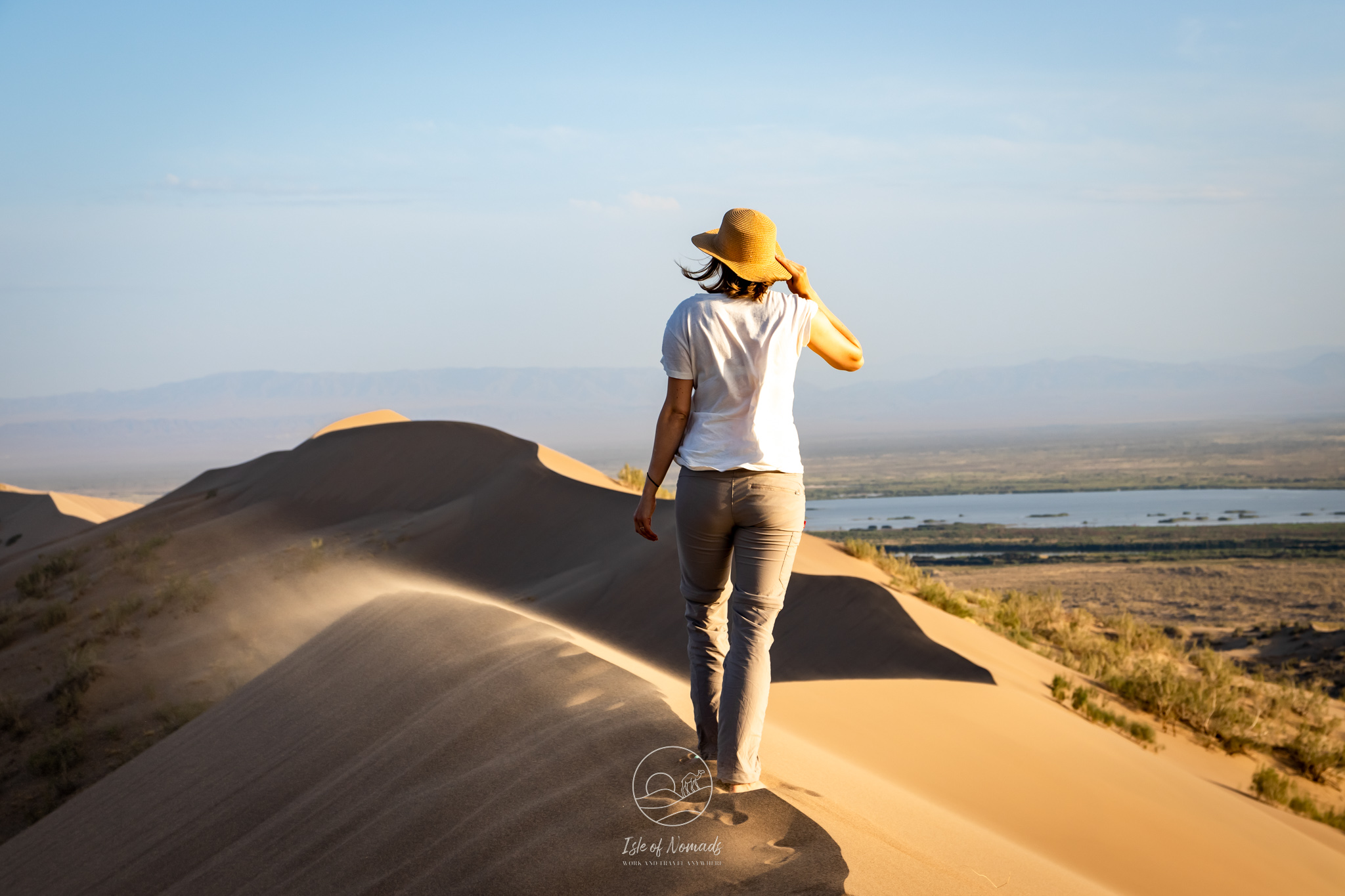 Highlights of the 7-10 days itinerary
This self-drive itinerary has it all: Picturesque mountain lakes, green steppe, vast desert landscapes, singing dunes, a breathtaking waterfall. It's a great introduction to Kazakhstan and is the trip we did while there. You start in Almaty (day 1-2), drive to the Gorge Turgen waterfall (day 3), across the Assy Plateau (day 4) and onwards to Kaindy and Kolsai lakes (day 5). Day 6 and 7 see the Charyn Canyon, Singing dune, Aktau mountains and bring you back to Almaty. The 10 day version gives you a bit more time to explore the mountain regions and hike to the second Kolsai lake.
Learn more
Key information
For you if you
Have a lot of time and want to see more of Kazakhstan than what is easily accessible from Almaty.

Highlights
Almaty
Assy Plateau
Kolsai lakes
Kaindy lake
Charyn Canyon
Altyn Emel national park
Shymkent
Turkistan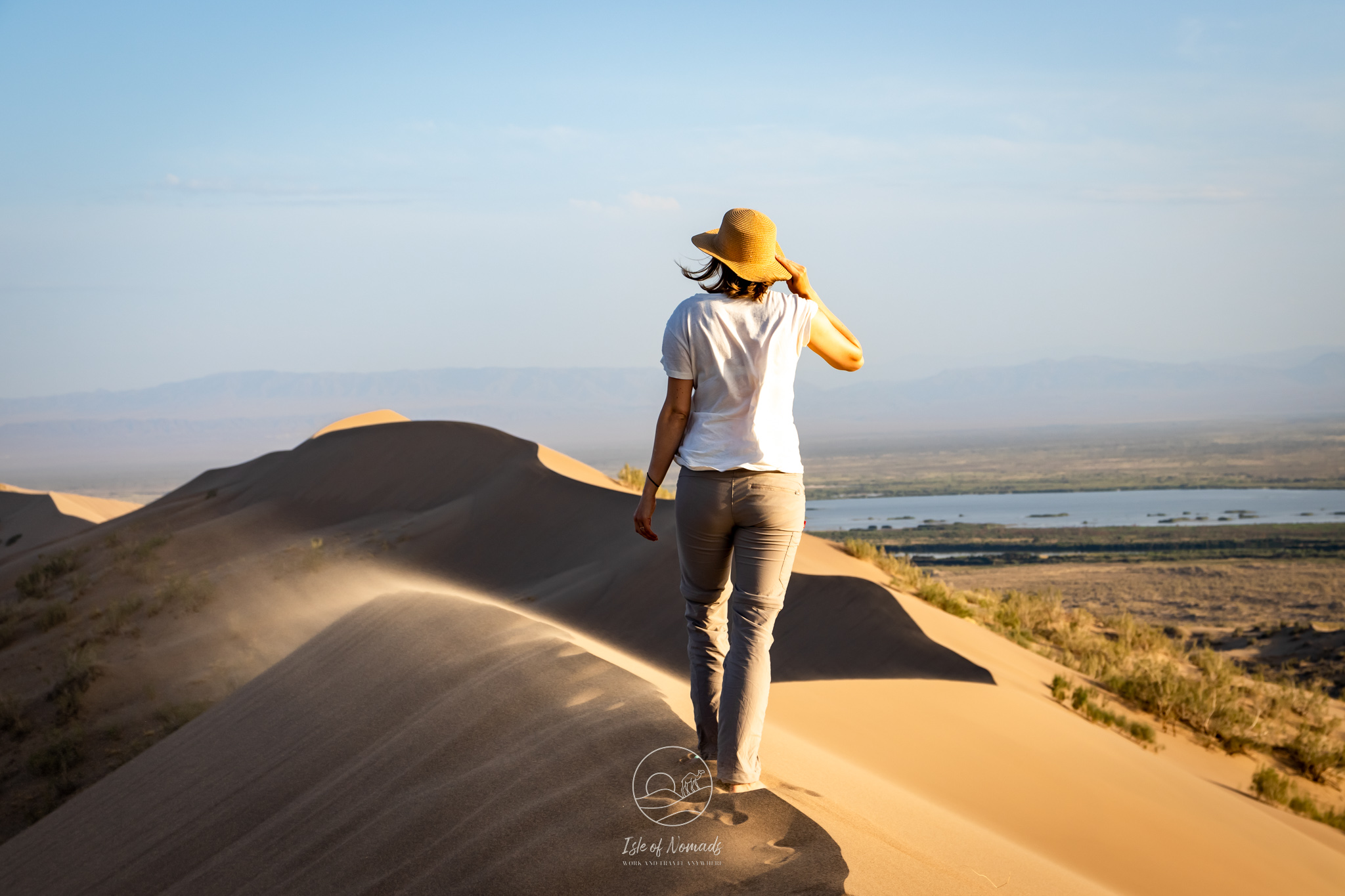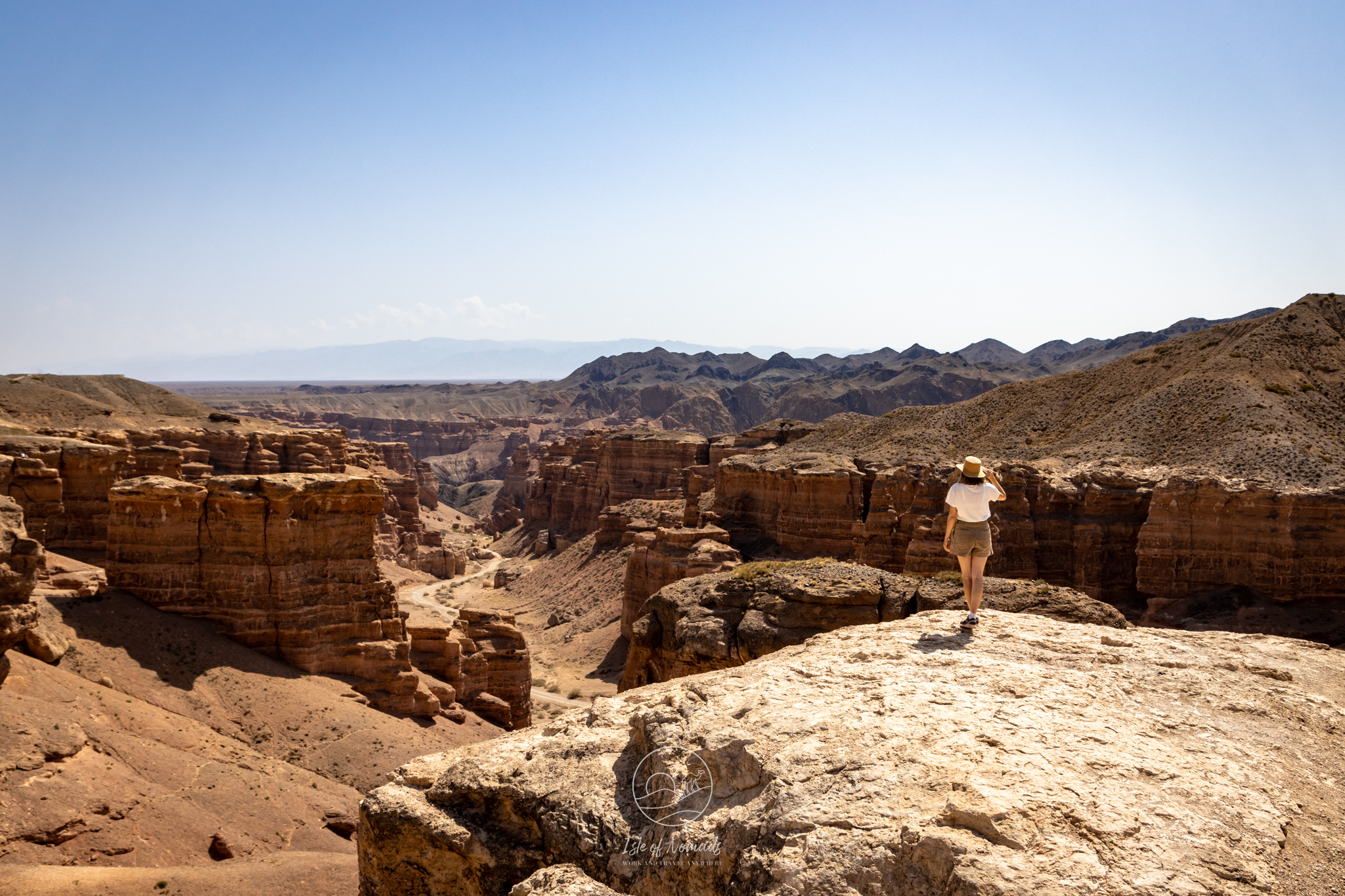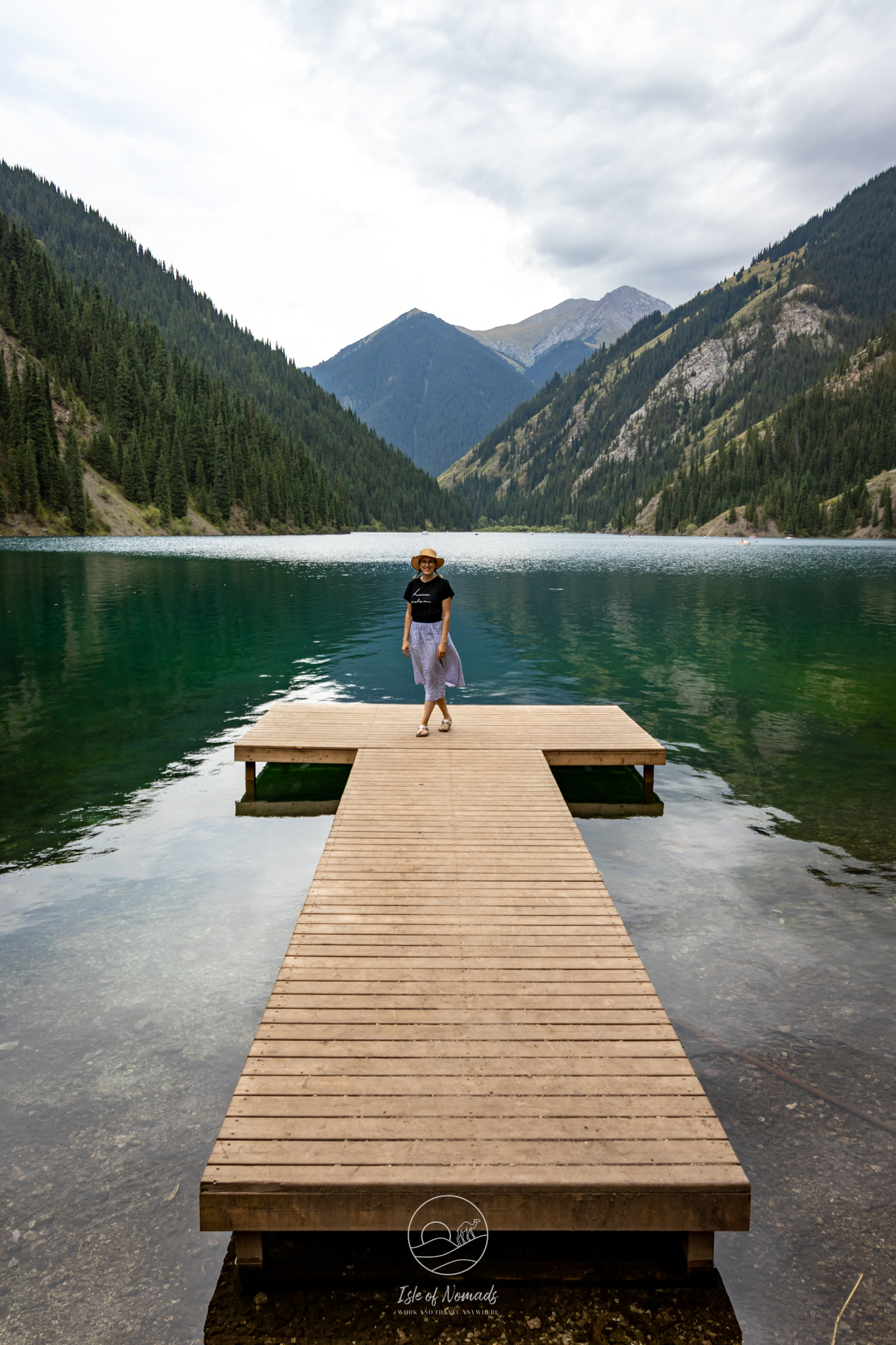 Highlights of the 3-week itinerary
You start with a few days in Almaty (day 1-4) and then rent a car to do the self-drive itinerary (see 7-10 day tab): drive to the Gorge Turgen waterfall (day 5), across the Assy Plateau (day 6) and onwards to Kaindy and Kolsai lakes (day 7). Day 8 and 9 see the Charyn Canyon, singing dune, Aktau mountains and bring you back to Almaty. You spend day 10 in Almaty, before you take the overnight train to Shymkent. Use day 11 to do a day trip from Shymkent to the Aksu river, then travel onwards to Turkistan and explore the city (day 12 and 13). Day 14 takes you either back to Almaty or onwards to you next destination (we recommend Kyrgyzstan or Uzbekistan!).