Georgia
Best time to travel
Except for winter sports, May to October is ideal.
Nomad Score
7/10 - excellent cuisine and cafés; infrastructure is still patchy
Currency
Georgian Lari (GEL).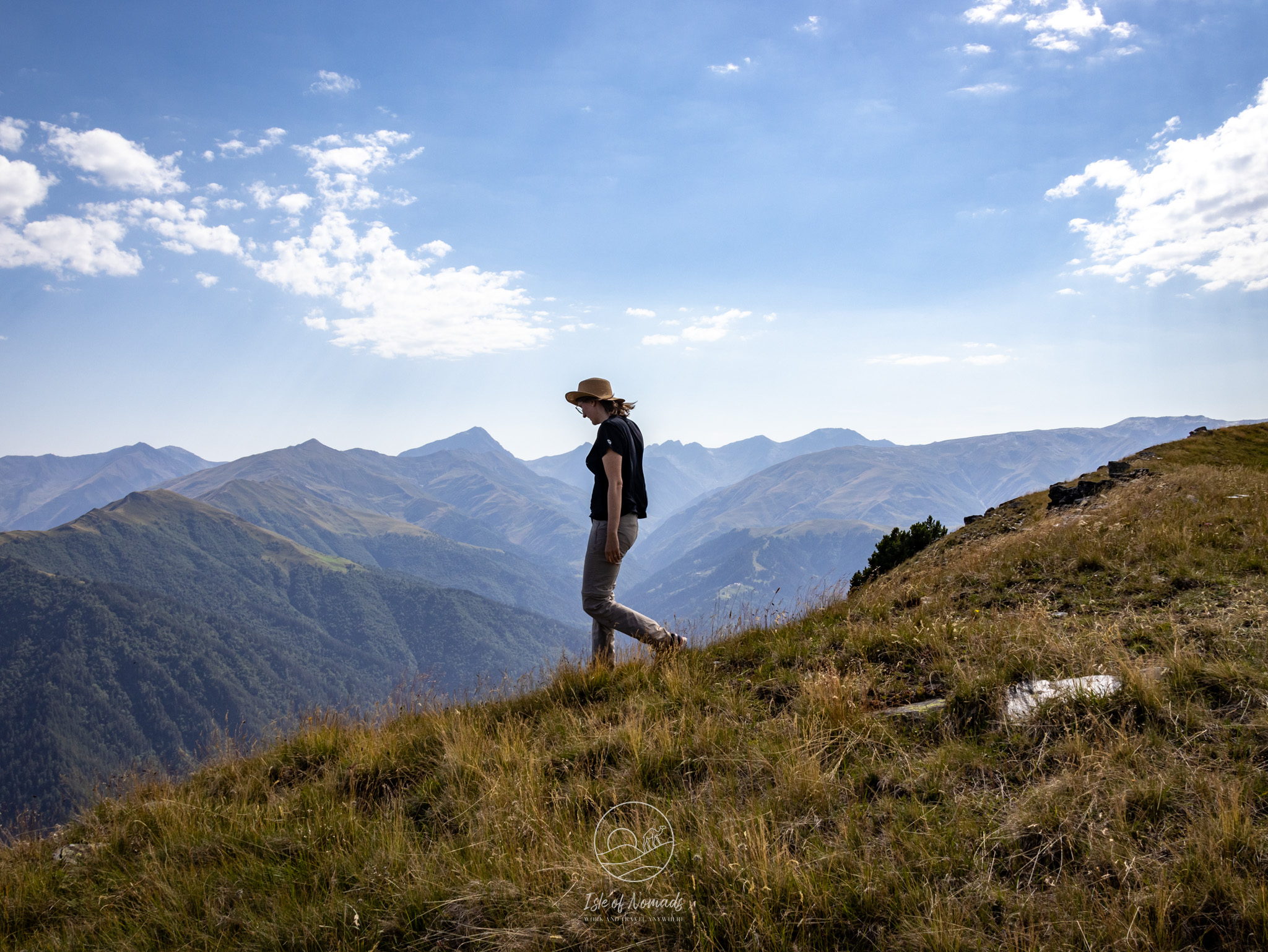 What

to expect
Best time to travel:
Generally speaking, the best time to travel is from May to October. Given the extremely diverse climate throughout the country, the weather you'll have greatly depends on where you are. While many mountainous regions are not accessible during the winter month, Georgia does feature several winter sport resorts that promise excellent conditions.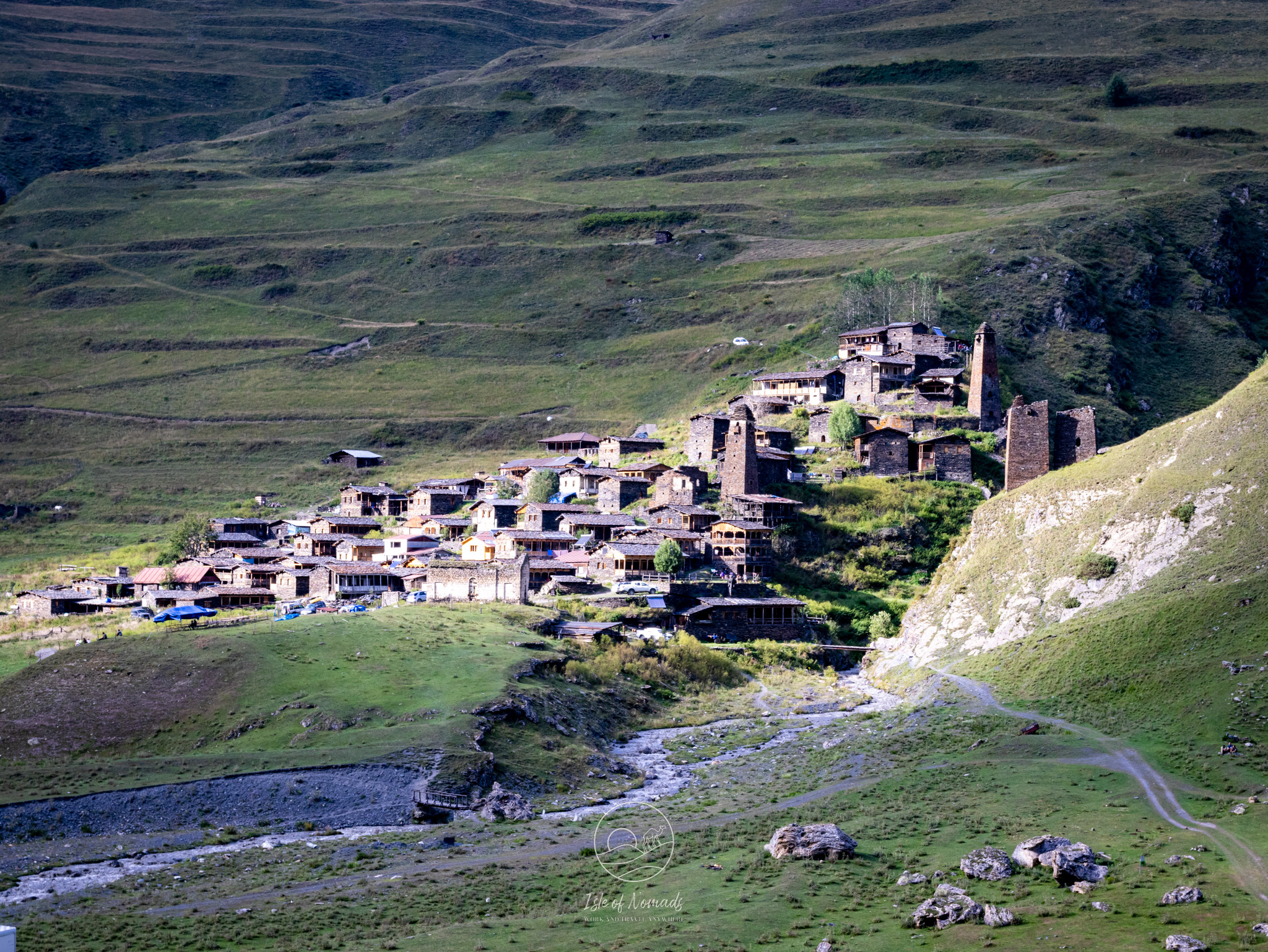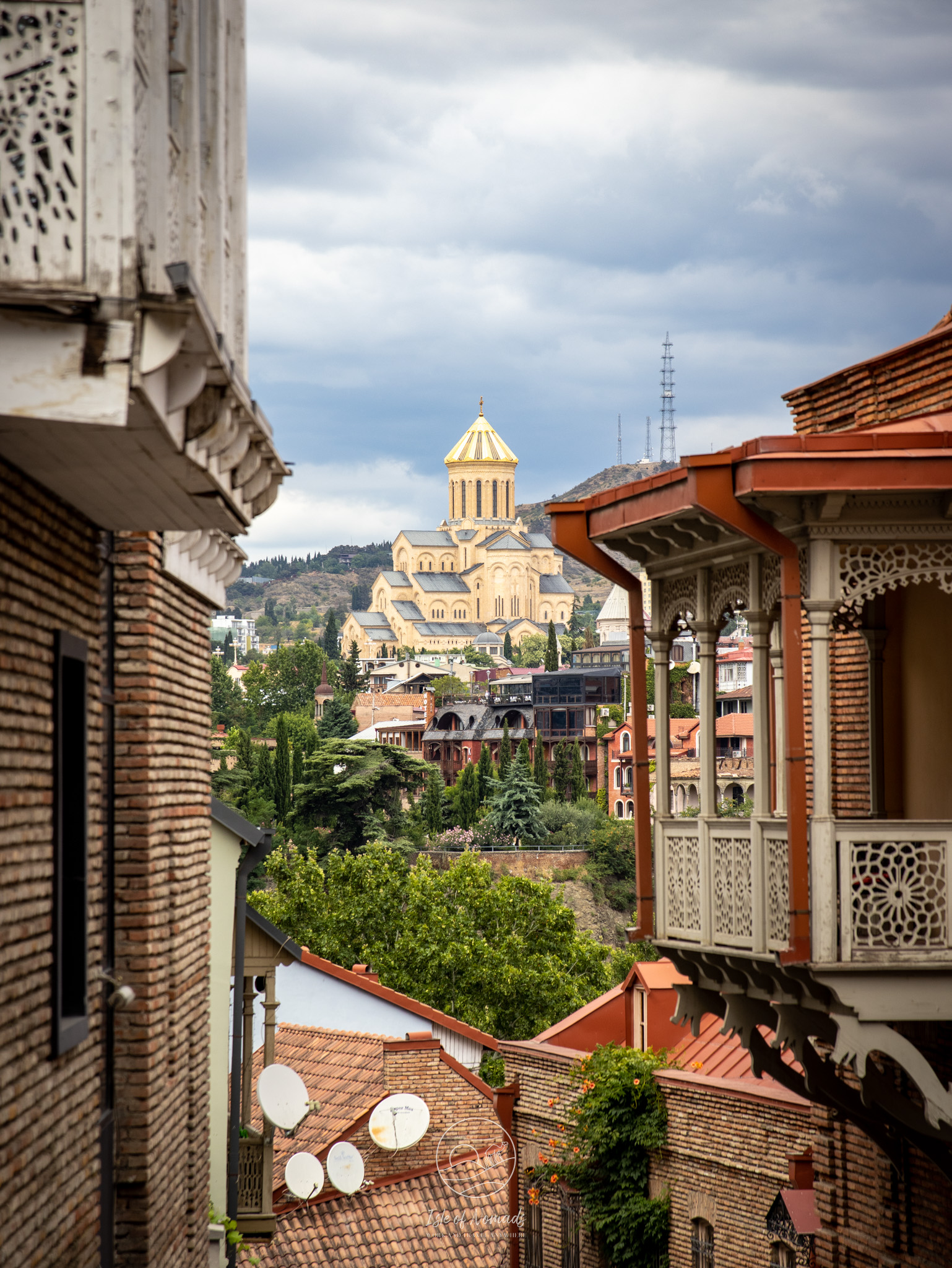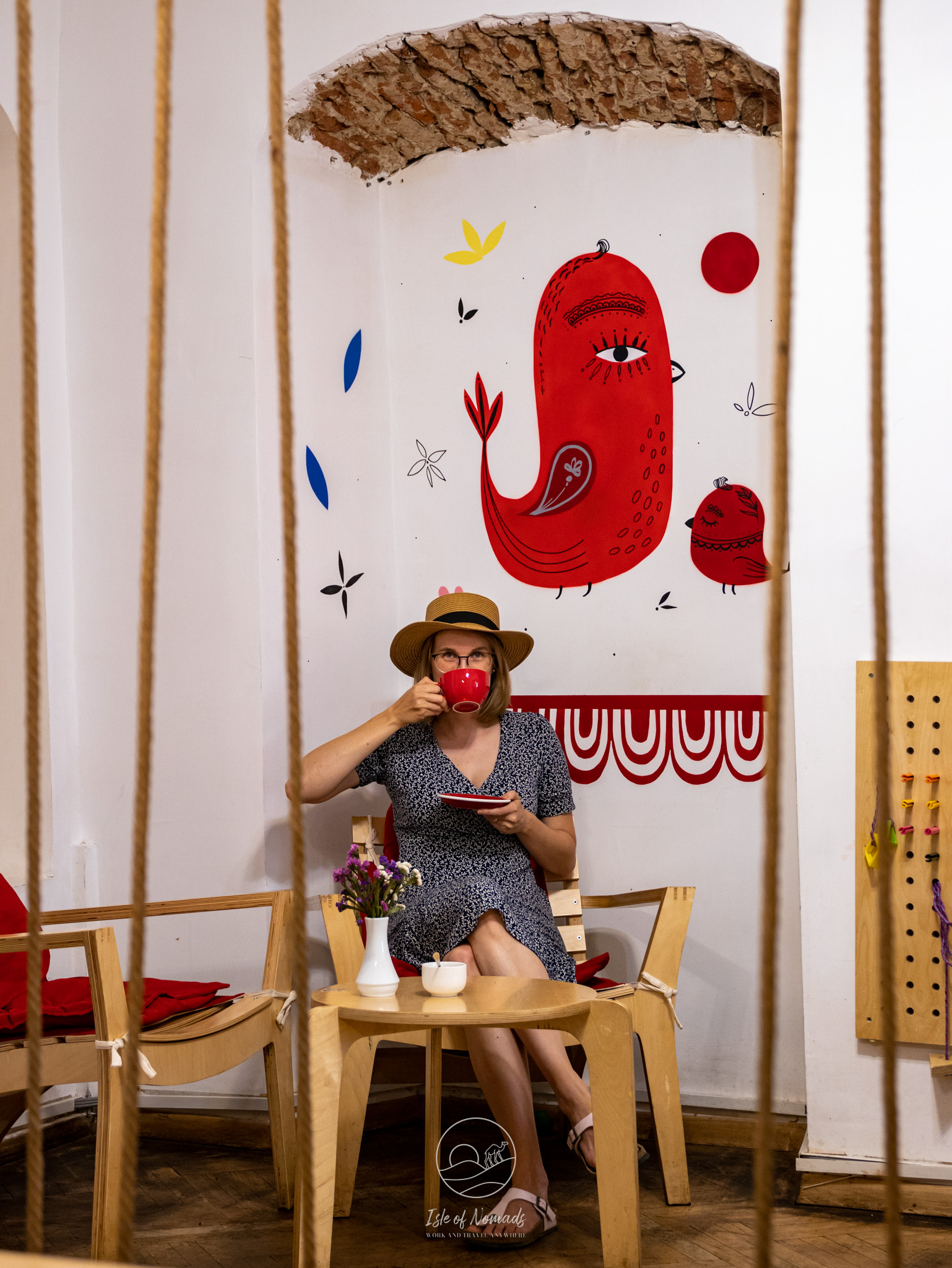 Nomad Score:
Very affordable accommodation, great cuisine, cafés and bars and the various possibilities to explore the history, culture and landscape of Georgia make the country an extremely worthwhile place to stay. Unlike places like Portugal or Indonesia, it doesn't have a noticeable digital nomad culture or the great tourist masses (yet).
There is one drawback though which is the infrastructure, in particular regarding the internet connection. Outside of Tbilisi chances are that the internet is not workable at all, let alone that the more mountainous regions lack any kind of fibre connection altogether. We believe that with proper research a suitable place to work in Tbilisi can be found, whereas you should include Georgia's marvellous mountain villages only for your work-free trips.
Language:
The Georgian language is literally not like anything you have seen before: no genetic link to any other language in the world is accepted in mainstream linguistics. Unless you coincidentally happen to speak Georgian (there are only 4 Million speakers in the whole world), you will have to fall back to either Russian or English. Both languages are spoken very well by the overwhelming majority of the population (or at least those that work in tourism).
Currency and ATMs:
The Georgian Lari (GEL) is the official currency of Georgia. 1 GEL is divided into 100 Tetri. You can easily withdraw cash at one of the ATMs that are found throughout Georgia in any considerably sized village. Once you get to the more remote mountain villages, there is usually no ATM and you cannot expect every establishment to have a card payment machine. It is therefore advisable to always carry a little bit of cash with you and all the money you need for accommodations and activities in the more remote parts of Georgia.
Safety:
Georgia is nowadays considered a very safe country! You will usually find it in any top 50 list of safest countries in the world. Our impression while traveling Georgia was that whenever we bumped into a Georgian, they were more than happy to help us and we cannot recall a single instance in which we felt uncomfortable or unsafe.
This is also true for solo female travelers - just google for it and you'll find many stories of solo travelers recounting the hospitality and generosity of Georgians, also towards women travelling alone.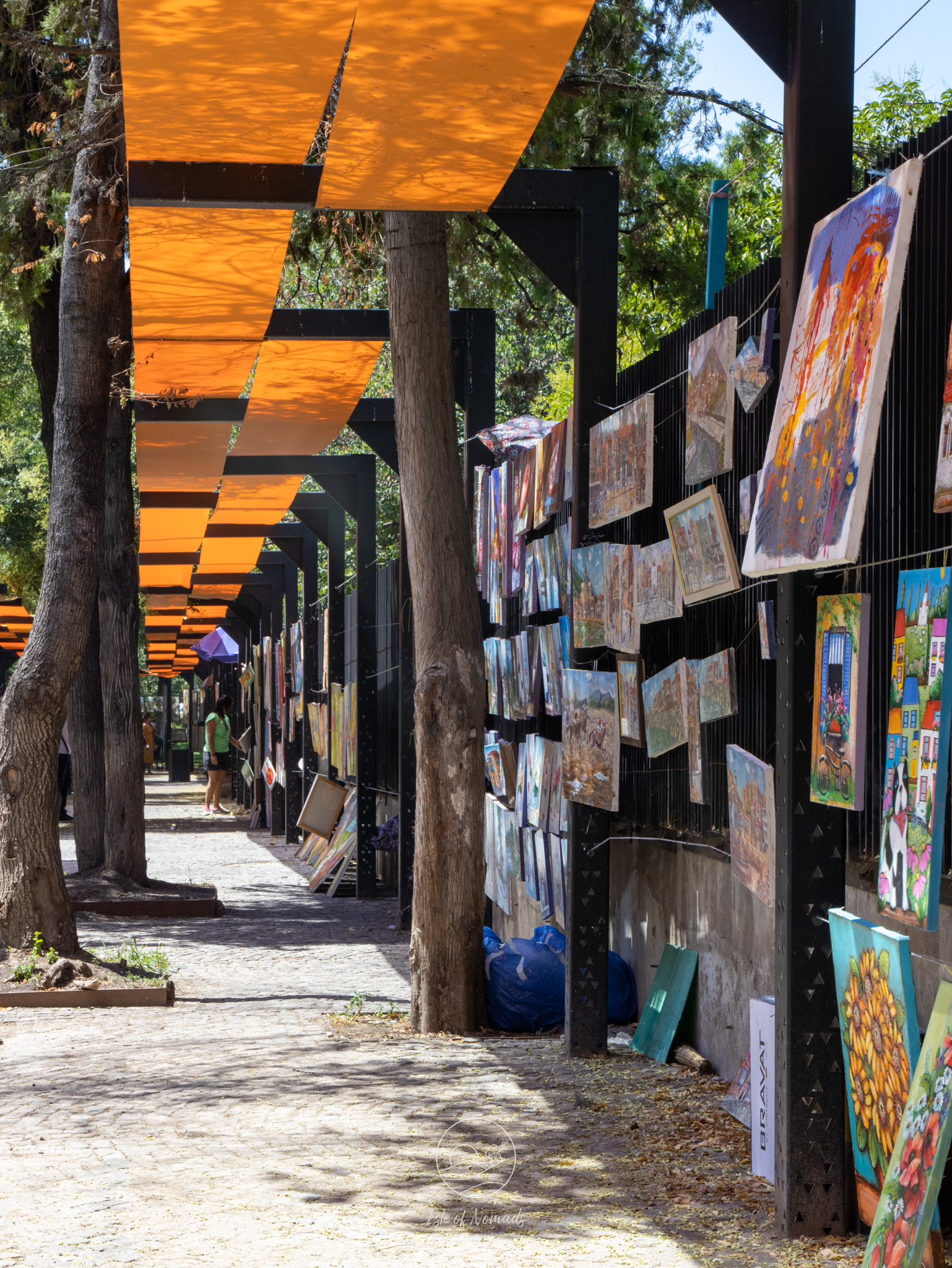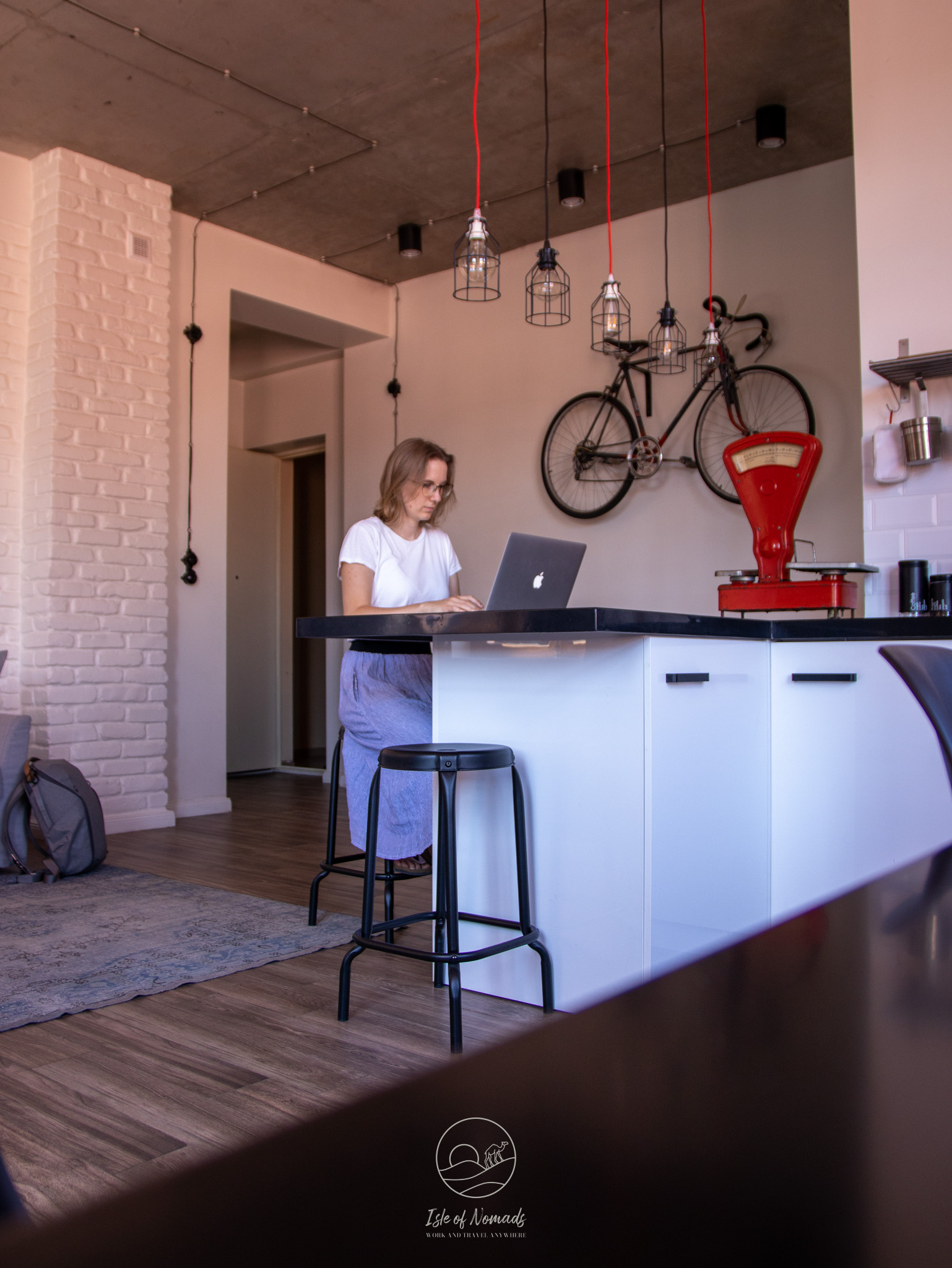 Itineraries:

How long to visit?
Key information
For you if you
Have limited time in Georgia - this itinerary will make you want to come back for more!

Highlights
Tbilisi
Wine region
Vardzia caves
(Kazbegi
Stepantsminda)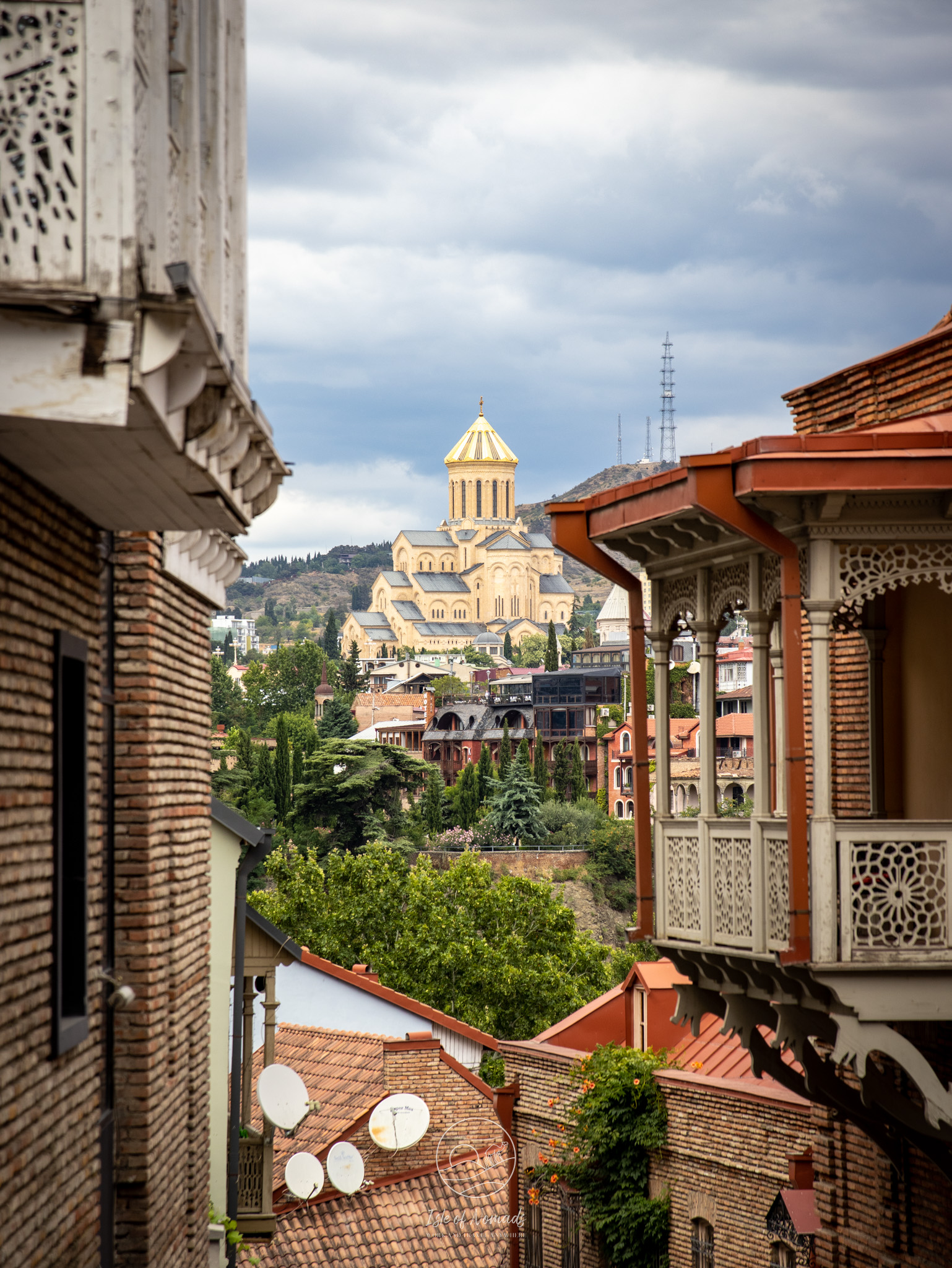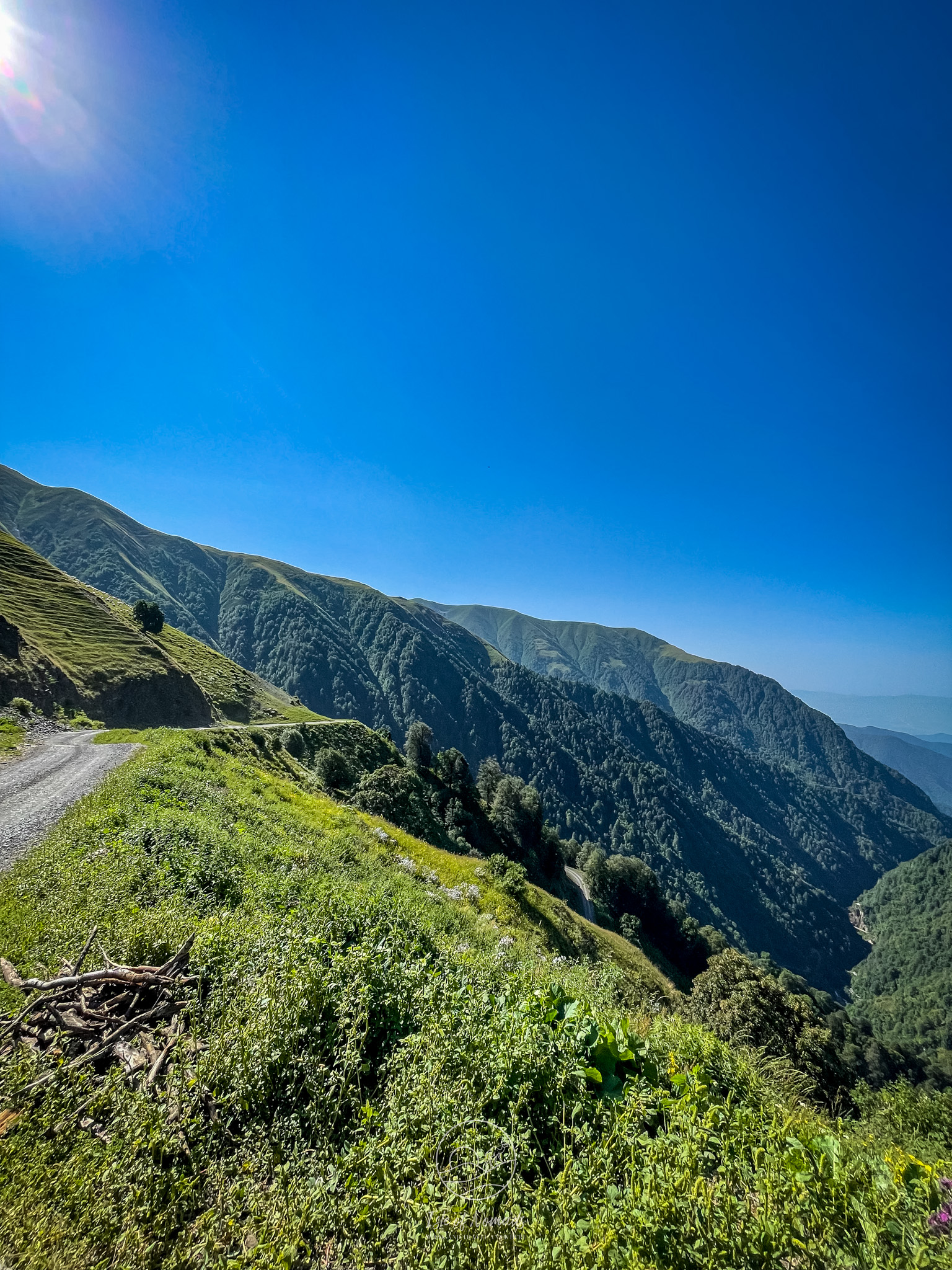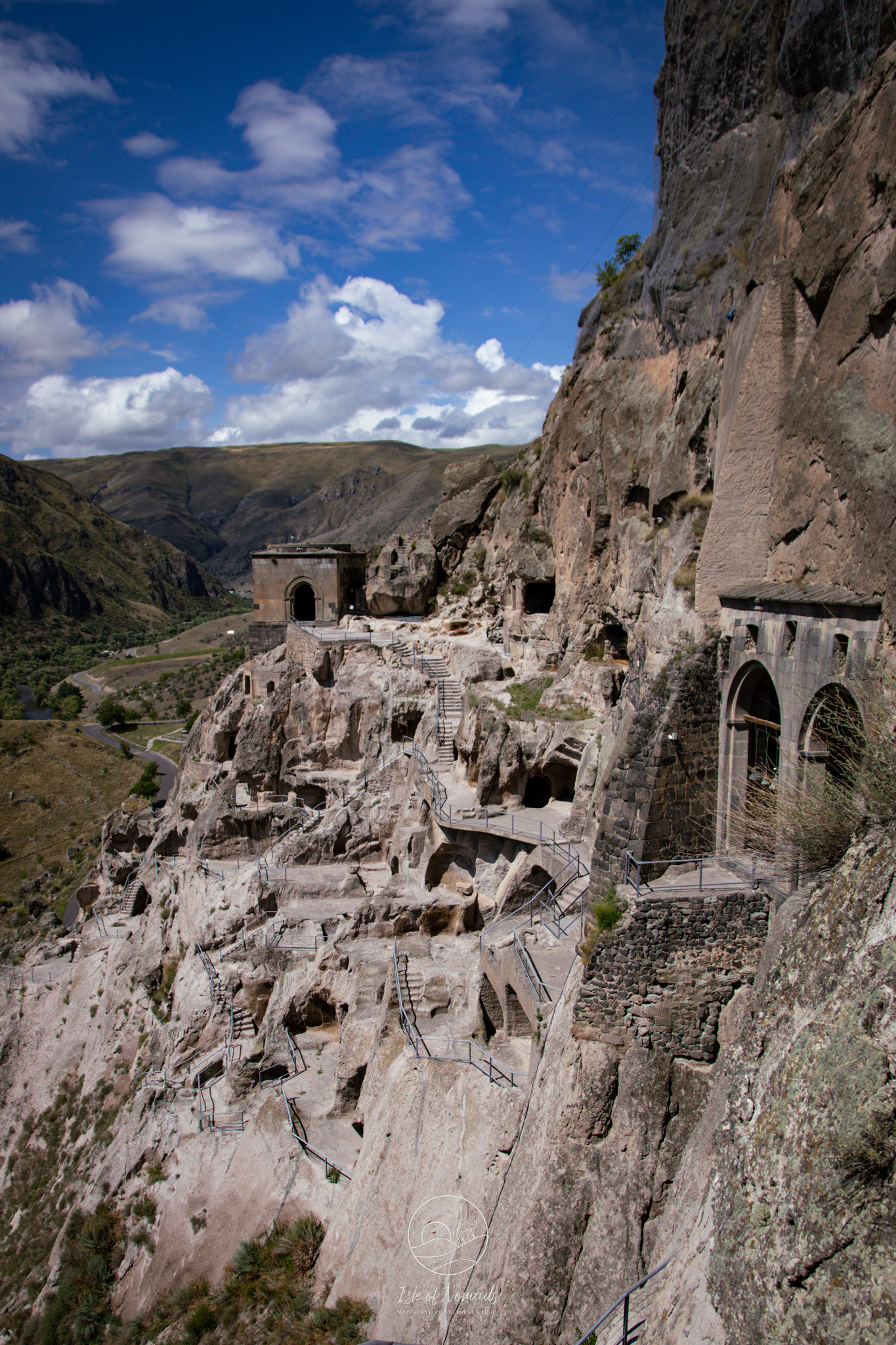 4-6 days itinerary: Short overview
Arrive in Tbilisi and spend two full days there. On day 3 and 4, take an organised tour to the wine region, and to the Vardzia caves, respectively. If you have a bit more time, include a two-day tour to Stepandsminda and the mountains surrounding it. We advise you rent your own car (3h30min drive from Tbilisi) - an offroad vehicle is not necessary for this region.
Learn more
Key information
For you if you
Want to explore the highlights of this country - you will want to come back for more!

Highlights
Tbilisi
Vardzia caves
Tsakaltubo
Mestia & Ushguli
Wine region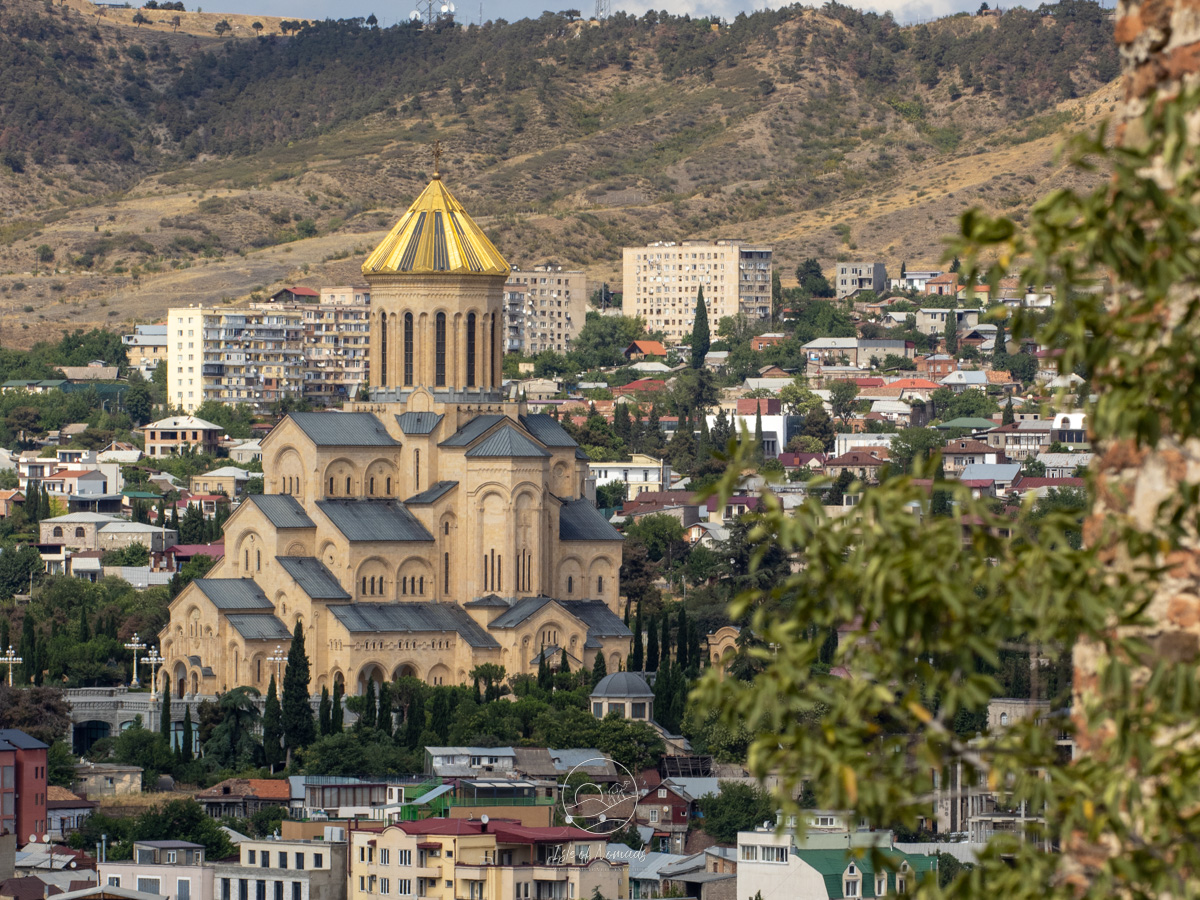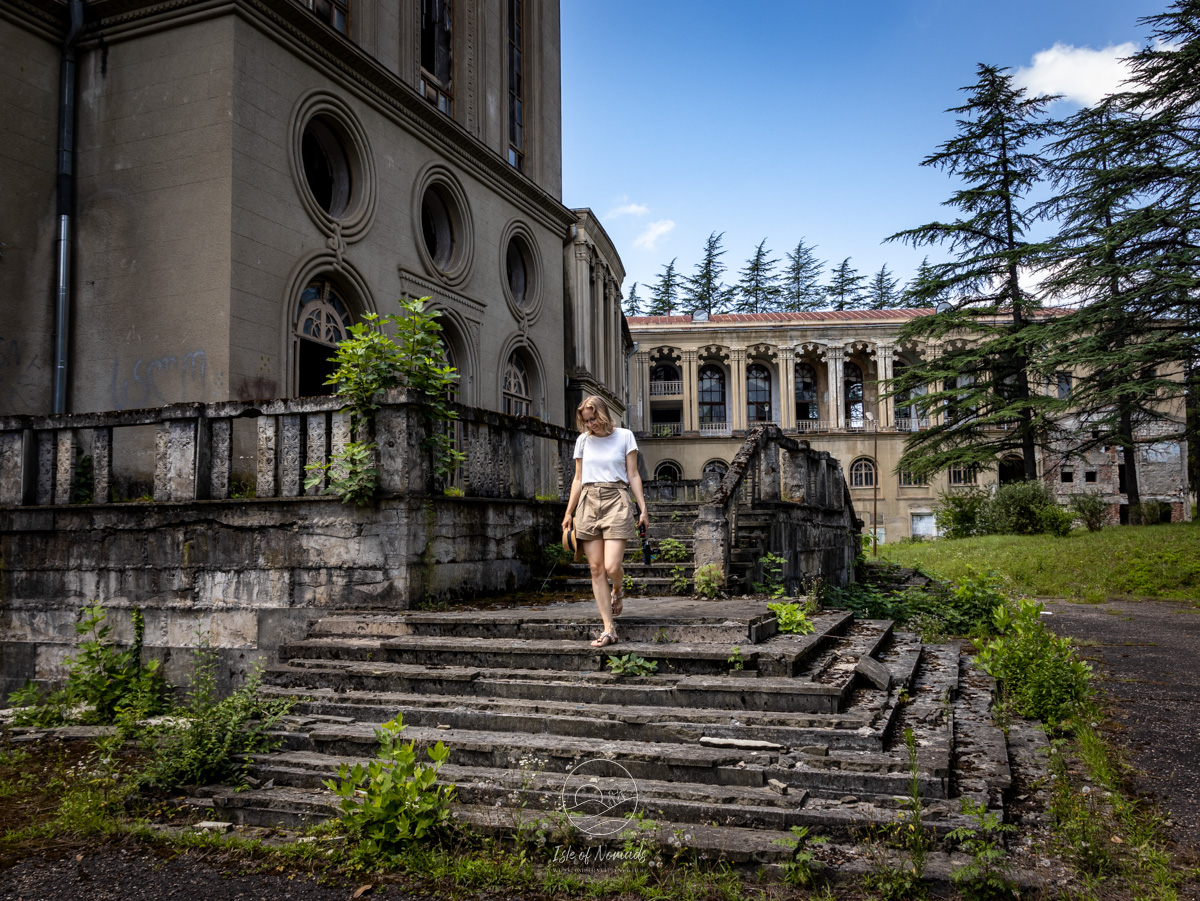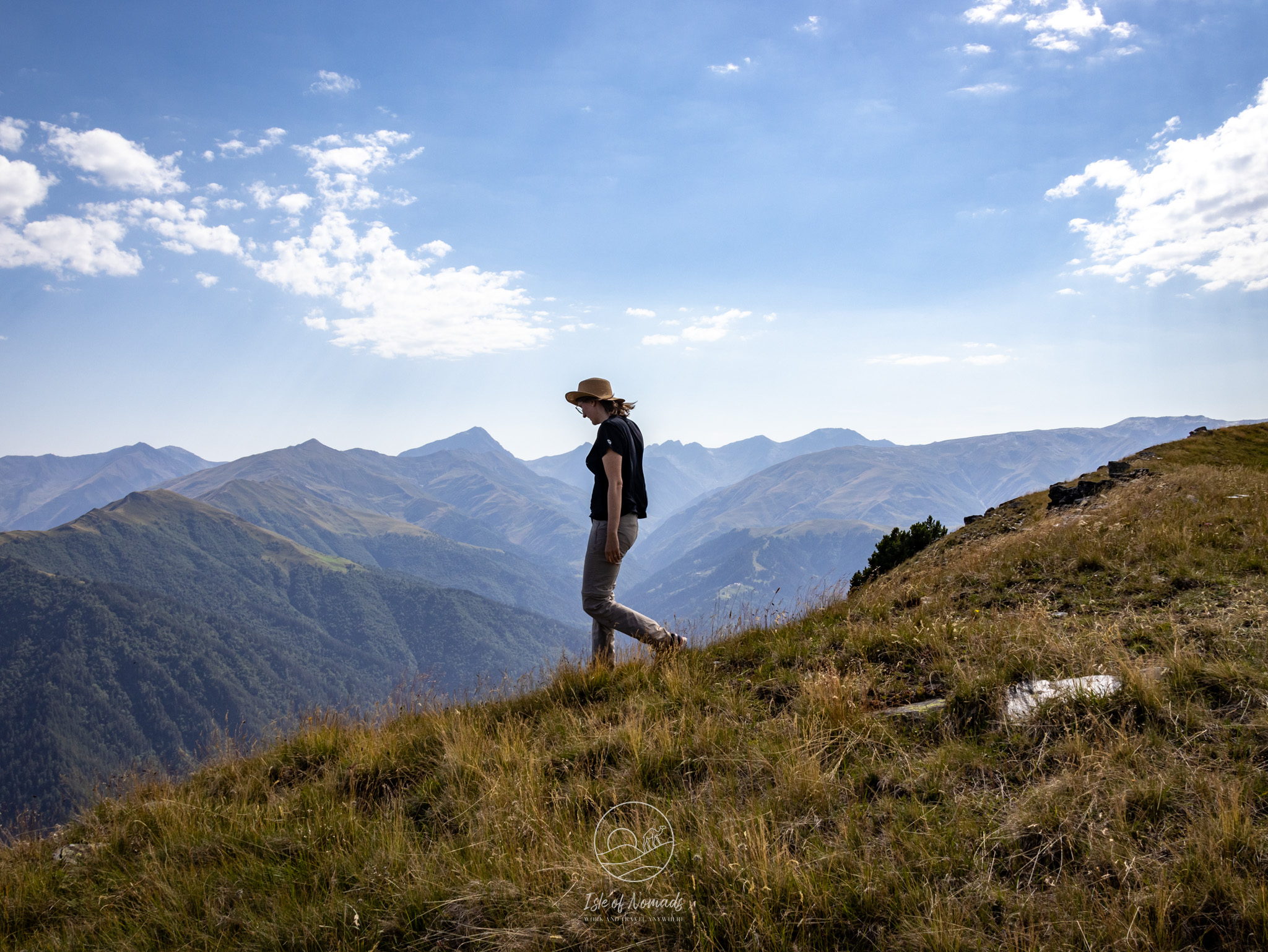 14 days itinerary: Short overview
Arrive in Tbilisi and spend three full days there (see our Tbilisi article for the exact itinerary!). On day 4, pick up your rental car and drive to Vardzia caves - look at the Khertvisi Fortress on the way. Get up early the next day and look at Vardzia, then continue onwards to Kutaisi. If you have time, consider looking at Akhaltsikhe Castle and Borjomi on the way. Use day 6 to explore Tsakaltubo from Kutaisi (have a look at our article to see where to go exactly!). Day 7: drive to Mestia. Spend day 8 hiking in Mestia, and drive to Ushguli early on day 9. Spend one day in Ushguli, then return all the way to Gori on day 11 (intense driving day!). Look at the Uplistsikhe caves before heading to Telavi / the wine region on day 12. Spend two days in the wine region before heading out again. (Alternatively, you could only spend one day in Telavi, then add another day to Ushguli, it's worth it!)
Key information
For you if you
Have enough time for an in-depth exploration - 1 month is the ideal amount of time for Georgia, in our opinion!

Highlights
Tbilisi
Vardzia caves
Tsakaltubo
Mestia & Ushguli
Stepandsminda
Abano pass
Omalo
Wine region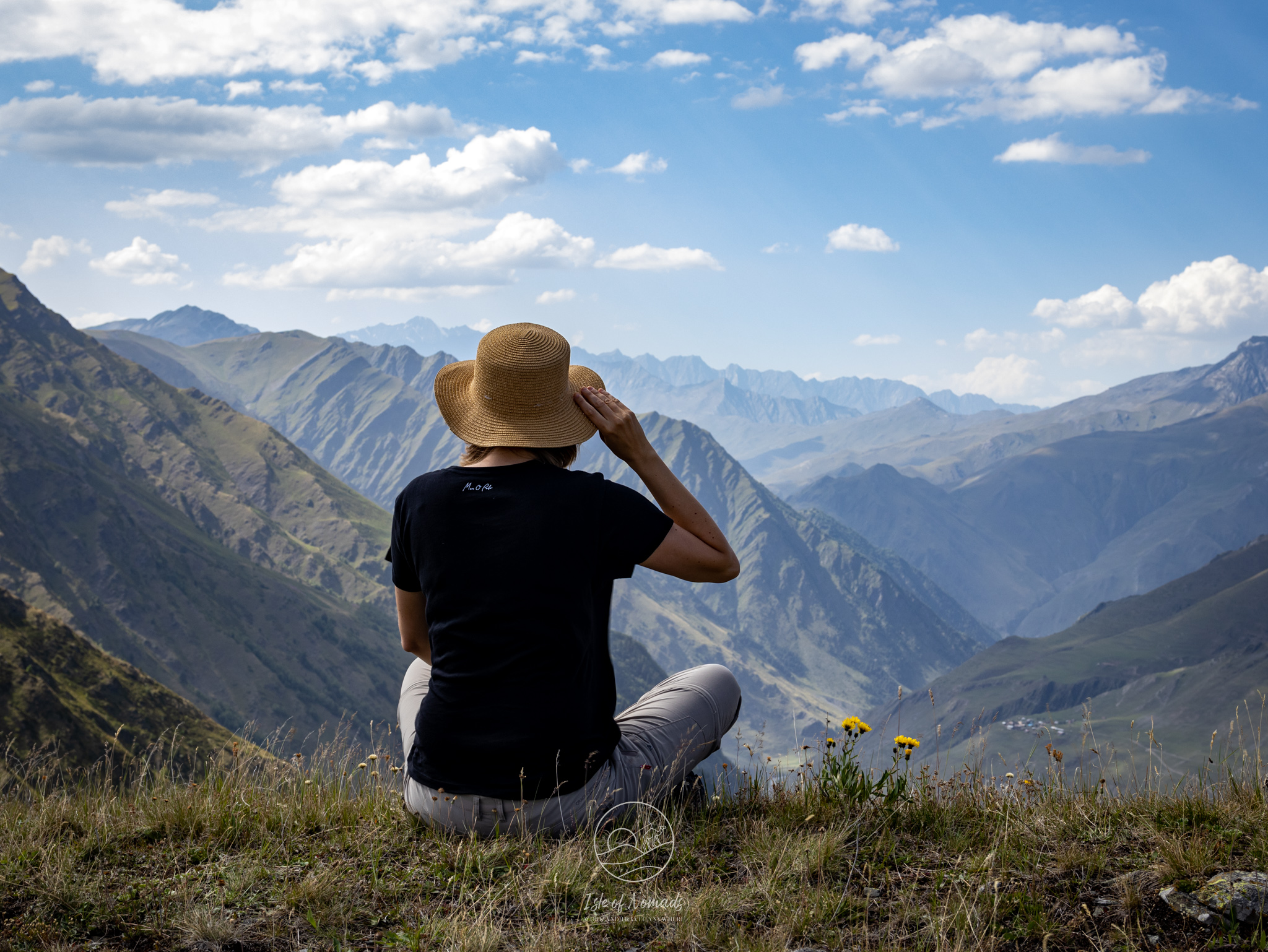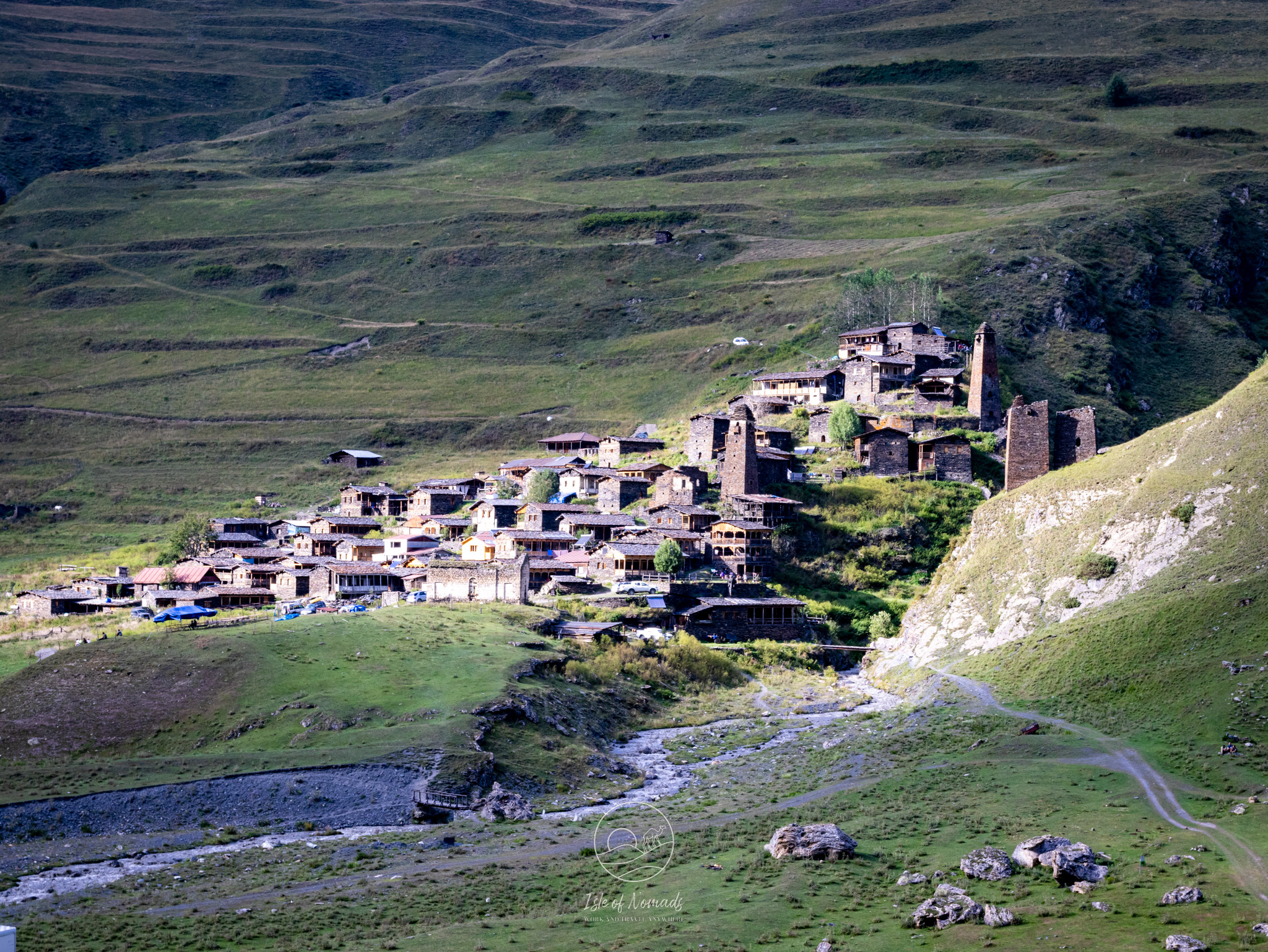 1 month itinerary: Short overview
Do everything as described in the 14 day itinerary, however add one day in Kutaisi (use this to explore the canyons of the region) and one day in Ushguli. After exploring Uplistsikhe on the 14th day, drive to Stepandsminda. Spend two nights in Stepandsminda, then drive to and sleep in Alvani. Drive Abano pass to Omalo on day 18, then spend three nights in Omalo (make sure to read our article on the Abano pass before attempting this drive!). End your trip with two nights in the wine region and two nights in Lagodekhi. If you do not feel like attempting to drive the road to Omalo, switch this part for three days on the coast, heading to Batumi after your time in Kutaissi.