South Africa
Best time to travel
Depending on the region, but May to September for game viewing.
Nomad Score
7/10 - inside cities & larger towns you will find consistent strong WiFi. Unfortunately, power outages are frequent.
Currency
South African Rand, currently 1USD is around 17 Rand.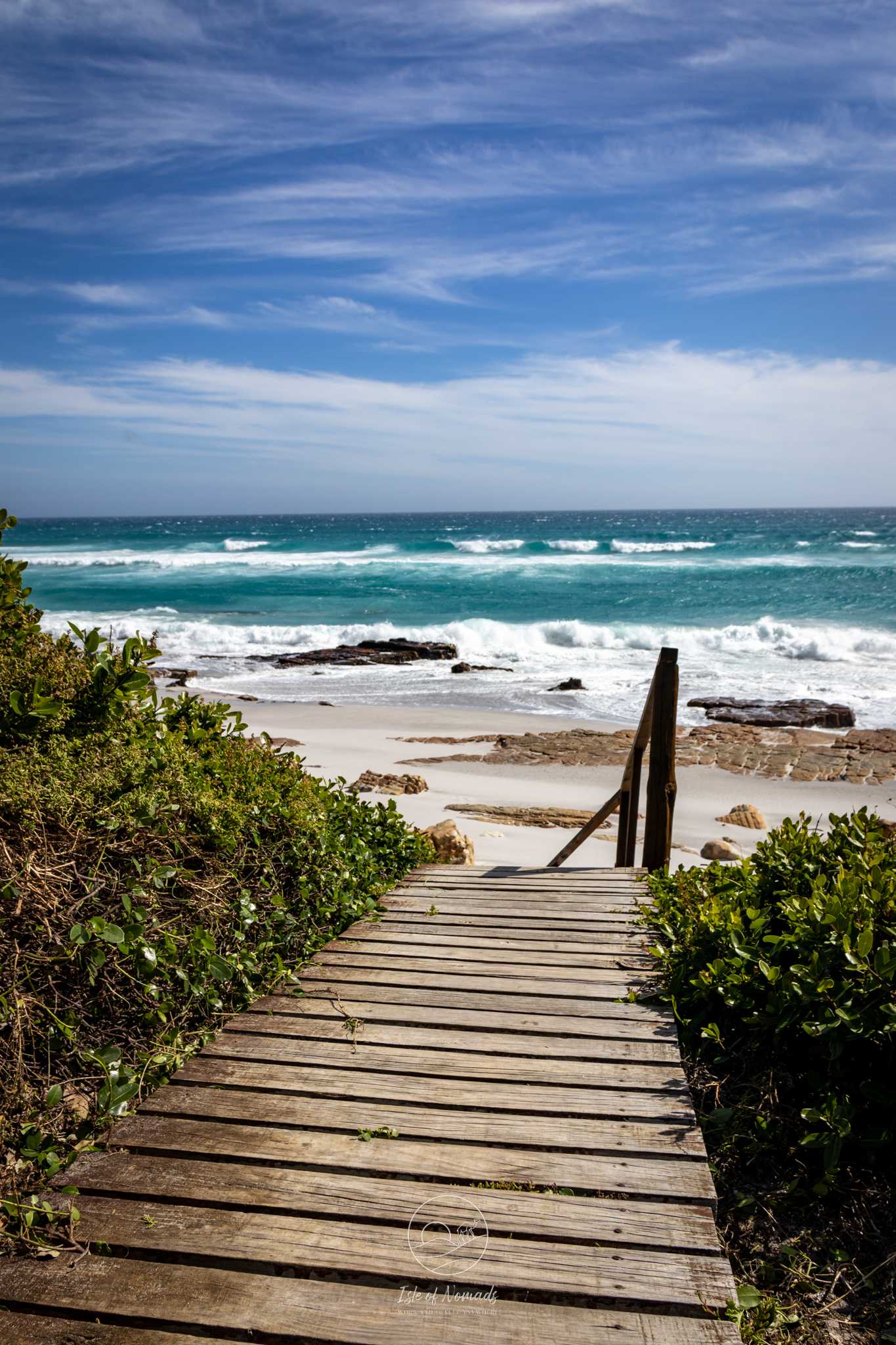 What

to expect
Best time to travel:
If you google this question, the "simple" answer will be May to September. However, being such a large country, there is not one single best time to visit the whole of South Africa. This depends on what activities you are after and which region you are planning to visit. We started in Cape Town beginning of October and entered the country again in from Botswana mid November - we felt that was perfect, as game viewing was still good (albeit not perfect) and as we drove down the Cape towards Cape Town, temperatures were warm.
Here are a few ideas on which regions are best when:
The best time for safari and game viewing in Kruger and Mara Mara is between May to October. For whale watching, you should visit from June to late September.
The best time to visit Cape Town and explore the Garden route is October to April. June and July are generally the coldest months in Cape Town. The best time to visit the winelands, February and March, also falls in this period.
The best time to hike both in the Drakensberg, Kwazulu Natal and in the Cederberg mountains is in autumn (April and May) or spring (September and October).
The best time for beaches and surfing is in November, As weather is sunny all year long along the KwaZulu-Natal coast, this is also a good spot for beach days in the winter months between June and August.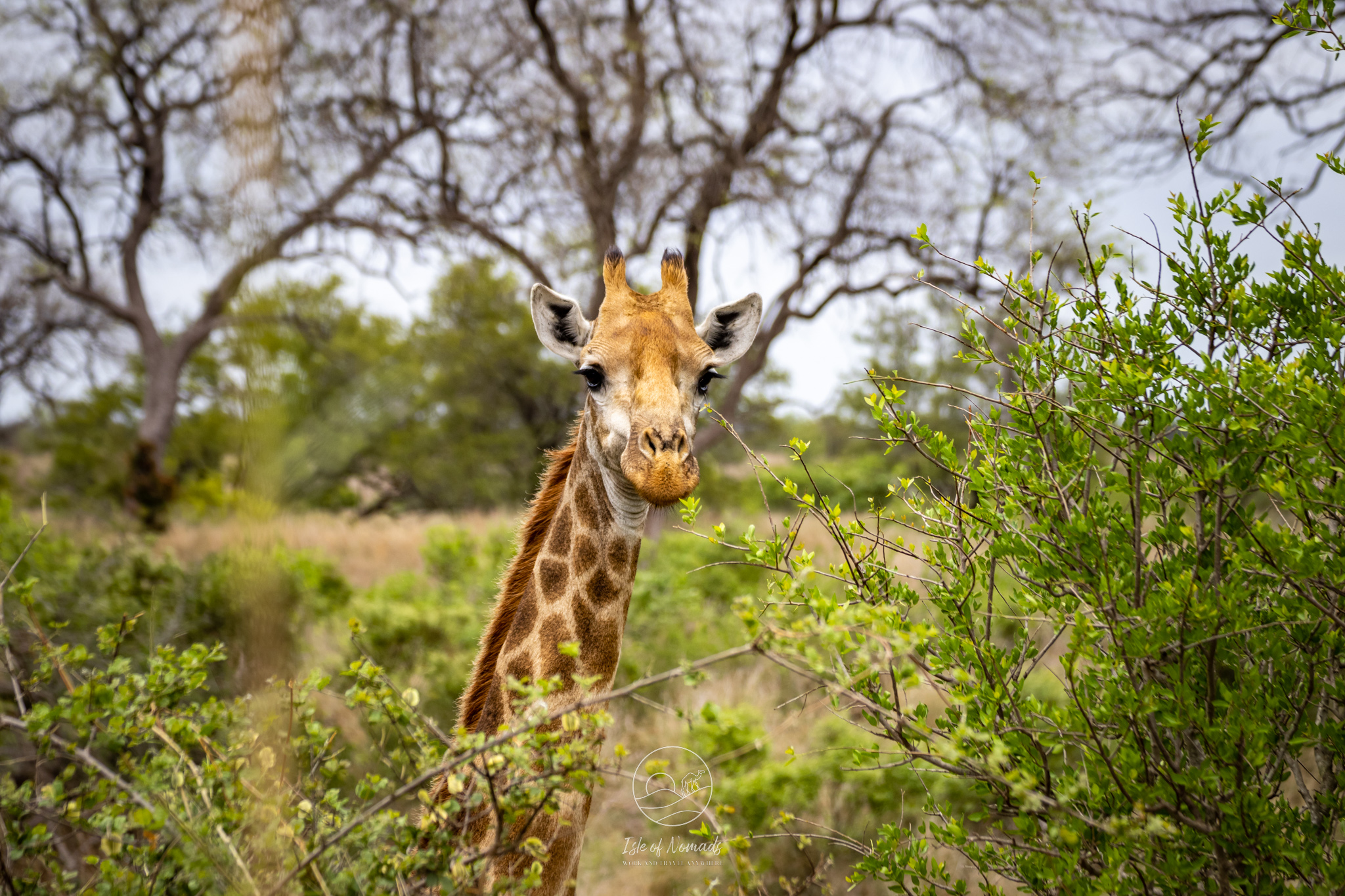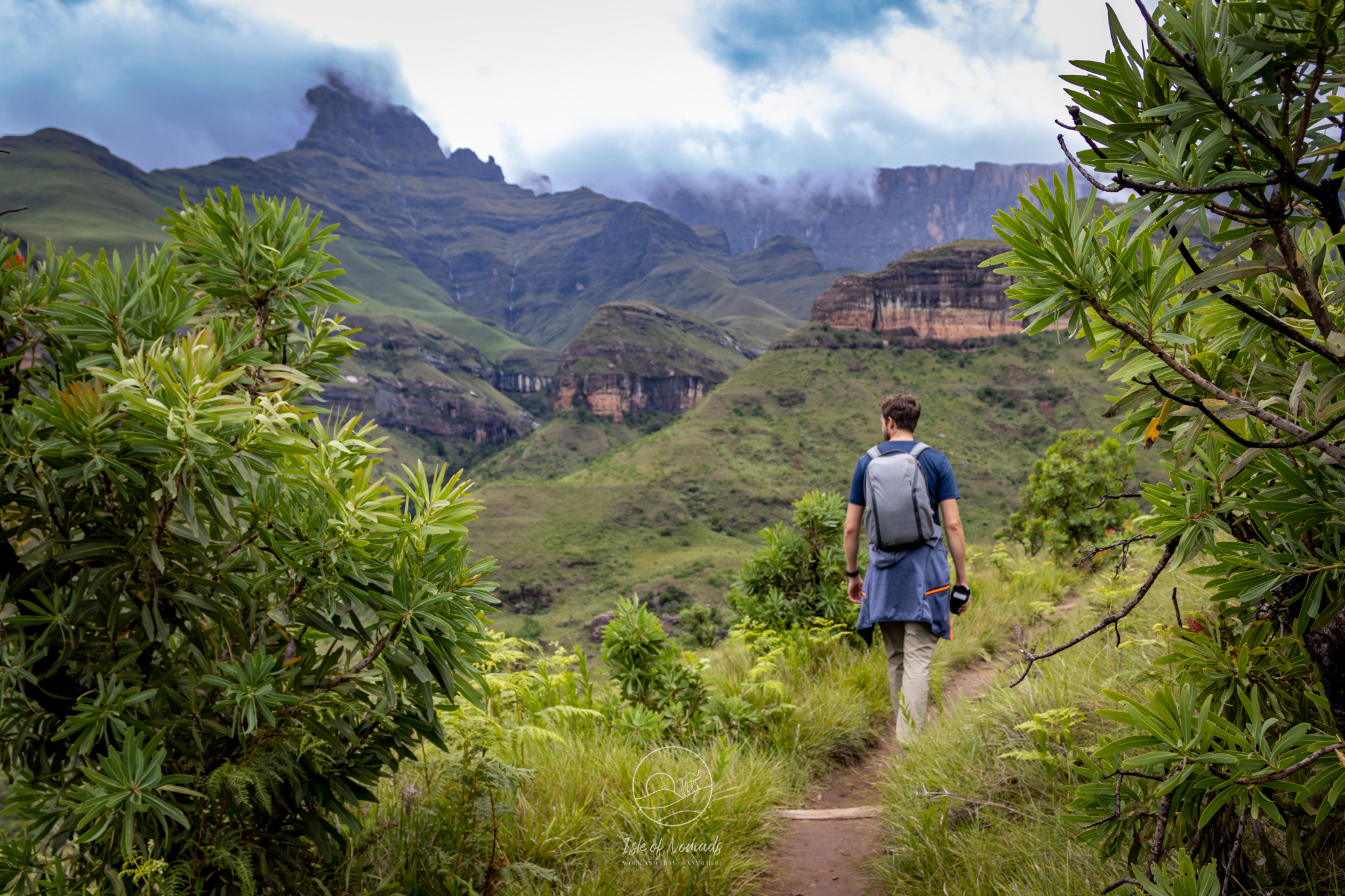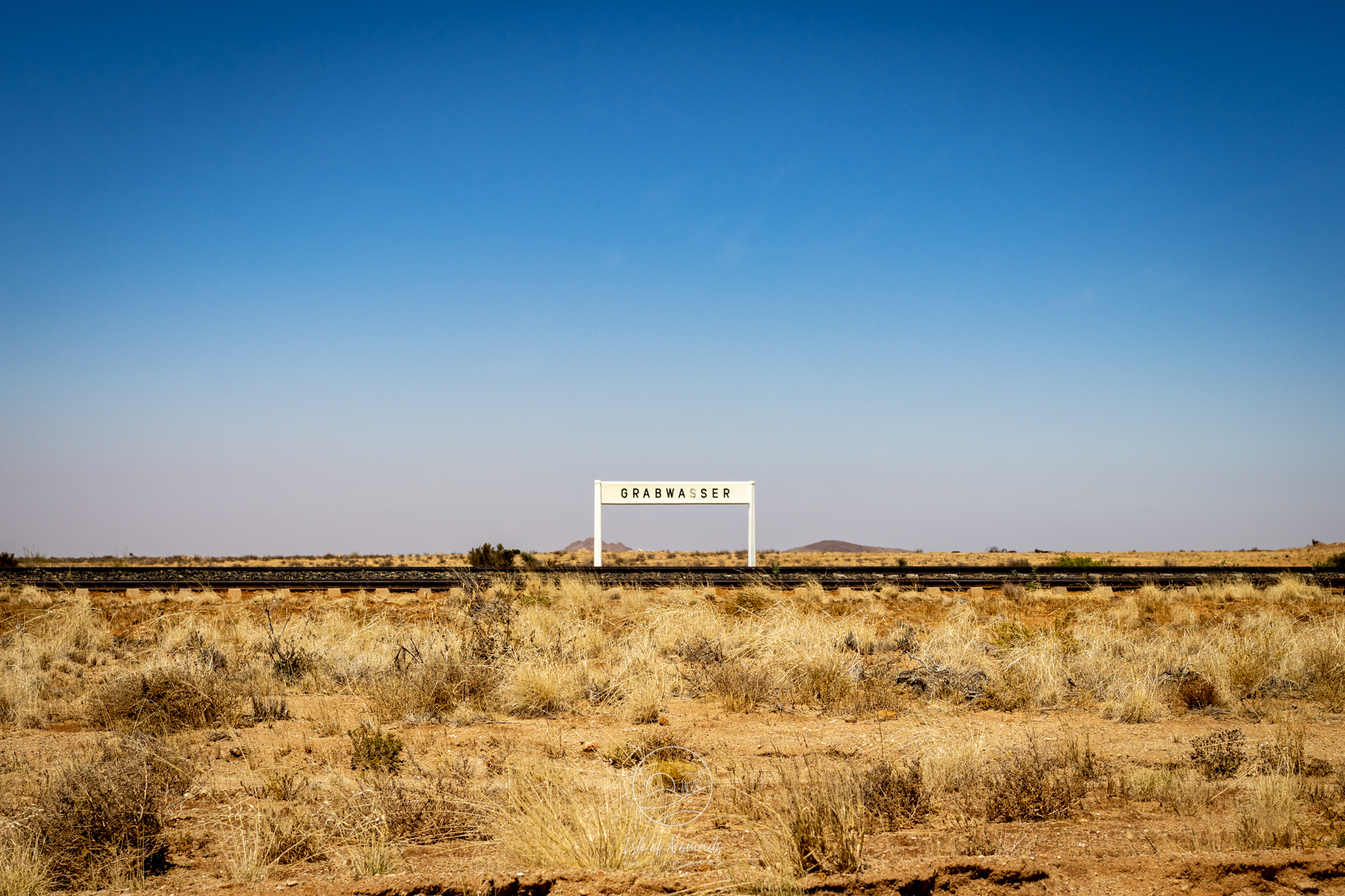 Language:
You might already know that English is an official language in South Africa and widely spoken.
But the list of the official languages of the country is much longer: Afrikaans, English, Xhosa, Zulu, Southern Sotho, Northern Sotho, Tsonga, Tswana, Venda, Swati, Ndebele.
Currency & Money:
The currency is South African Rand - if you do not like cash, you can get around paying by card nicely. We seldom used cash, but ATMs are readily available across the country.
Safety:
South Africa has a reputation as a notoriously unsafe destination. And it is true, South Africa has a high rate of crime, including carjacking, house robbery, rape, and murder. However, we think that if you keep your wits about you and adopt a few precautions, you will have a safe trip to South Africa.
Here are a few things we always made sure to adhere to:
Research the area that you are planning to stay in before booking, to make sure it is a safe neighbourhood. Never leave valuables within sight, be it in your car, sticking out of your backpack or at your home. Never walk alone at night, especially as a female. Do not just walk around in a city even in daylight, but do a quick research on which areas are safe to walk in.
Always lock your car from within while driving, and do not drive during the night. This is not only a precaution for car jackings, but overland roads are notoriously bad lit and people tend to walk, even on the highways, so the risk of an accident is quite high. That all is not to mean that you should be afraid of driving in South Africa! Laura and a good friend of hers did a 3-week roadtrip in 2014 and felt perfectly safe with the precautions taken as described above.
Transportation:
Within cities, there is usually good public transportation and Uber works well.
However, the answer to which mode of transportation you should choose for your trip largely depends on which parts of the country you'd like to see. If you are only staying in Cape Town and would like to explore the Garden Route, you could manage by public transportation.
However, in general we would recommend you rent a car. You will greatly appreciate the freedom to explore and make stops as you wish that comes with a car and rates are usually quite affordable.
Nomad Score:
7/10 - alas, this could be so much higher, if it were not for load shedding! These regular (sometimes scheduled, sometimes less so) power cuts make working from anywhere a bit hard. However, more and more people start to rely on their own, off-grid energy production. If you are planning to work from South Africa, check with your accommodation on their load shedding "practices" and plans they have in place to insure a stable internet connection.