Everything you need to know about border crossings with a (rental) car between South Africa, Namibia and Botswana
This article gives a detailed account of crossing of the border posts at Vioolsdrift (South Africa to Namibia), Ngoma (Namibia to Botswana) and Martin's Drift (Botswana to South Africa). If you are looking for general information on organising this type of self-drive journey through Southern Africa, have a look at our article about exactly that.
Even though this article is about specific border posts, your experience if using other borders between the countries mentioned here is bound to be very similar, so the take-aways would be the same :-)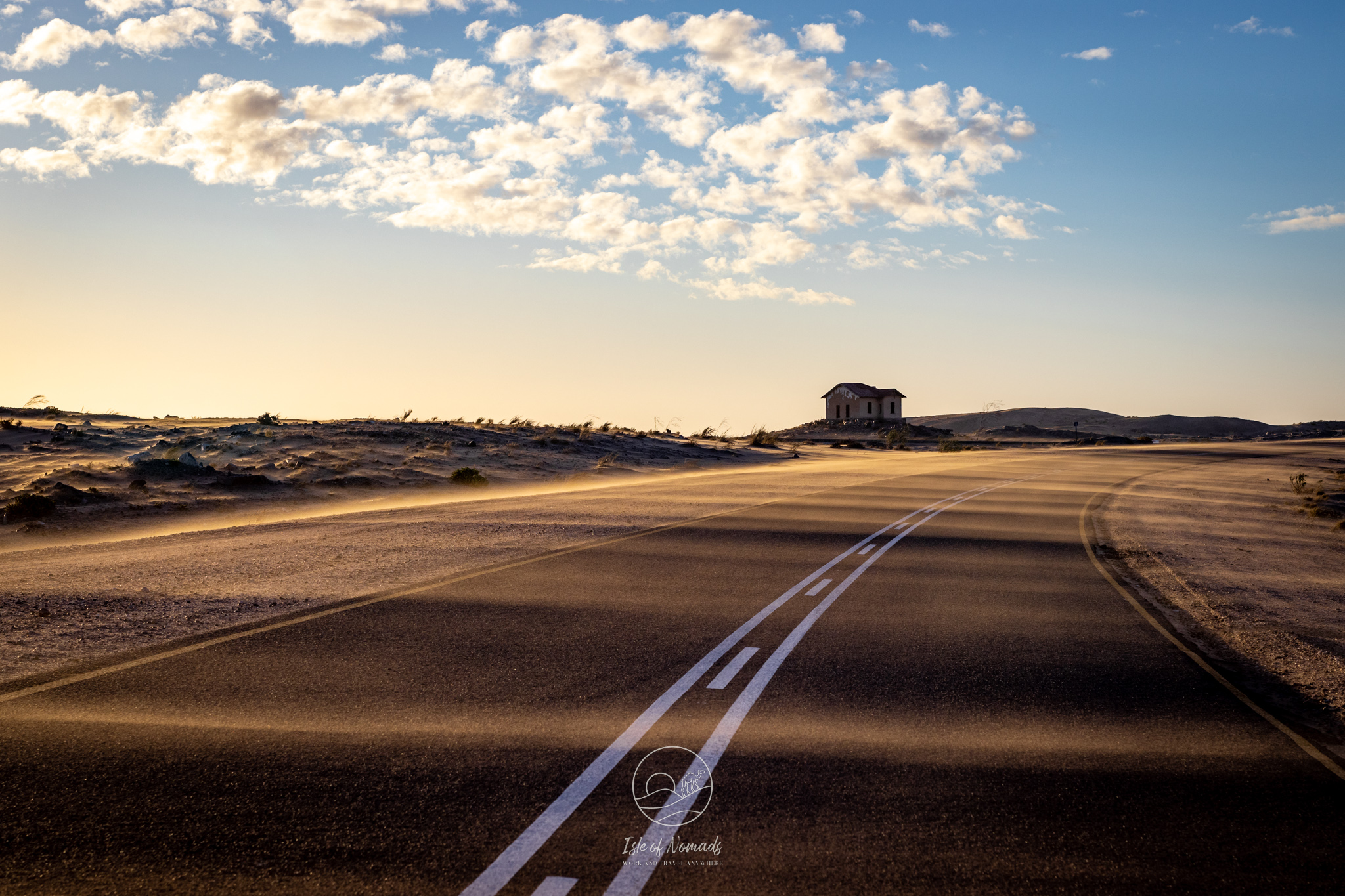 Know

before you drive

Make sure to get an international drivers license before driving this route! It is required for South Africa and Namibia if your countries' license is in another language than English and it is a must for driving in Botswana. In order to cross the borders, you need to buy a ZA sticker for your car if it does not yet have one. You can obtain that at several petrol stations, 'AA' agents or at outdoor retailers before the border.

It is a must to make your route transparent to the car rental company before you drive, as they will provide you with a border crossing permit that you need to show at the border posts. They will charge a fee for that, ours was 1330 Rand per border we crossed. You will also have to pay an additional fee at the border itself.

Always check the opening times of the border posts - some are open 24 hours, others only during the day. It is a good idea to check the up-to-date customs regulations if you are planning on taking goods. Usually, fresh fruit and vegetables are not allowed due to Hand, Foot, Mouth disease.

Make sure you plan enough time for the border crossings! Usually we were very quick (not taking more than 30min), but we heard that traffic jams, especially at Martin's Drift / Groblersbrug are very common.

Even though there have been reports of corruption from other travelers, I did some research on this topic and these instances are rare. Overall, we had a professional impression of all three border posts, and being friendly and smiling at the agents goes a long way.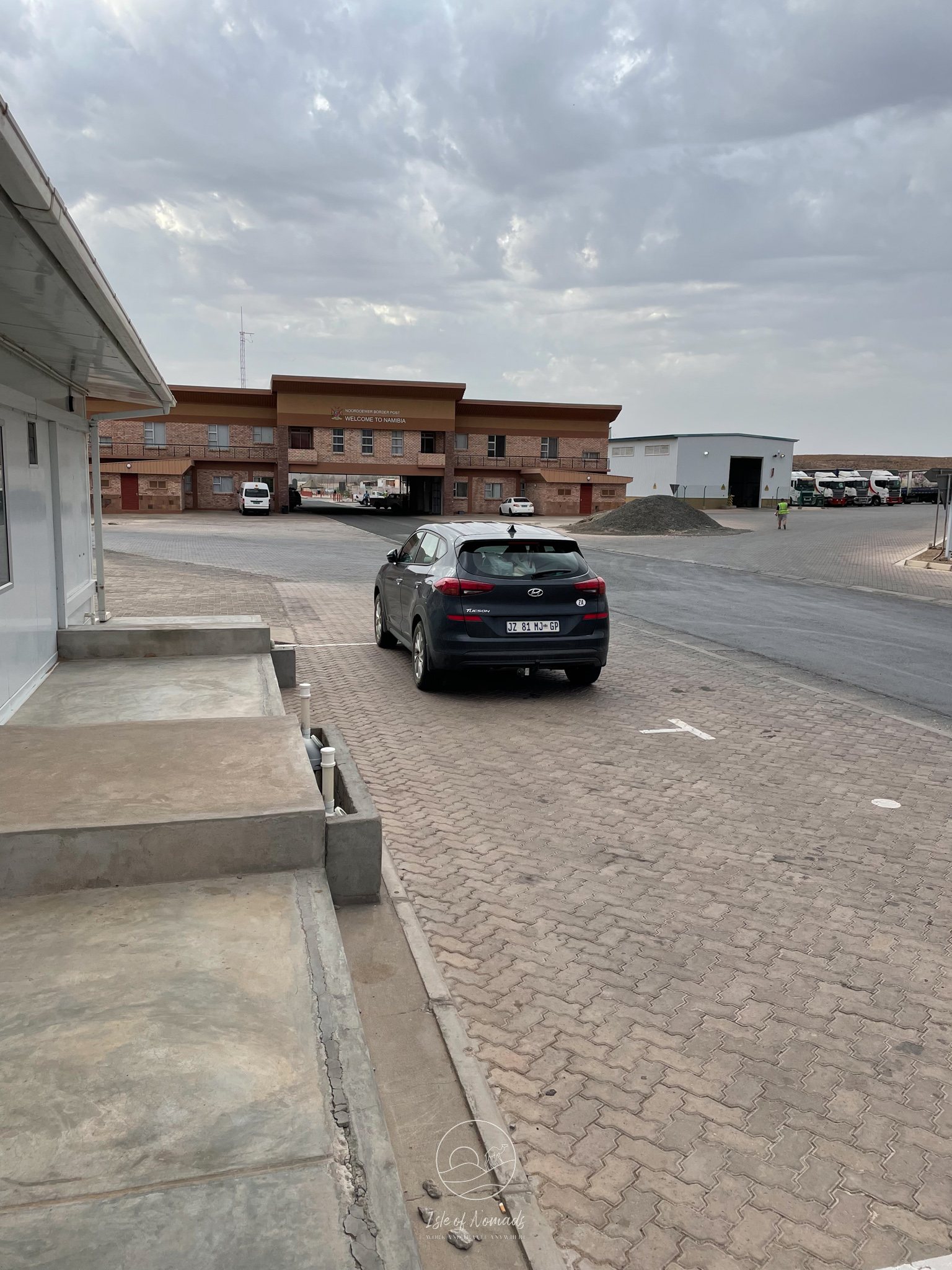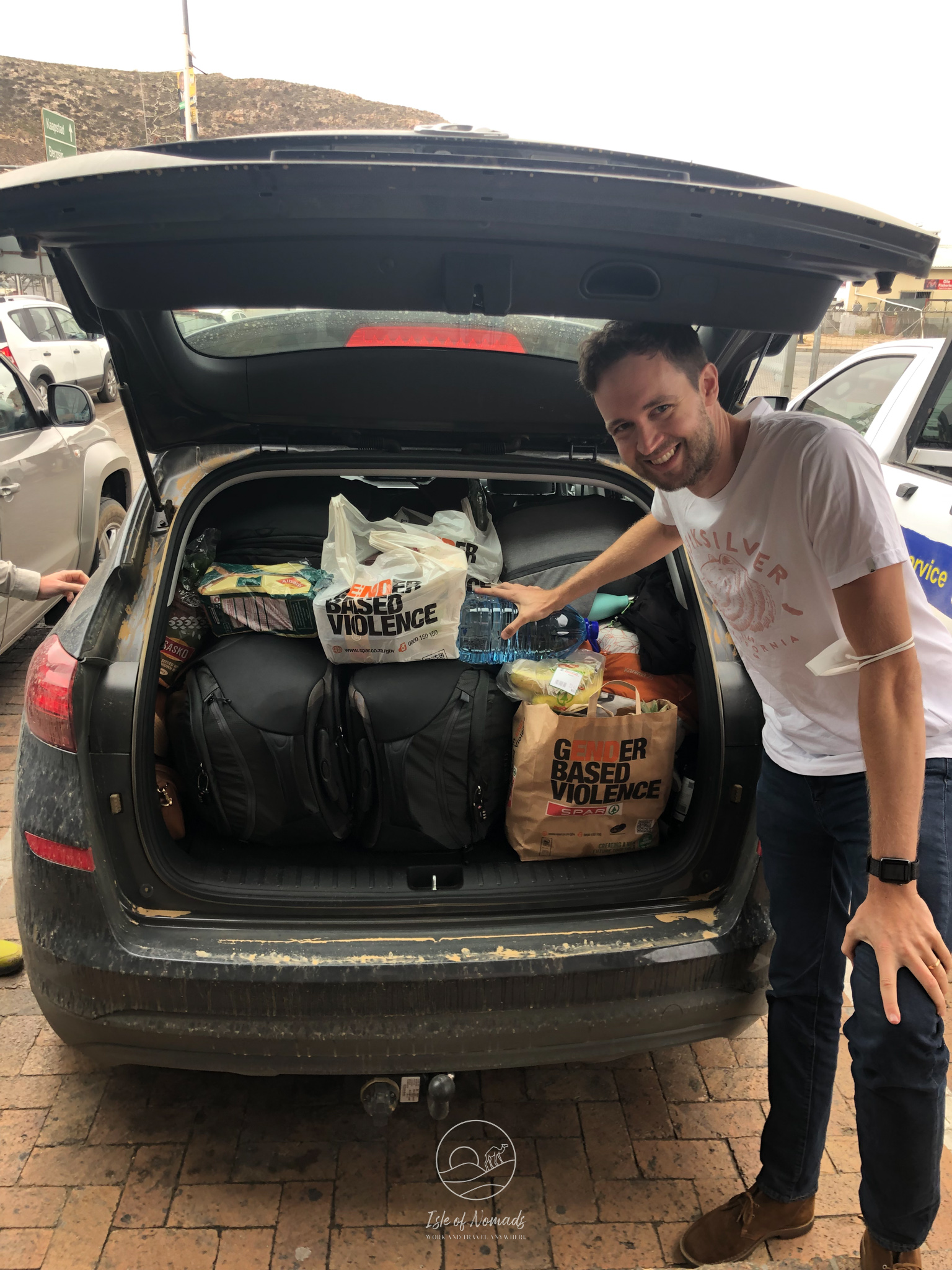 Crossing

the border from South Africa to Namibia

Vioolsdrift is the main border post if you are driving from South Africa and into Namibia. It is open 24 hours.

Upon arriving, you will be handed a piece of paper on which you need to get stamps from all the relevant offices at the border in order to be able to cross. This includes customs, immigration, road and vehicle department, and as we were travelling during COVID-19, a health screening. The whole process of emigrating from South Africa and immigrating to Namibia took us around 40min.

The documents you will need in order to cross the border are the vehicle papers, insurance and permits (all provided by the rental insurance), your passports (make sure to check visa requirements for your nationality before travelling!), the ZA sticker as mentioned above, your drivers license, some cash, and - depending on the regulations when you will be travelling - COVID test results.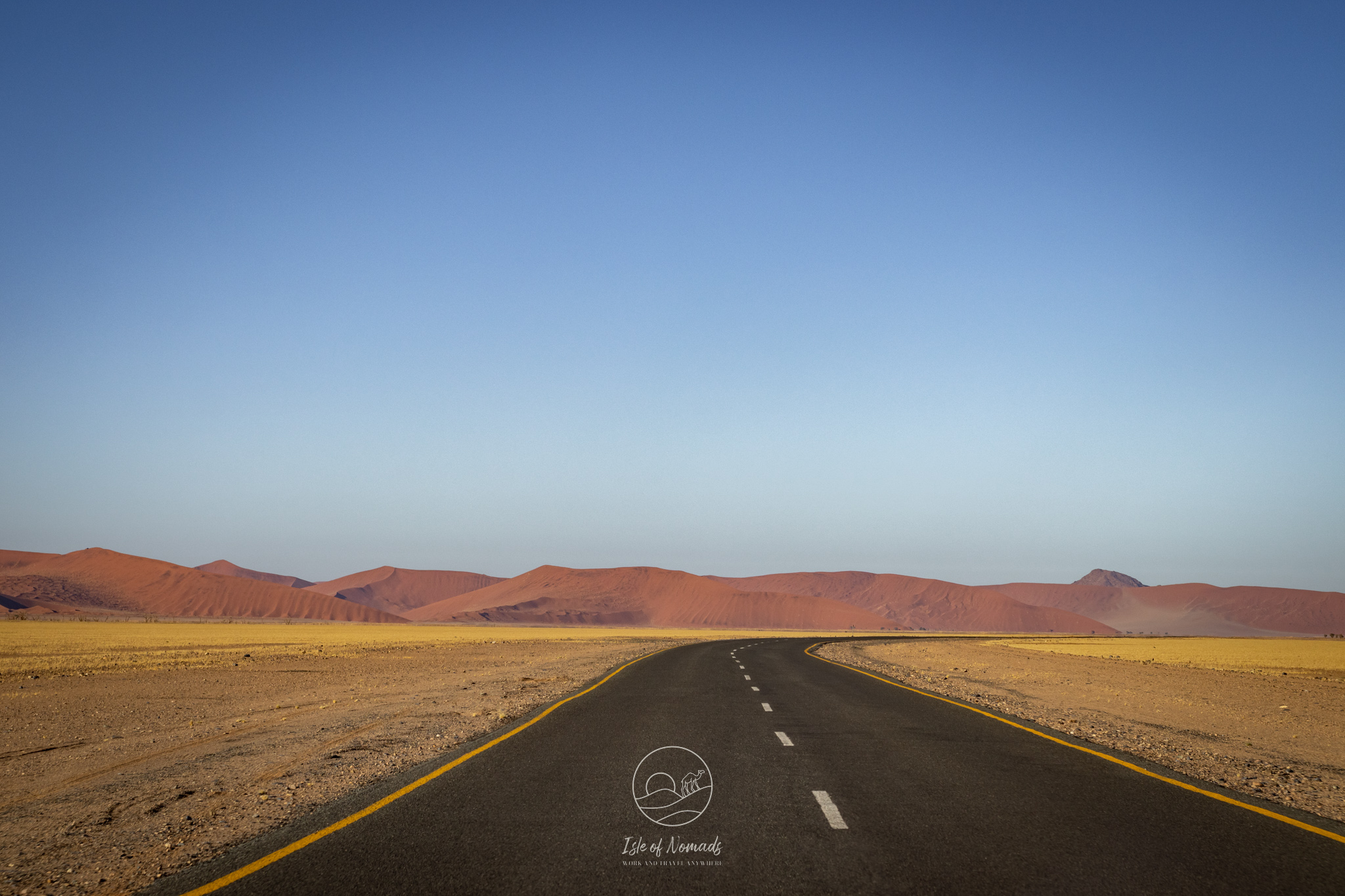 The road user fee you have to pay for your car is around 220Rand. Even though you can theoretically pay by credit card, in South Africa rand or Namibian dollar, it is better to have enough cash with you just in case.
Vioolsdrift was the only border post where our trunk was examined and our luggage was briefly checked. They took a look into our suitcases, but did not bother really unpacking them.
If you are carrying groceries, make sure to quickly check the regulations regarding bringing products into Namibia. I did not find the official list, but this article should give you an idea.
Crossing

the border from Namibia to Botswana

The border at Ngoma will get you from Namibia and into Botswana if you are driving the Capviri Strip like we did. Bear in mind that this border post is only open from 7 am to 6pm every day.

On the Ngoma border post (and several times along the road if you take the road through the Capviri strip, into Botswana and then into South Africa) you will have to drive your car through a water basin, and also disinfect all your shoes (not only the ones you are wearing, also the ones you have packed) due to prevention of Hand, foot, and mouth disease. This is also the reason why you cannot take any type of meat from Namibia into Botswana, so make sure you do not stock up for a braai before crossing the border!

Again, on the Namibian side you will have to get stamps on a piece of paper from the customs, emigration, road and health (during COVID) offices. This process was very quick for us (took around 15min on the Namibian side). The Botswanan side took a bit longer due to some hiccups (see below) and them checking our car for meat products, but it was also fairly quick (around 30min).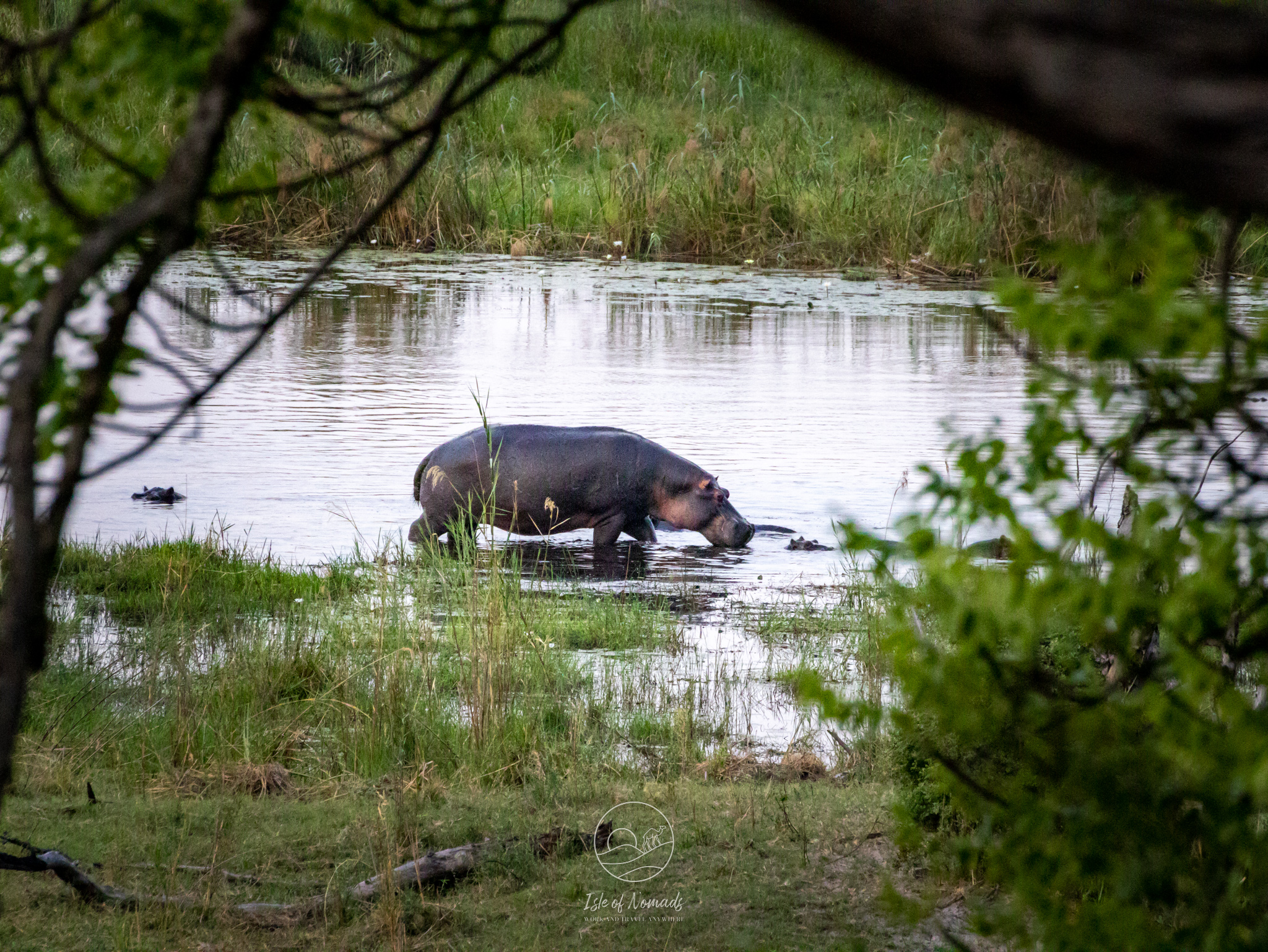 This was the only border where we had a bit of a "problem" on the Botswana side: We were about to pay the border crossing fee (around 45 EUR) and they insisted we pay this in Botswana Pula. Also in hindsight, we think that this is a ridicoulous rule. We asked whether we could pay by card - the machine was not working. We offered to pay in EUR, USD and Namibian Rand - no, only Botswanan Pula accepted. We asked for an ATM - no ATM at the border post. We asked whether we could change the money somewhere - the closest money exchange service on the Namibian side was 8 hours drive from the border post. It took all I had to not laugh in their faces.
In the end, we just stood there and told them that they needed to tell us what we should do - the border officer then just stamped our passports, and shooed us out the door. So this situation fortunately did not end up being a real problem for us, but it did upset Cordt and my efficiency-oriented and rule-abiding German brains. How could they not have thought of a solution to this problem? They must be loosing so much money!
After the border, you will pass a checkpoint at the Ngoma gate entrance to the Chobe National Park. We were a bit confused about whether we needed to pay something to use the road, but when we told them we were just driving to Kasane, we did not need to pay anything.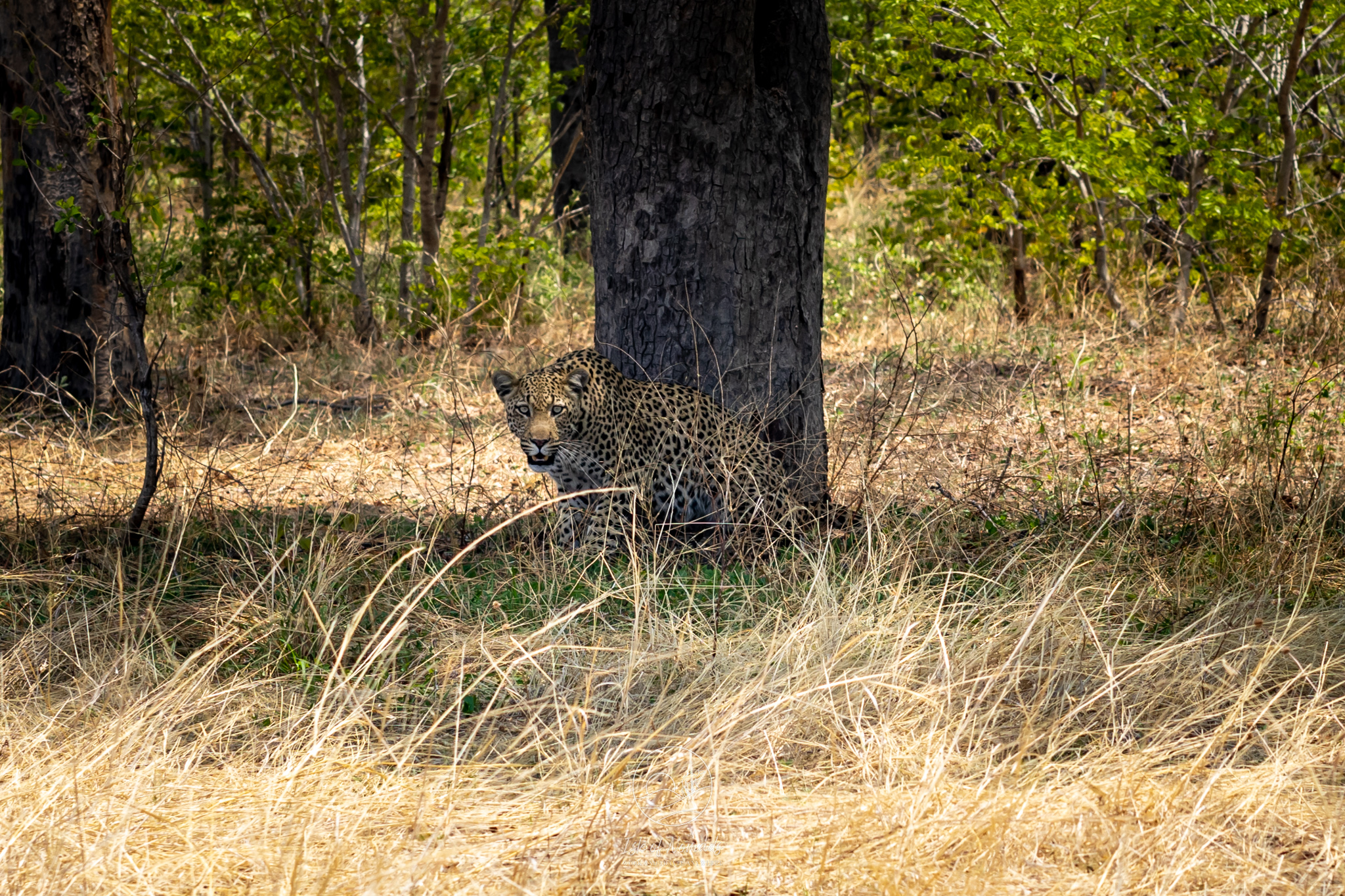 Once you are in Botswana, keep your eyes open for any wildlife! We were insanely lucky and came across a leopard just casually sitting by the road. We were later told that there had been no leopard sightings for a few months!
Crossing

the border from Botswana to South Africa

Martin's Drift / Groblersbrug Border Post will get you from Botswana and into South Africa. Note that the border is open from 6AM to 10PM daily.

Again, you passports will be checked, you will get your exit stamp on the Botswanan side, as well as entry stamps on the South African one, and you need to pass customs. As with the other border crossings, you should make sure you don't bring any forbidden goods into the country - often, fresh fruit and vegetables are completely forbidden due to Hand, Foot and Mouth disease (however this seems to change from time to time).

At Martin's drift, you will also have to disinfect all your shoes and drive your car through the aforementioned "puddle" to disinfect the wheels.

Martin's Drift was the only border post where there was quite a bit of traffic when we arrived - but as soon as we entered South Africa, we saw that our direction of crossing was nothing in comparison to the long line of vehicles - above all trucks - that were waiting to cross into Botswana. It took us around 45min to cross from South Africa to Botswana and get all documents checked as well as our exit and entry stamps. That being said, we read online that the border can get quite busy, so it's better to alow enough time for your crossing.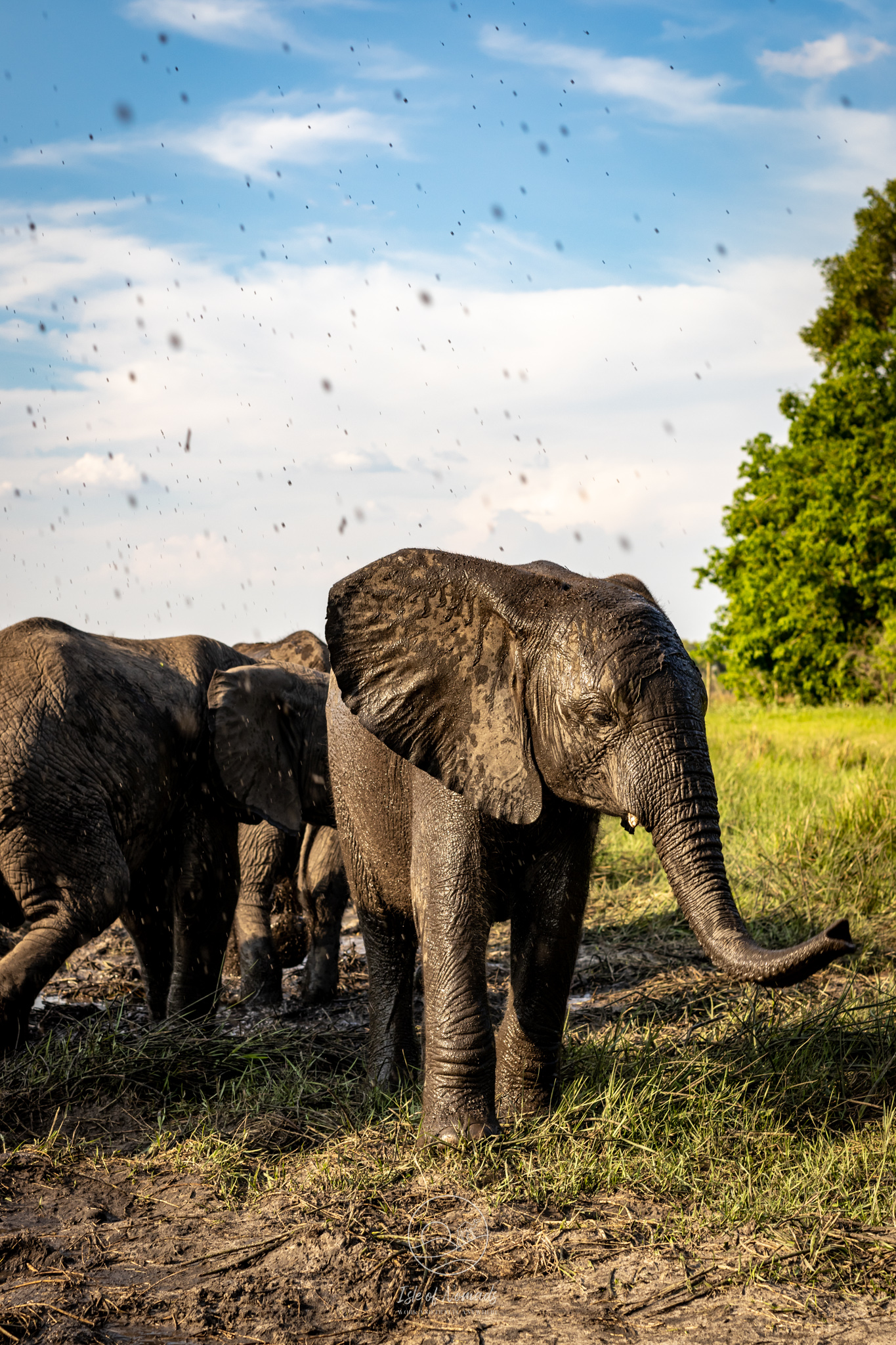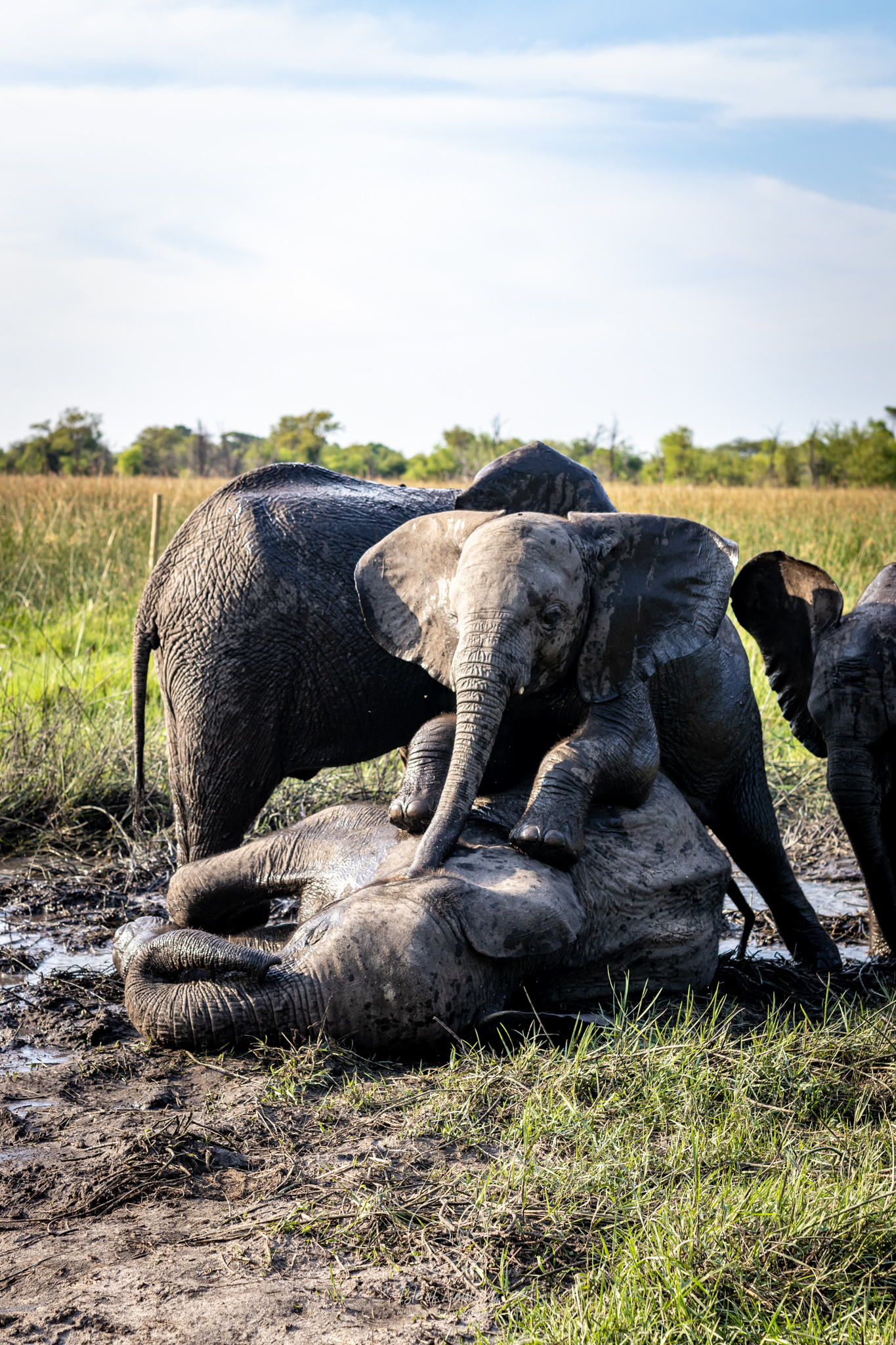 If you're like us and have pushed through the 9 hour drive from Maun to Martin's Drift in one single day, a good option to stay directly behind the border would be Klippan River Lodge. It's nothing fancy and we found it a bit overpriced, but it is very clean and the staff is friendly, so it's a good option to rest after a long day driving. Make sure you bring something for dinner though as options in the area are quite limited (there is a kitchen you can use at Klippan).