Uzbekistan
Best time to travel
Spring (April to May) and autumn (September to end October).
Nomad Score
2/10 - great travel destination; but almost nonexistent remote work infrastructure
Currency
Uzbekistani soʻm (SOM), highly inflated: 10'000 SOM is 0.81 EUR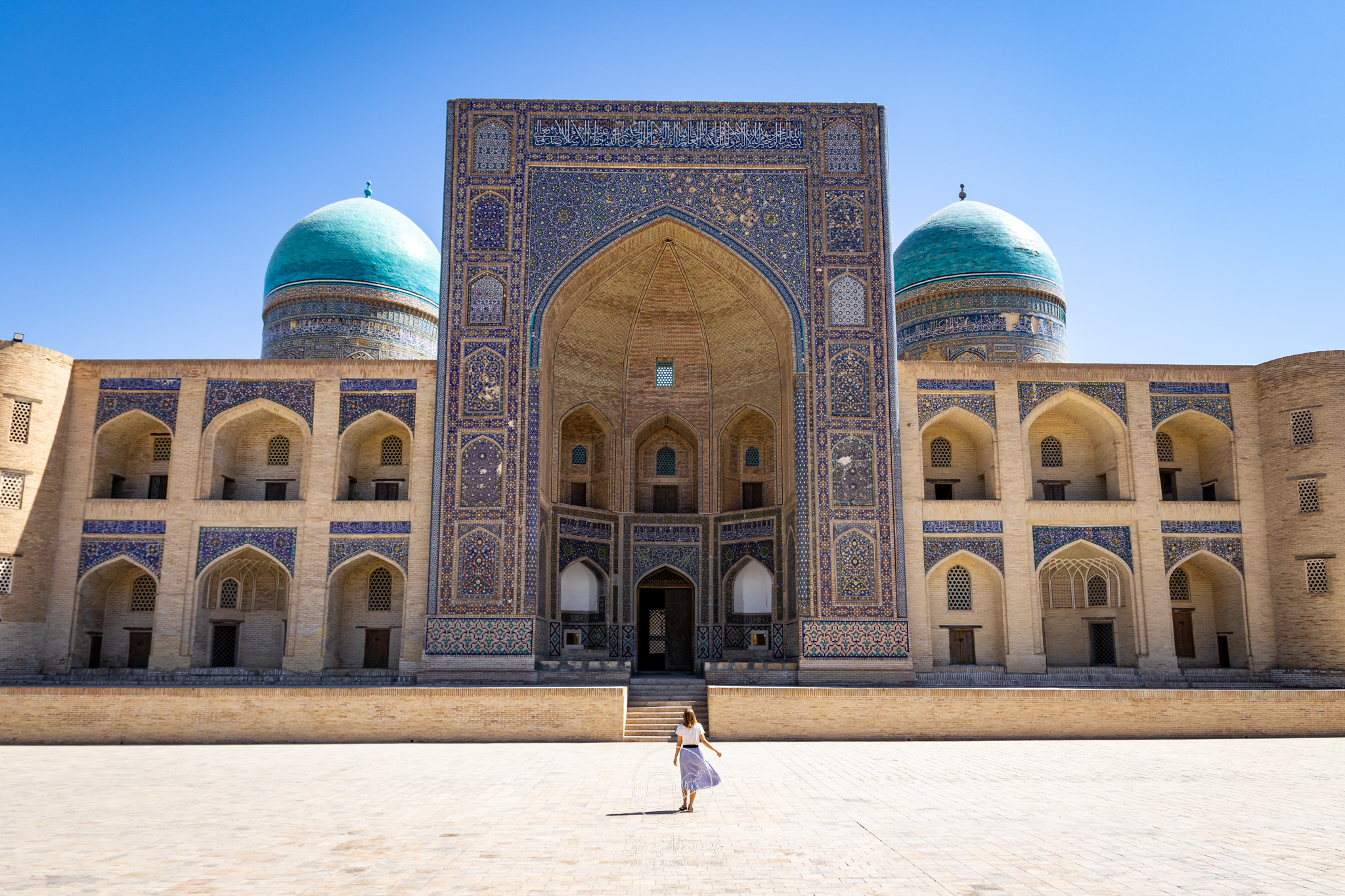 What

to expect
COVID-19 travel regulations:
Currently, all arriving passengers need to provide a negative PCR test result taken no longer than 48hours before entry. As far as we can tell, Uzbekistan is currently open to all travelers with the above condition, except travelers from South Africa, Botswana, Namibia, Zimbabwe, Mozambique, Madagascar, Lesotho, Tanzania, eSwatini, and Hong Kong.
Please check the up-to-date entry regulations for your departure country before traveling.
Know before you go:
All foreign travelers need to register 72 hours after entering the country. If you are staying in a hotel, they will do the registration for you (this is the main reason why we opted for a hotel and not for an AirBnB for our first night in Tashkent - we advise to do the same.)
You will receive a paper slip from your hotel with all the registration information, and you will get one for every hotel that you stay in. Even though we were never required to show these papers (also not upon flying out), carrying them with you at all times is a legal requirement and police might check for them if you are stopped.
Best time to travel:
Spring and autumn are hands down the best time to travel in Uzbekistan - early April to end May and early September to late October feature comfortable temperatures that will allow you to roam around the beautiful silk road cities.
That being said, Bukhara, Khiva and Samarkand might also have their appeal in the snow. Winter gets surprisingly cold, with temperatures dropping even below zero. Summer months can be scorchingly hot - in the desert, the average daily temperatur is 38°C.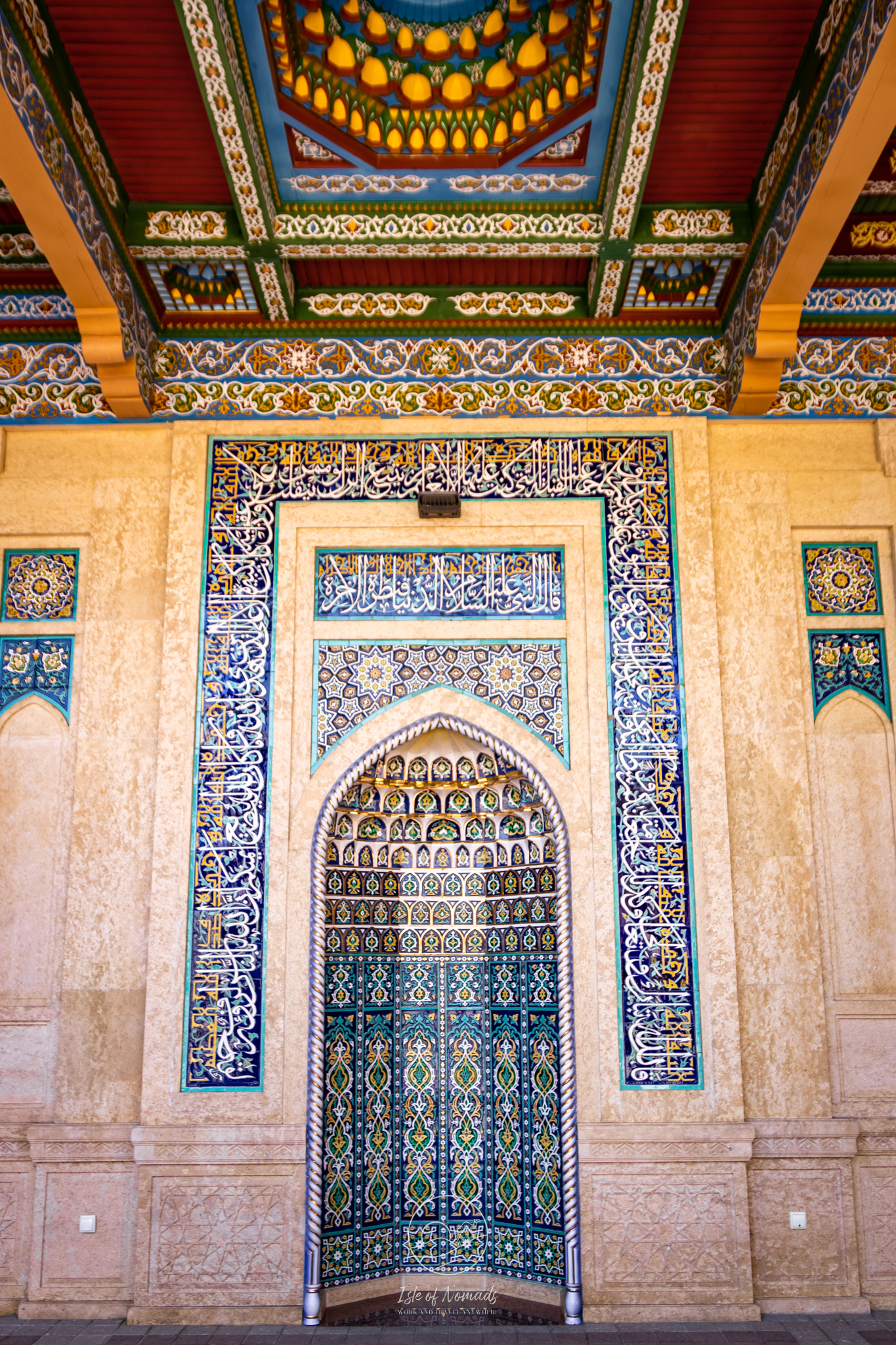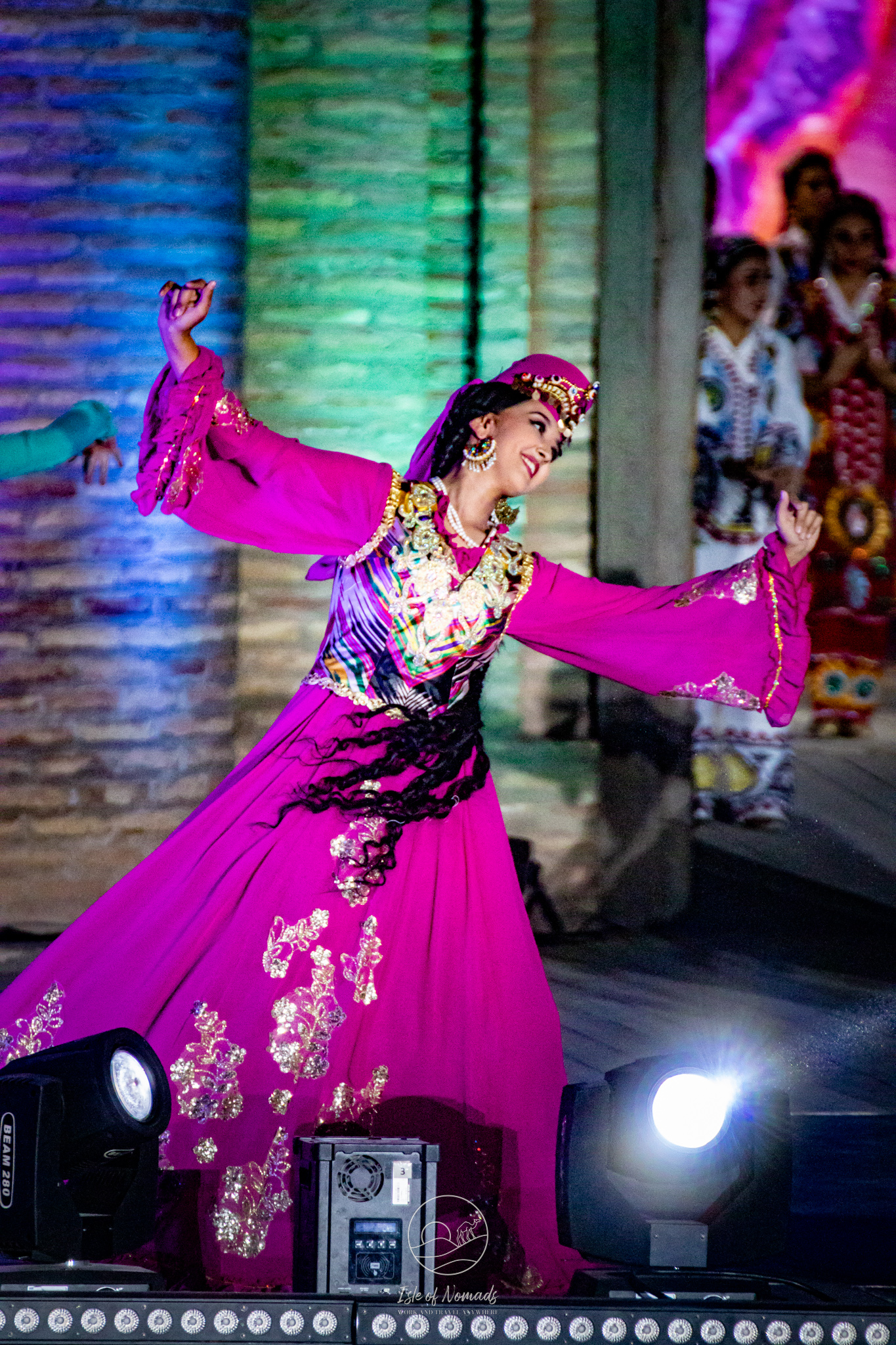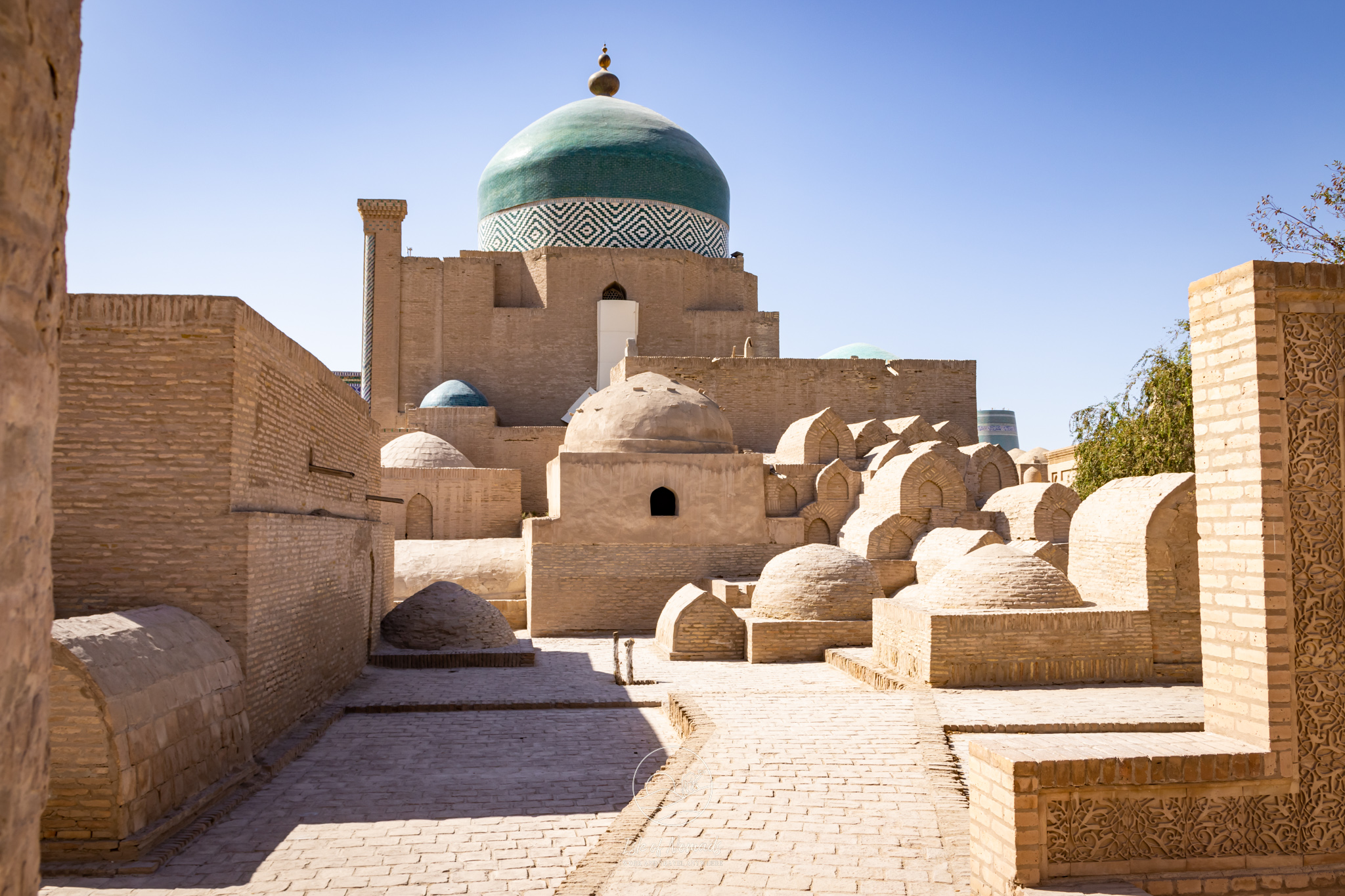 Language:
The official languages of the country are Uzbek and Karakalpak, a language spoken in the autonomous republic of Karakalpakstan within Uzbekistan. Russian is widely understood and contrary to our experience in Kazakhstan (and parts of Kyrgyzstan), English is spoken and understood by most people working in the tourism sector.
Currency and ATMs:
This is one of the trickiest parts of traveling in Uzbekistan, but - like so many other things related to tourism in Uzbekistan - this is improving by the day (and apparently already got much better than it once was). There are mainly three problems:
(1) Very few ATMs: There are very few ATMs in the country, even in touristy places. When there is an ATM, they often simply do not work or are not where Google advertises that they should be. Best start your search in an area that has a few ATMs indicated on Google Maps.
(2) Highly inflated currency: The SOM is incredibly inflated and up until very recently, the government refused to do much to handle the resulting insaneness surrounding cash: 10'0000 SOM are rougly 0.82 EUR (1USD). The brand-new highest note of Uzbeki SOM is 100'000 (thank god - until 2019, it was 10'000 SOM!).
(3) No possibility to pay by card: Unfortunately, card payment is fairly new as well and while there is a growing number of restaurants and hotels that offer this, it's still far from standard and card machines are often not working due to patchy internet reception.
How to deal with this: Upon entering the country, either already take some SOM into Uzbekistan, or take USD or EUR and change a bit at the airport to get you to your first working ATM. Once you find one, withdraw as much money as you need for your entire vacation or at least until you can be confident to find an ATM again. Does this mean you will be walking around with bags and bags filled with millions of SOM? Yes, it does :-D
Safety:
Most cities in Uzbekistan are considered extremely safe for tourists. People are very welcoming and friendly, always happy to help. However, it is not without risk - street crime has increased, especially in Tashkent, so have your wits about you while outside, especially at night.
Based on our research we would say that Uzbekistan is also very safe for solo female travelers.
Nomad Score:
Uzbekistan is not a great destination for digital nomads - beyond a vacation, of course. WiFi is still not available everywhere, and if it is, it tends to be very slow and intermittent.
What is worse - and something we did not know before traveling there - Uzbekistan repeatedly features on lists of the most restrictive internet regimes of the world. Access to Skype, Twitter, TikTok and other platforms is made really hard (Cordt only managed to access Twitter after a lengthy phone call with his VPN provider). Media still remain far from free.
However, it is important to note that this an aspect that is gradually changing with the opening of the country by its new president.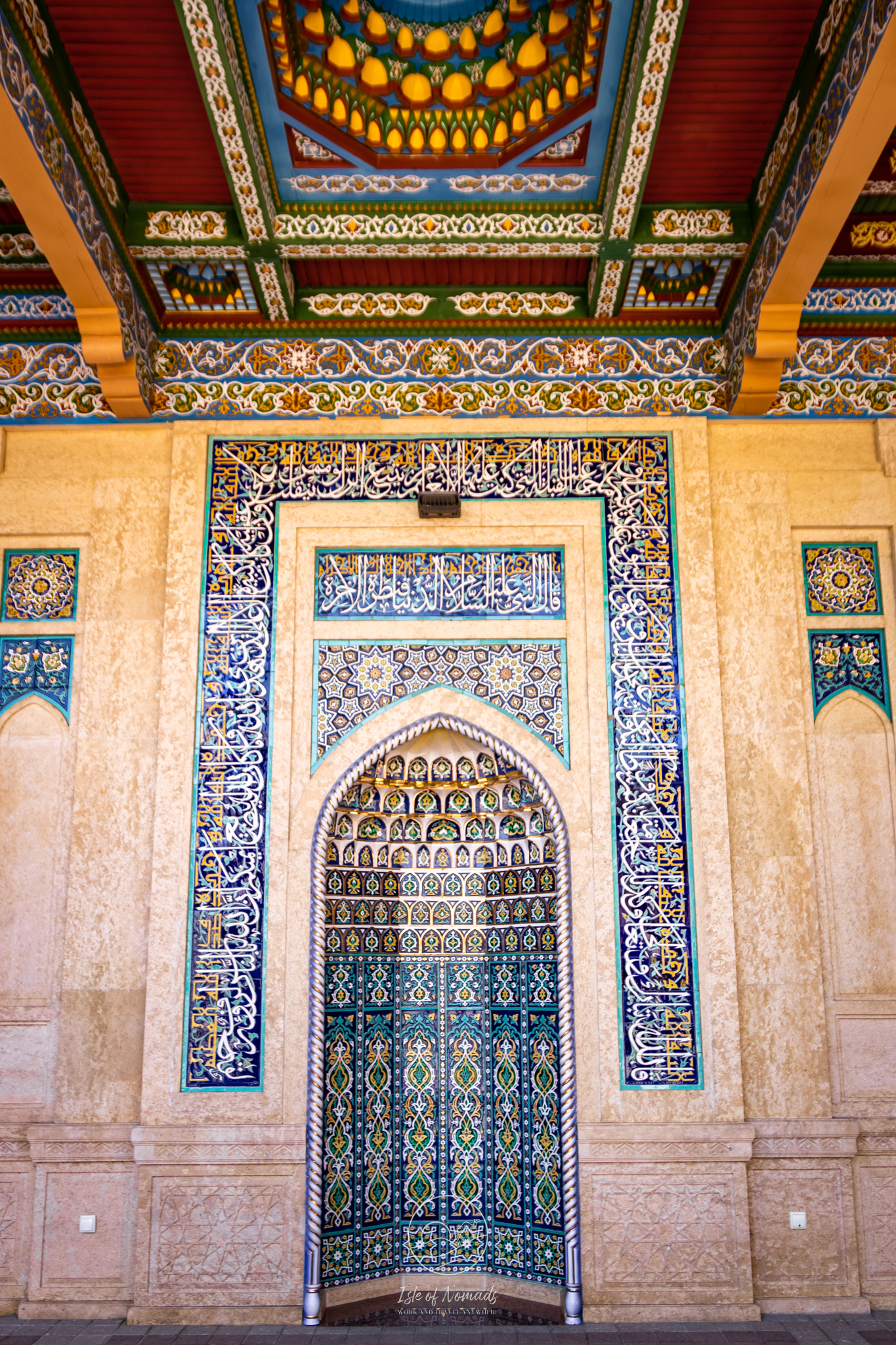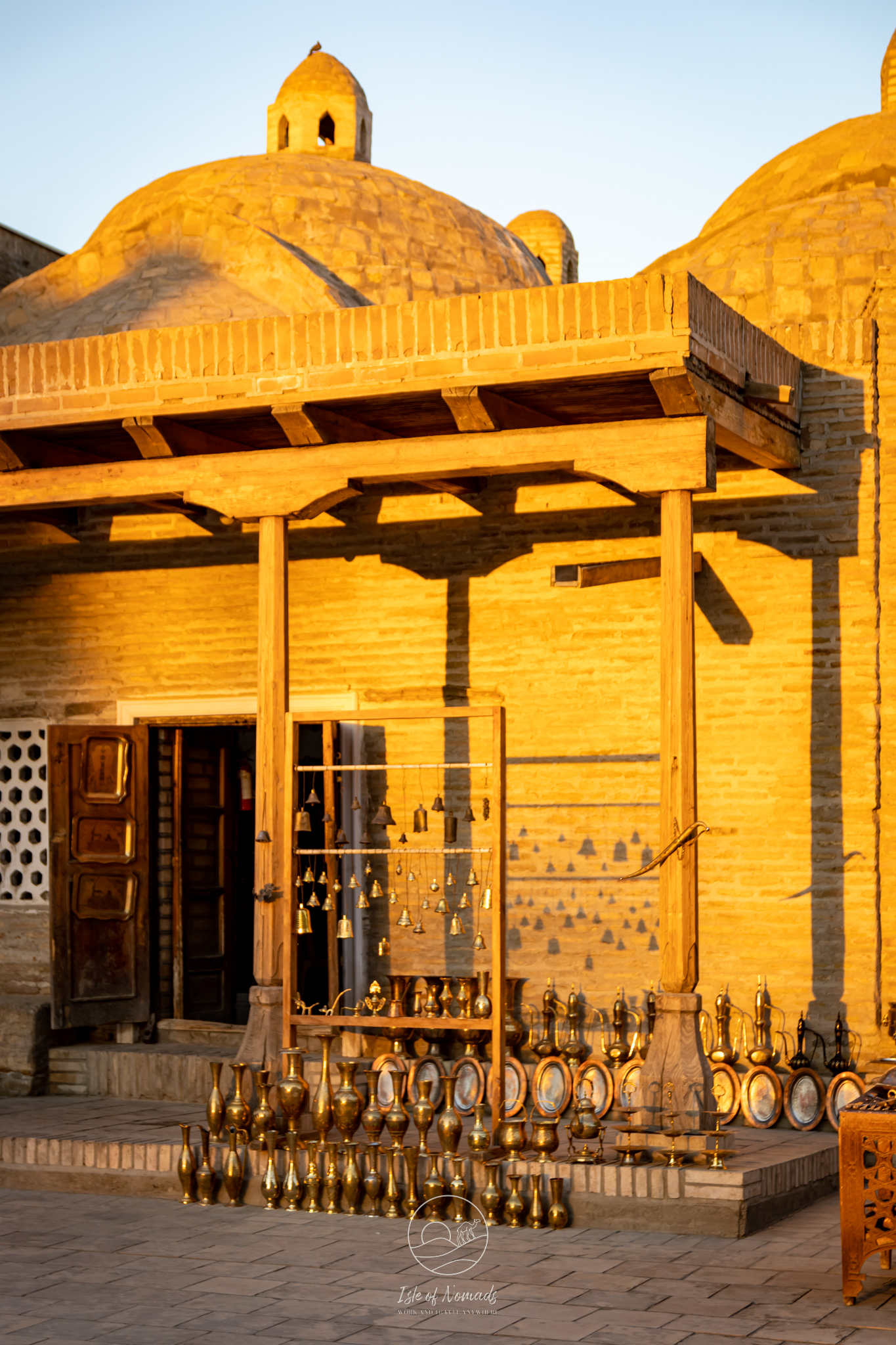 Itineraries:

How long to visit?
Key information
For you if you
Have limited time in Uzbekistan and only want to fit in the highlights

Highlights
Bukhara
Samarkand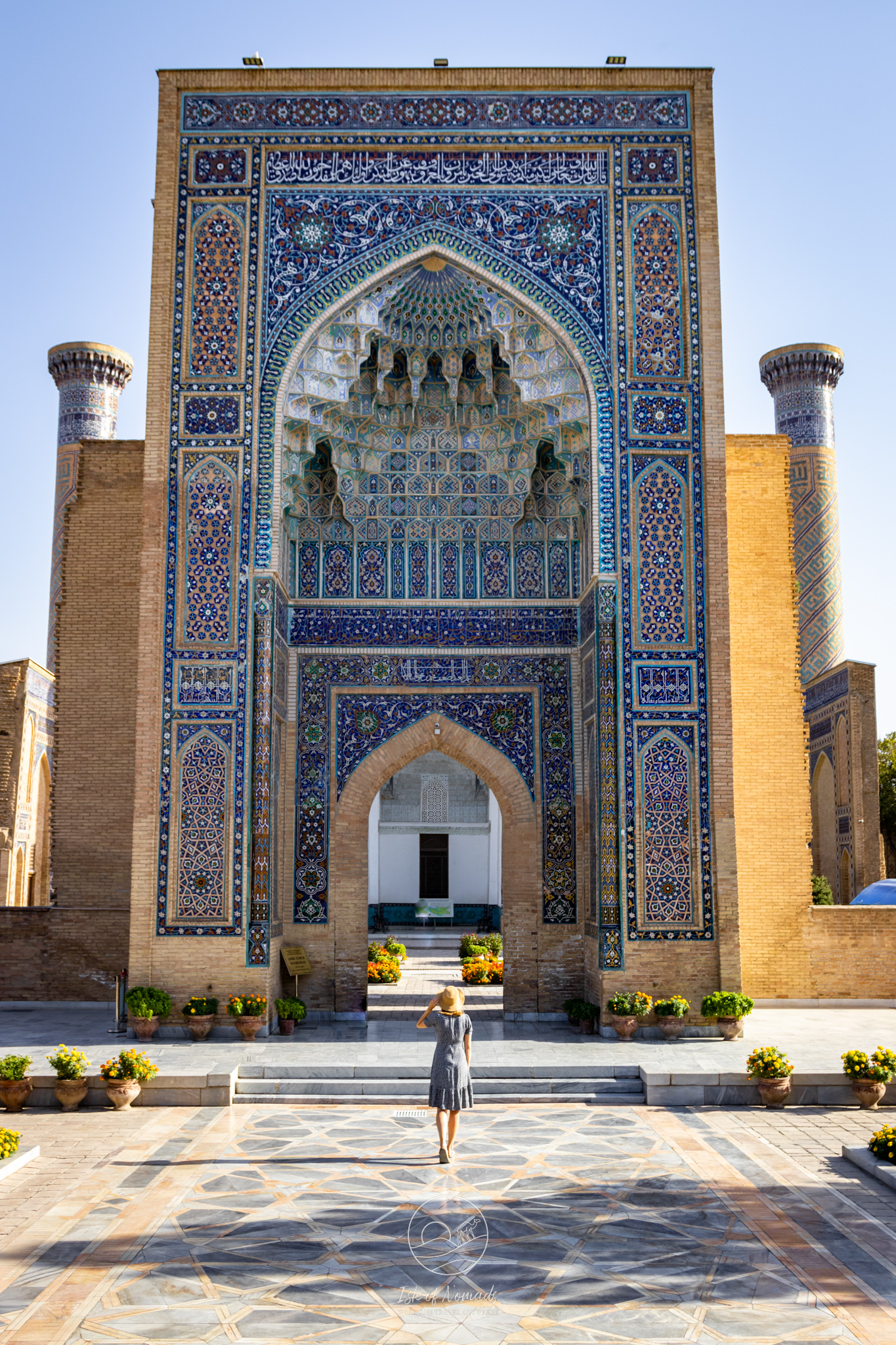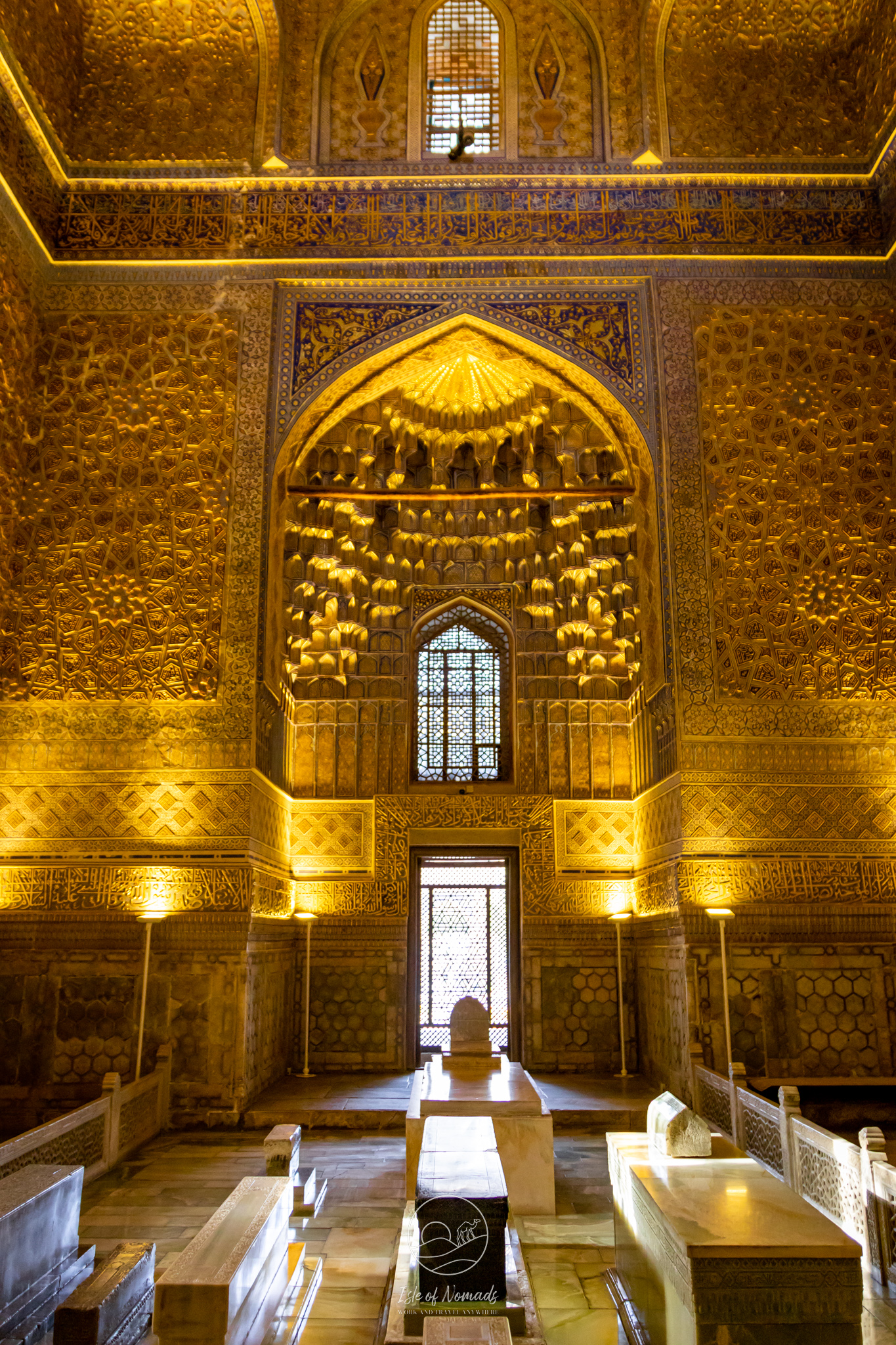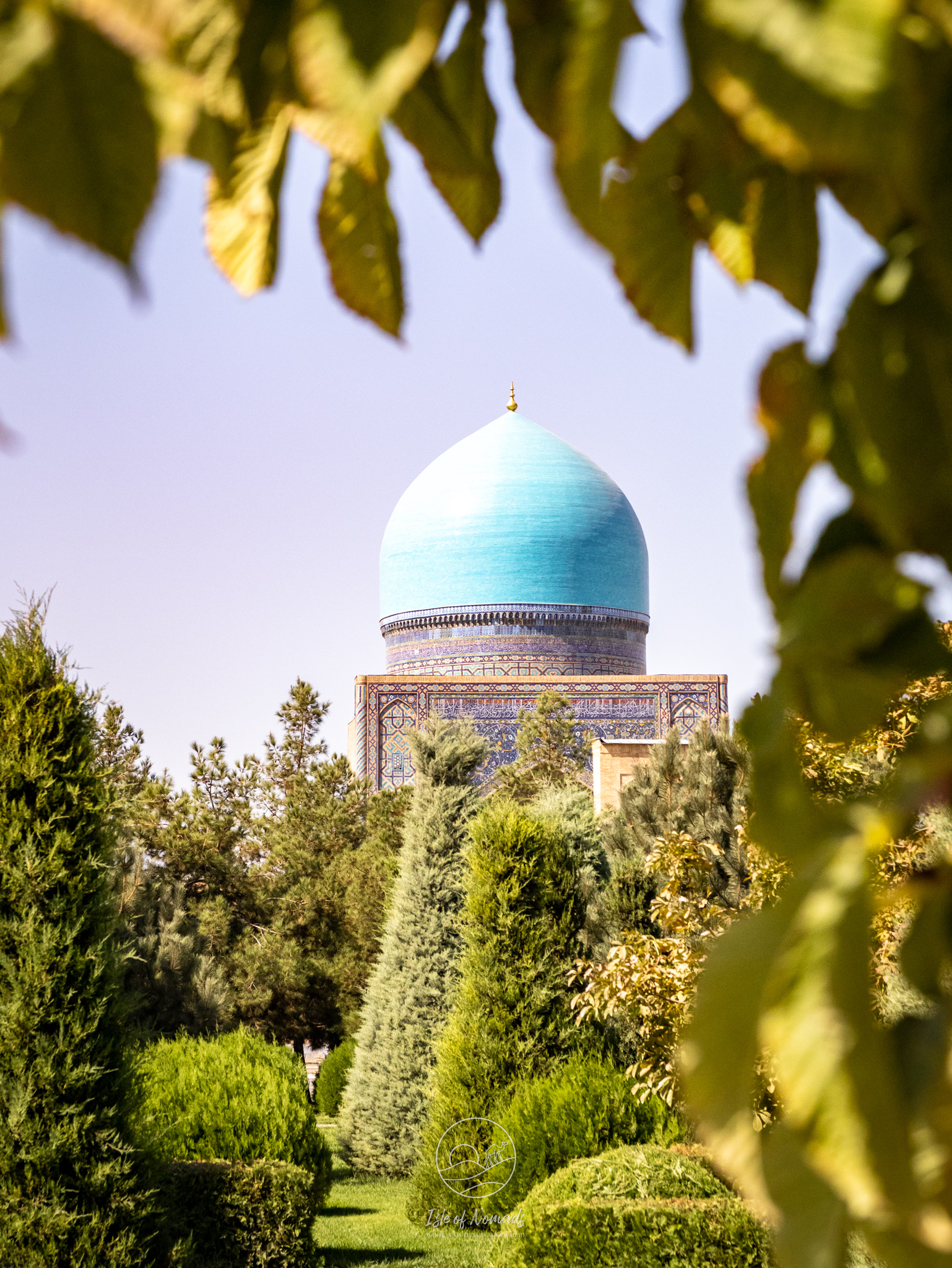 5 days itinerary: Short overview
Arrive in Tashkent and take the overnight train that gets you to Bukhara (7h45min, from 10.30PM - 6.20AM). Spend two days exploring Bukhara, then take the train to Samarkand (1h 30min with the fast train). Spend another two days in Samarkand, then head back to Tashkent for your flight out.
Key information
For you if you
10 days is the perfect time for Uzbekistan. You do not get to the very remote places, but it is a great amount of time to look at the three major Silk road cities - Bukhara, Khiva and Samarkand, but also have some time in Tashkent.

Highlights
Tashkent
Samarkand
Khiva
Bukhara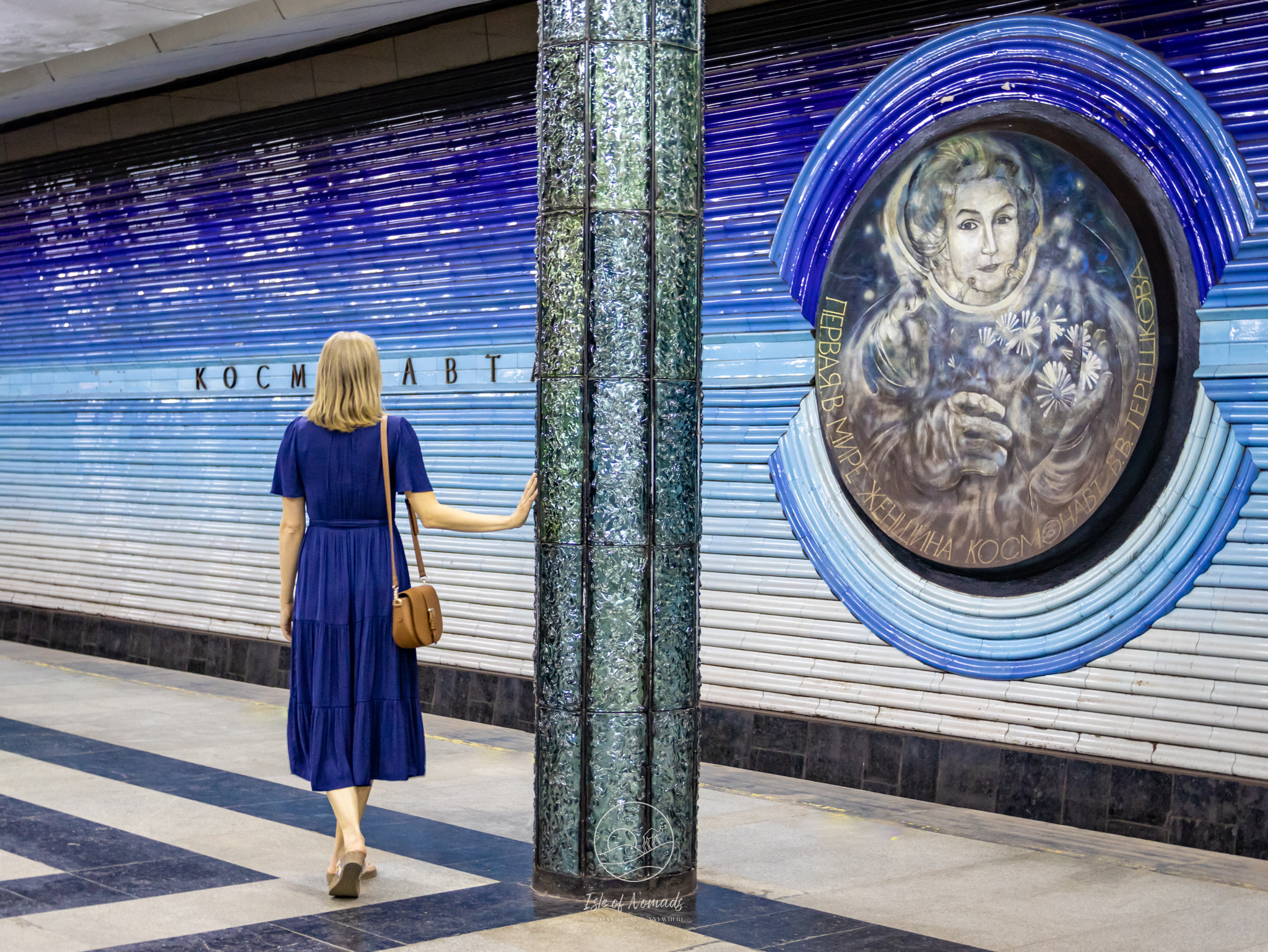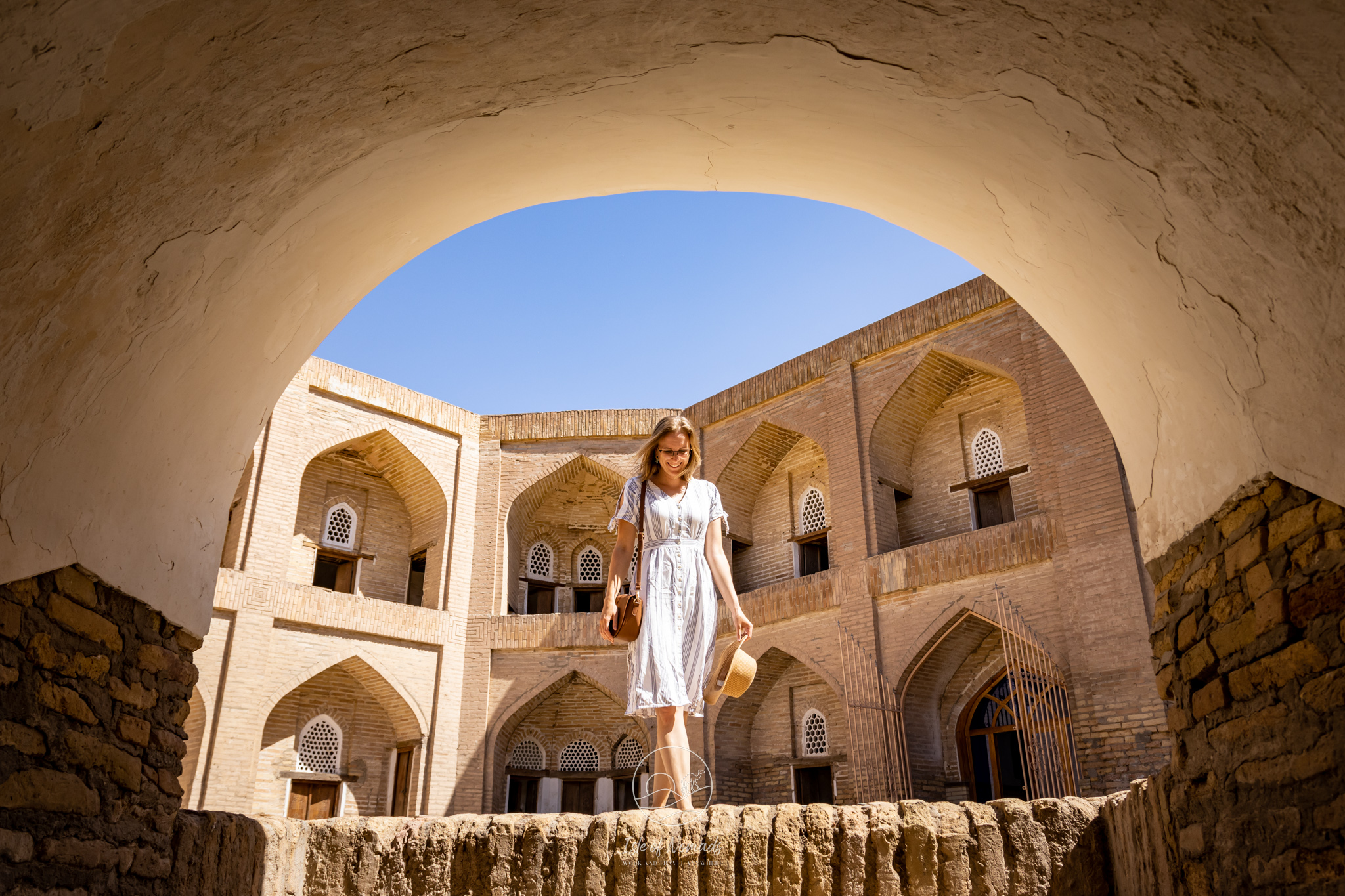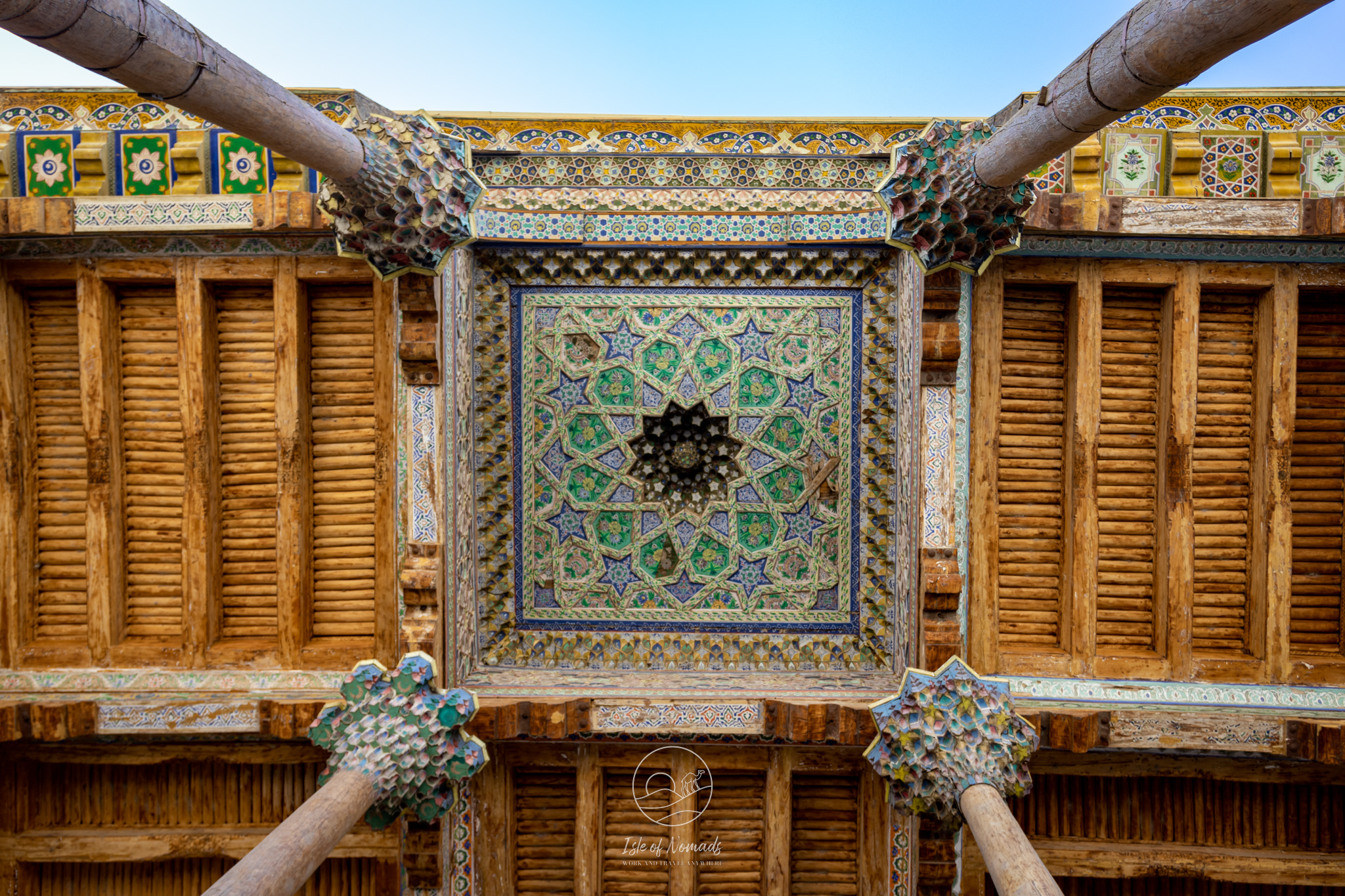 10 days itinerary: Short overview
Arrive in Tashkent and spend one whole day there - make sure not to miss exploring the gorgeous subway stations! Late on the second day, take the overnight train to Khiva, arriving there in the morning. Spend day 3 and 4 exploring Khiva, then take the train to Bukhara early on day 5. Spend day 5, 6, and part of 7 exploring Bukhara, and make the 2 hour trainride to Samarkand late on day 7. Spend the final two days in Samarkand.
Key information
For you if you
14 days is a lot of time and gives you the chance to explore Uzbekistan in depth.

Highlights
Tashkent
Samarkand
Khiva
Bukhara
Nukus
Aral Sea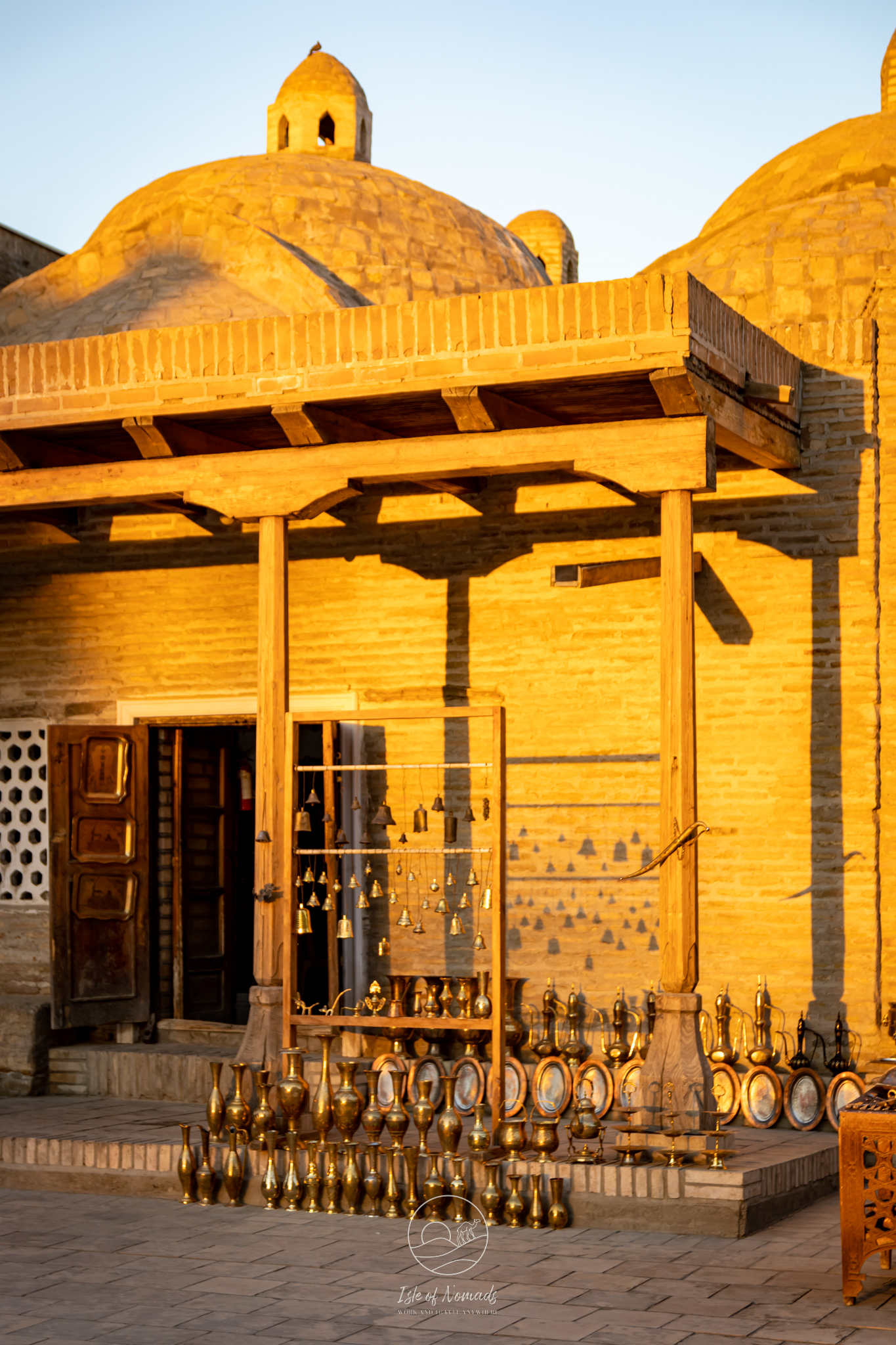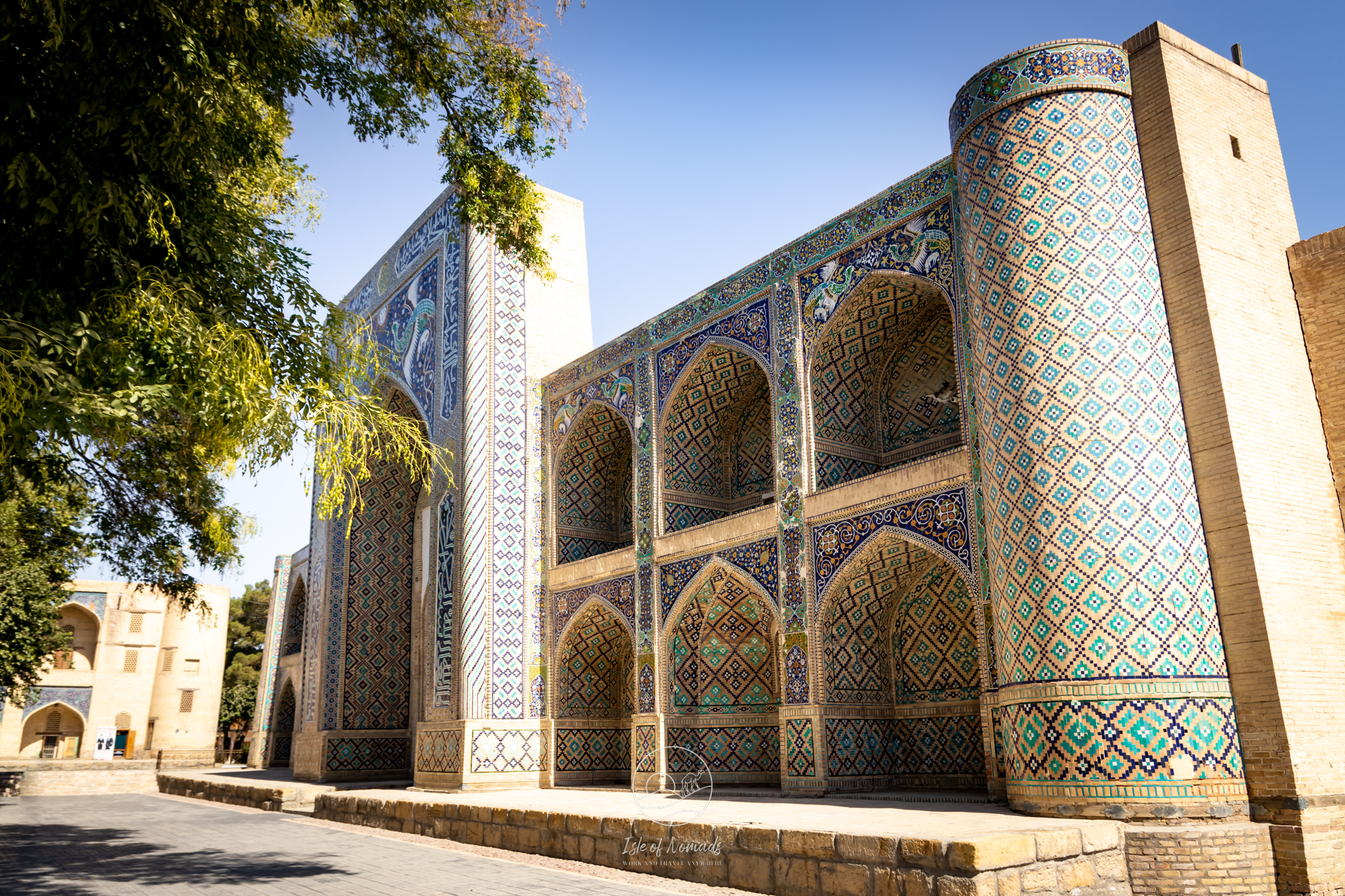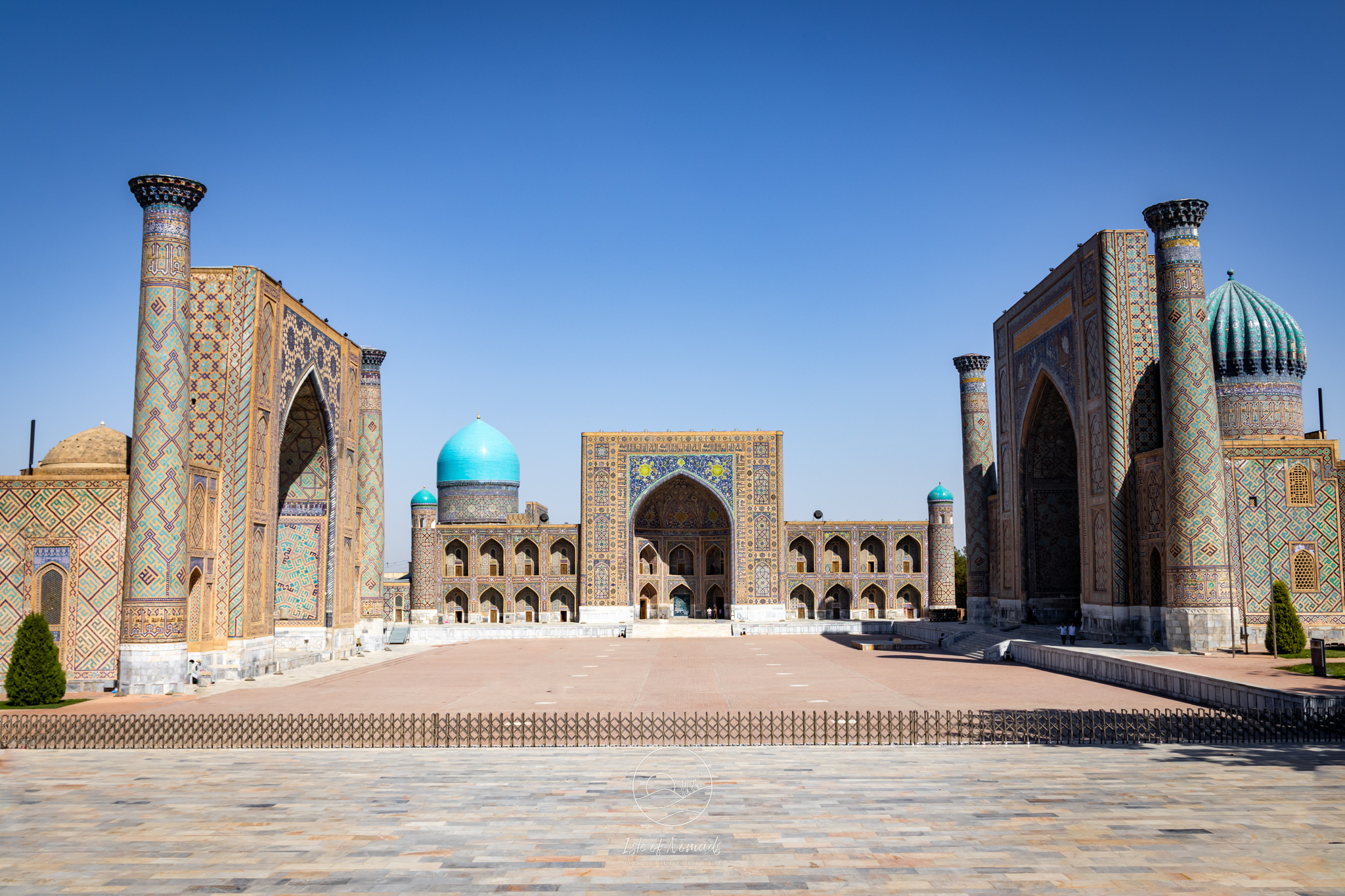 14 day itinerary: Short overview
Do everything as described in the 10 day itinerary, however add another day in Khiva that lets you explore the ancient palaces of Topraq-Kala and Ayoz qal'a. Before you head to and Bukhara, Samarkand from Khiva, rent a car or a driver and head to Nukus. Explore the town for one day and take one day to head to the Aral sea from Nukus.